Blog: News from the "Engine Room"
The GB Rowing Team sport science team will be giving regular behind-the-scenes updates as we head towards Rio.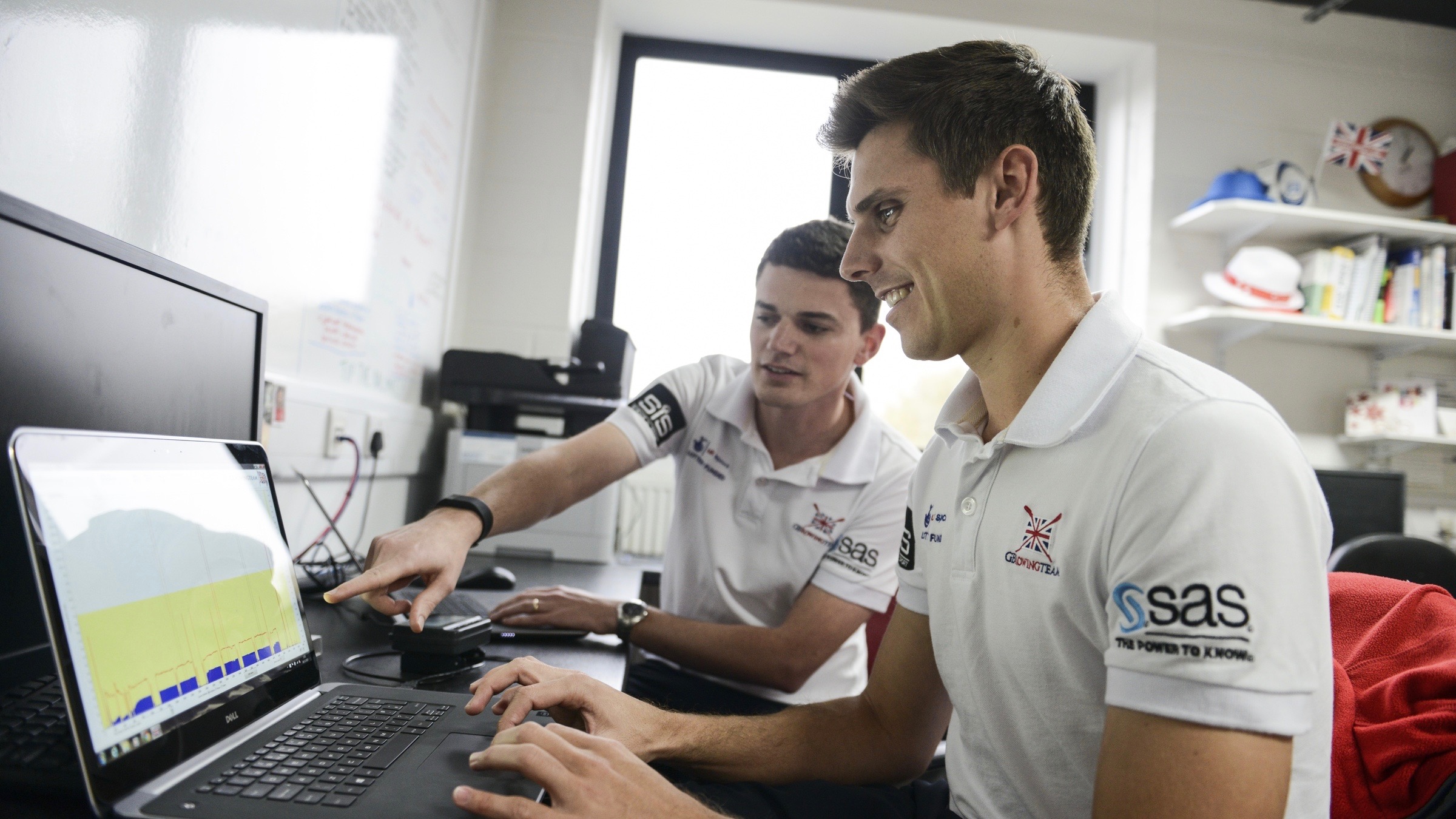 Behind most successful sporting teams you will find a group of staff working closely together to help to make the goals of the team become a reality. The support staff  at GB Rowing Team are no exception, according to Sarah Moseley our inaugural "Team Science blogger".
The Sport Science Team can be found at our national training centre, Nr Caversham, in the 'The Engine Room', an office which hosts a growing number of practitioners – all pulling together to assist coaches to develop athletes physically, mentally, and technically with one end goal; complete 2000m in the fastest possible time.
Rowers need to be physically fit and the demands of a world class training programme places high demand on them. The physiologists of the team Mark Homer, Sarah Moseley and Gareth Turner help to inform coaches on the physical development and well-being of rowers throughout a season.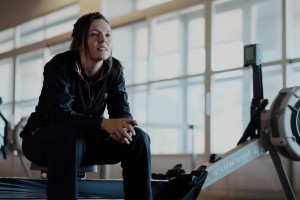 We can usually be found monitoring key ergometer and water training sessions or completing data analysis, helped with the latter by our Analytics Partner, SAS. Our role is to assist coaches by providing performance solutions that support training and competition by maximising training adaptation, enhancing recovery, and implementing performance interventions.
However, being physically fit is worthless without the ability to row technically well i.e. producing the most efficient distance per stroke on the water.
Our Biomechanists / Performance Analysts Jamie Thomas and Jack Mercer can usually be found in the boat house instrumenting boats with devices that measure the force and angles of every stroke. They will also film key racing pieces which can later be analysed alongside GPS data. This helps to inform coaches on the technical element of the stroke and provides additional information which they may not see with their 'coaching eye'. This vital information assists coaches to develop the rowers to use their physicality in the most effective way.
So what's next for "Team Science"? It is only just over 100 days until the Olympic Games and, on May 30th, the same milestone passes for the para-rowing squad. So every training stroke counts.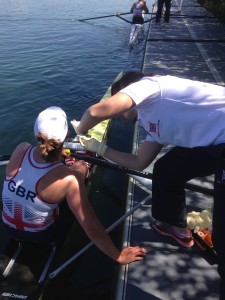 Some of us are currently half way through training camps in Breisach and Avis before seeing the Europeans crews and coaches off to the first international regatta of the year – just after the para-rowers race in Italy this weekend.
Jack Mercer will be heading out to the European Championships to provide useful racing feedback and video analysis for coaches, while the rest of the team look after those not travelling.