FEATURE: One test down for Dr Zoe Lee, now for the Olympic Trials
A busy March has seen Zoe Lee achieve one of her two major goals for 2016 – now she wants to secure her place in the Rio Olympic squad and a shot at history.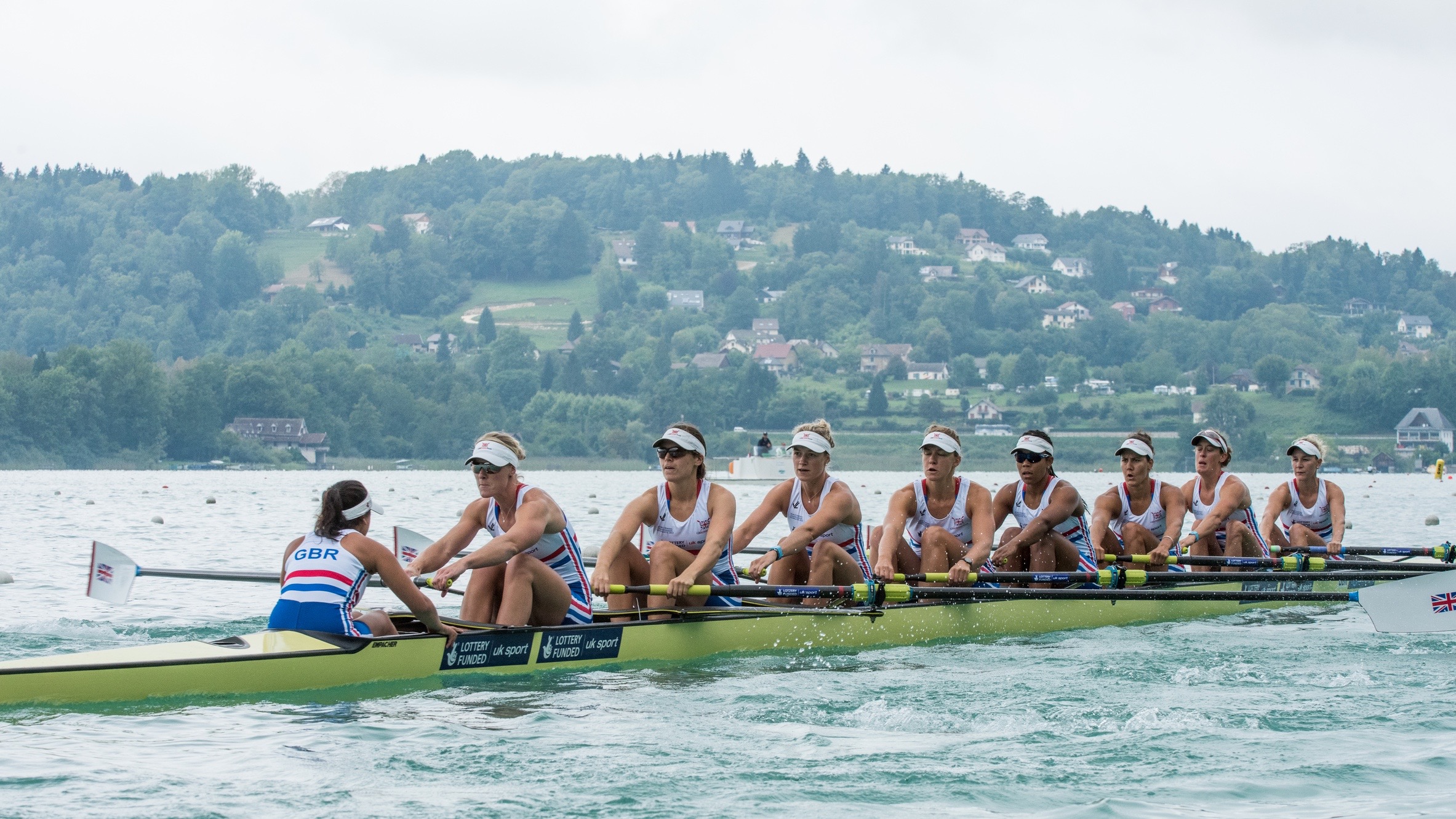 The 30-year-old has spent the past six years juggling studying for a PhD in Geography at Imperial College London with establishing herself in the GB Rowing Team women's squad.
Now her twin passions of academia and sport are coming to a head, with the now Dr Lee completing her studies last week – just in time for another big test at the Olympic Trials.
"I feel like I've set myself some pretty big challenges this year and it's a bit scary to see them narrowing down to a final conclusion," she said.
"I handed in my thesis at the start of the season. I had so much to write up last summer but the support I had from the girls and the coaches was just amazing.
"I feel like I will have so much to give this summer to prepare myself for the Olympics. I'm really excited."
An Olympic medal with the eight would be a dream come true, it literally gives me goosebumps just thinking about it
Lee initially read Geography as an undergraduate at Oxford University, which is where she took up rowing having previously been a netballer.
She stroked Oxford to victory over Cambridge in the 2008 Women's Boat Race and won gold in the women's four at the following year's World University Championships.
Since breaking into the GB senior ranks, Lee has been an ever-present in the women's eight since July 2013 and helped to qualify the boat for Rio with a fourth-placed finish at last year's World Championships.
She is hoping to race in the eight again this season, with the crews being selected following the Olympic Trials at the GB Rowing Team's Caversham headquarters on Tuesday and Wednesday.
"An Olympic medal with the eight would be a dream come true, it literally gives me goosebumps just thinking about it," Lee added.
"It's never happened before – there are a couple of girls who have raced in an Olympic final with the eight but no British crew has ever been on the podium at the Games and I'm really excited at the prospect of that."
The GB Rowing Team is supported by the Lottery through UK Sport and has Science in Sport as a supplier.  SAS Analytics is the Official Analytics Partner of British Rowing and the GB Rowing Team. Follow Britain's rowers on the Road to Rio via Twitter – @GBRowingTeam – and at www.facebook.com/GBRowingTeam.