Celebrate all Things Great about University Rowing this Month!
With the Cancer Research UK Boat Races taking place at the end of the month we are celebrating all things great about university rowing.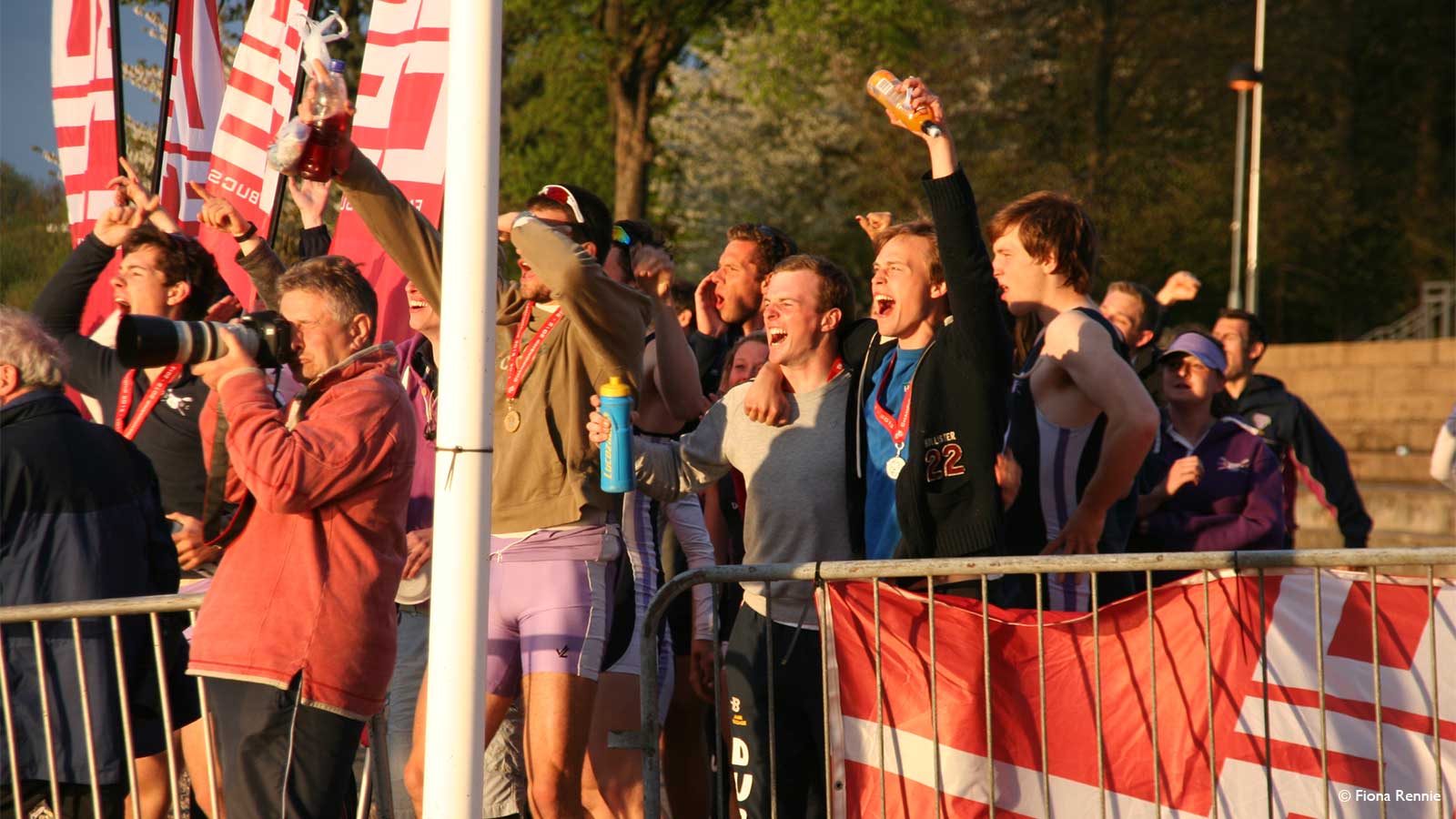 If you are involved in rowing at university in any way, shape or form, then share your #unirowingmoments photos with us and show us why you love university rowing.
Each week, we'll pick some of the best #unirowingmoments and share them with the wider community, so keep checking back to see if you've made it onto our university rowing hall of fame.
On the day of the Boat Races we'll pick our top three #unirowingmoments from over the course of the month with each of the winners receiving a piece of signed GB Rowing Team kit*.
So, get onto Instagram, tag in British Rowing and your university, and share your best #unirowingmoments today!
*The decision of British Rowing is final.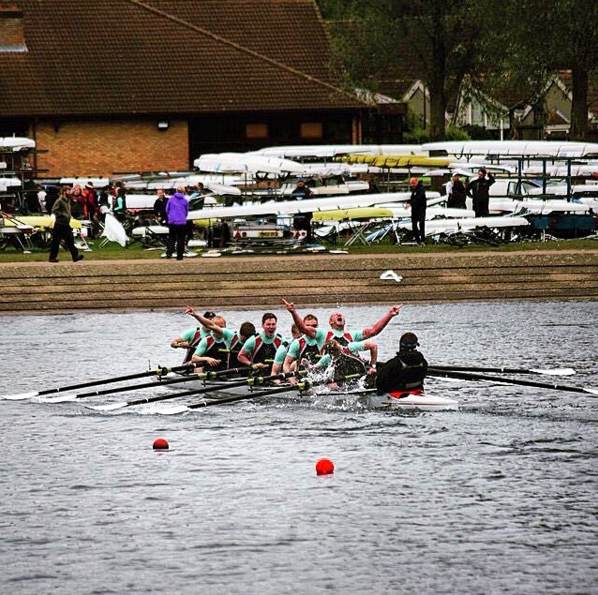 University of Derby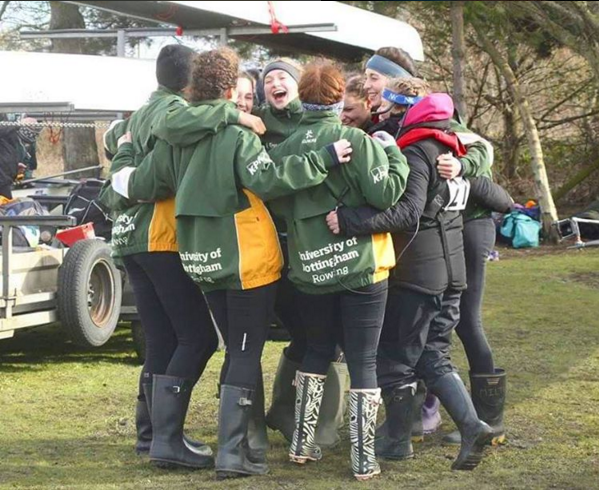 University of Nottingham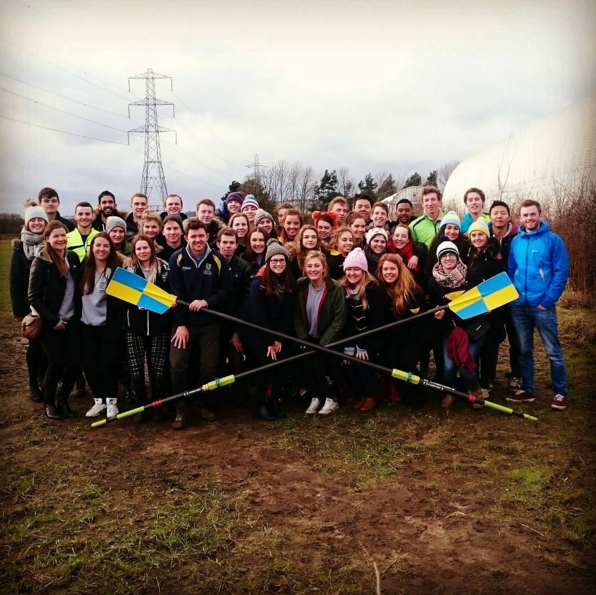 University College London Medical School Boat Club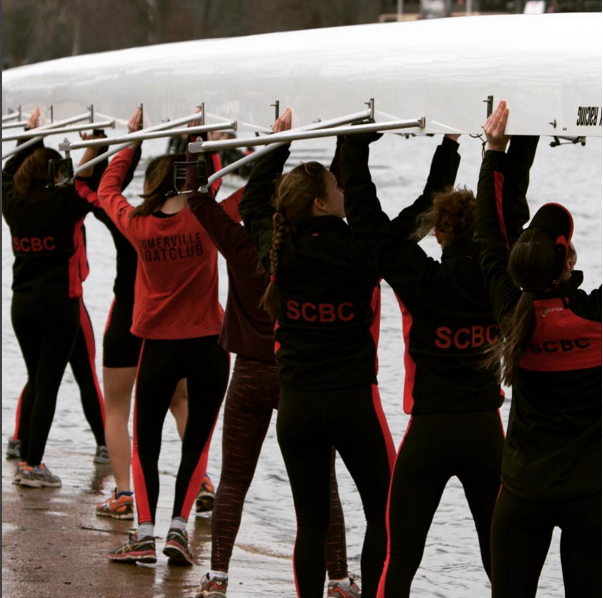 Somerville College Boat Club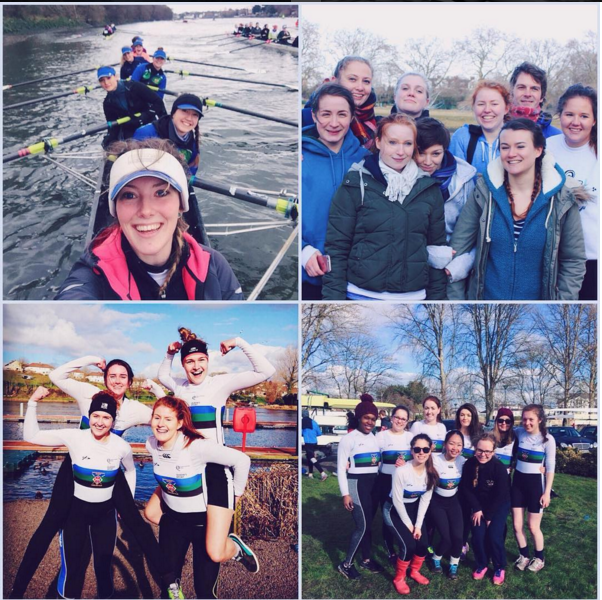 Queen's University Ladies Boat Club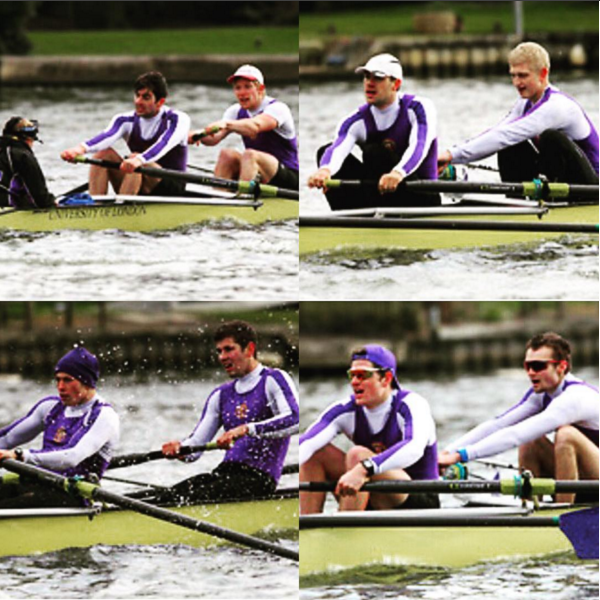 University of London Boat Club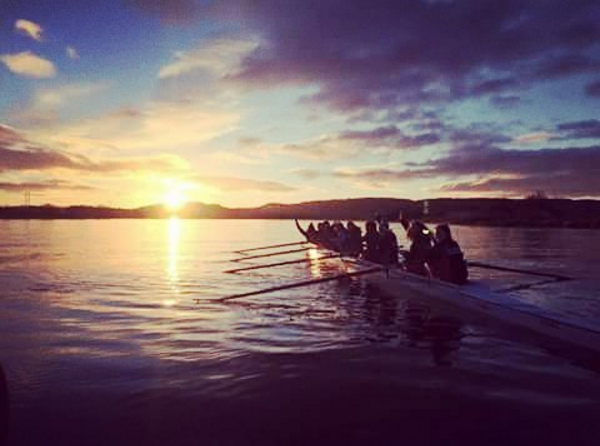 Dundee University Boat Club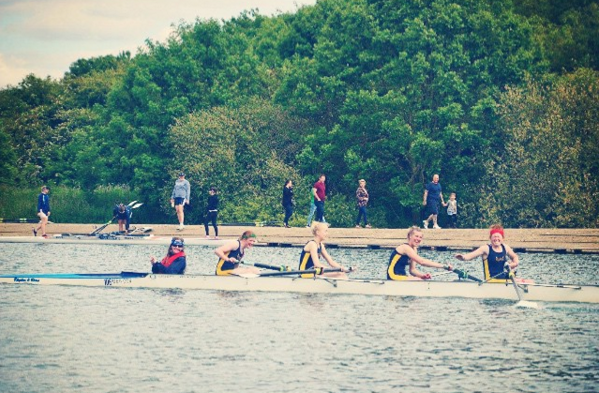 University of East Anglia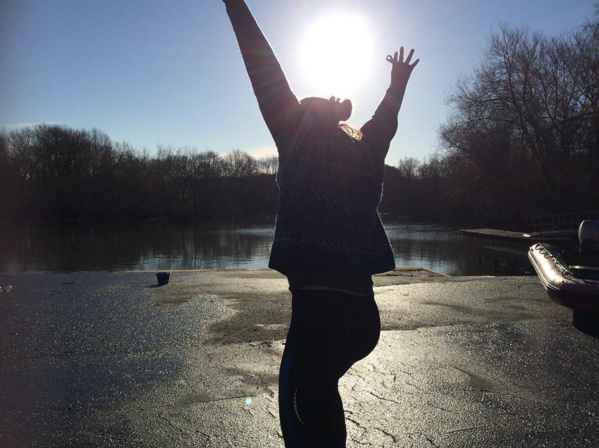 University of Southampton
University of Leeds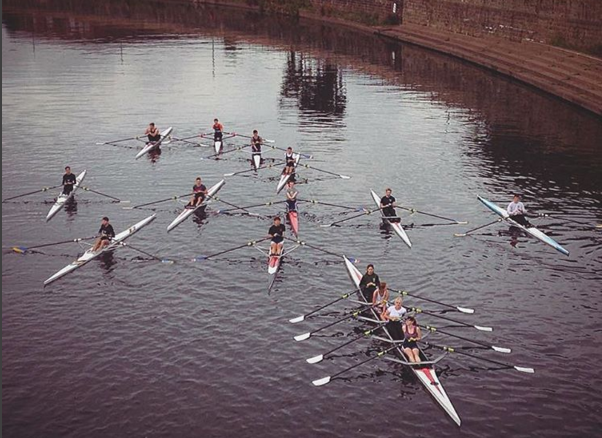 Nottingham Trent University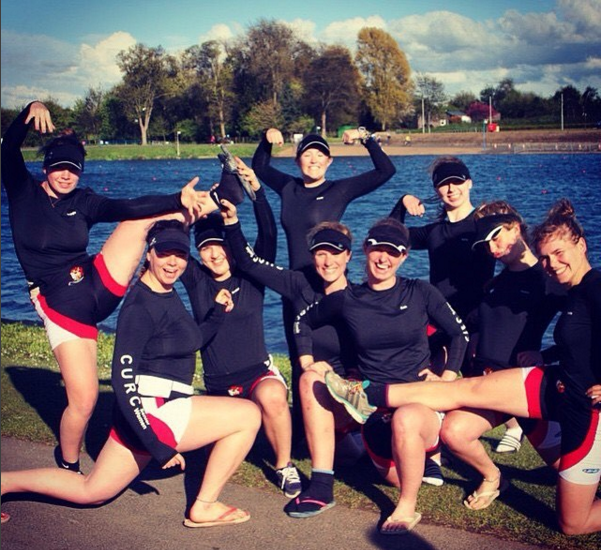 University of Cardiff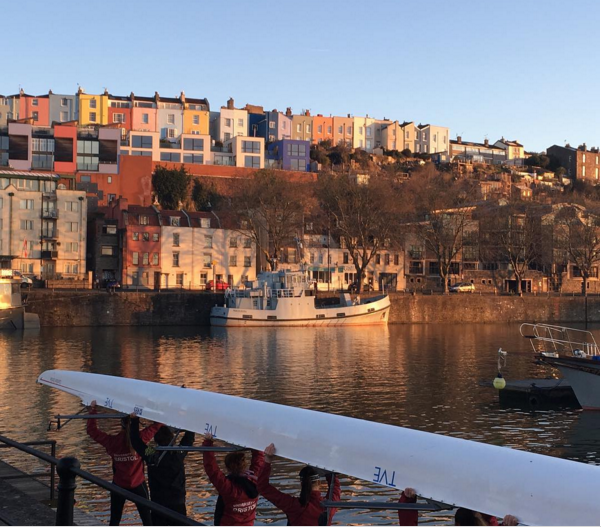 University of Bristol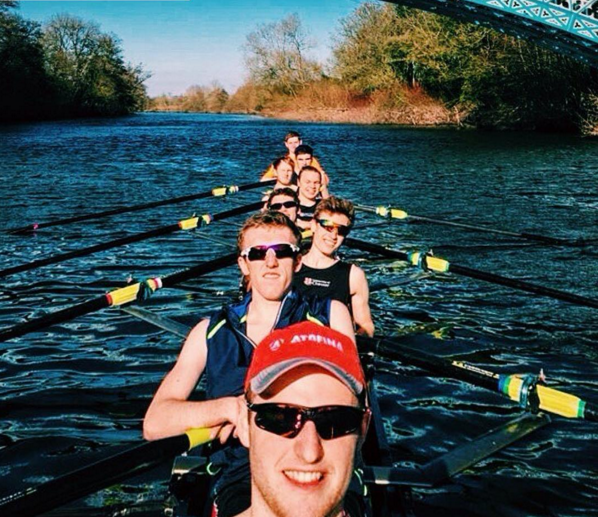 University of Chester