A Record Women's Head on the Tideway
Over 300 eights raced the famous Mortlake to Putney course with a mix of junior, university, senior and masters crews competing.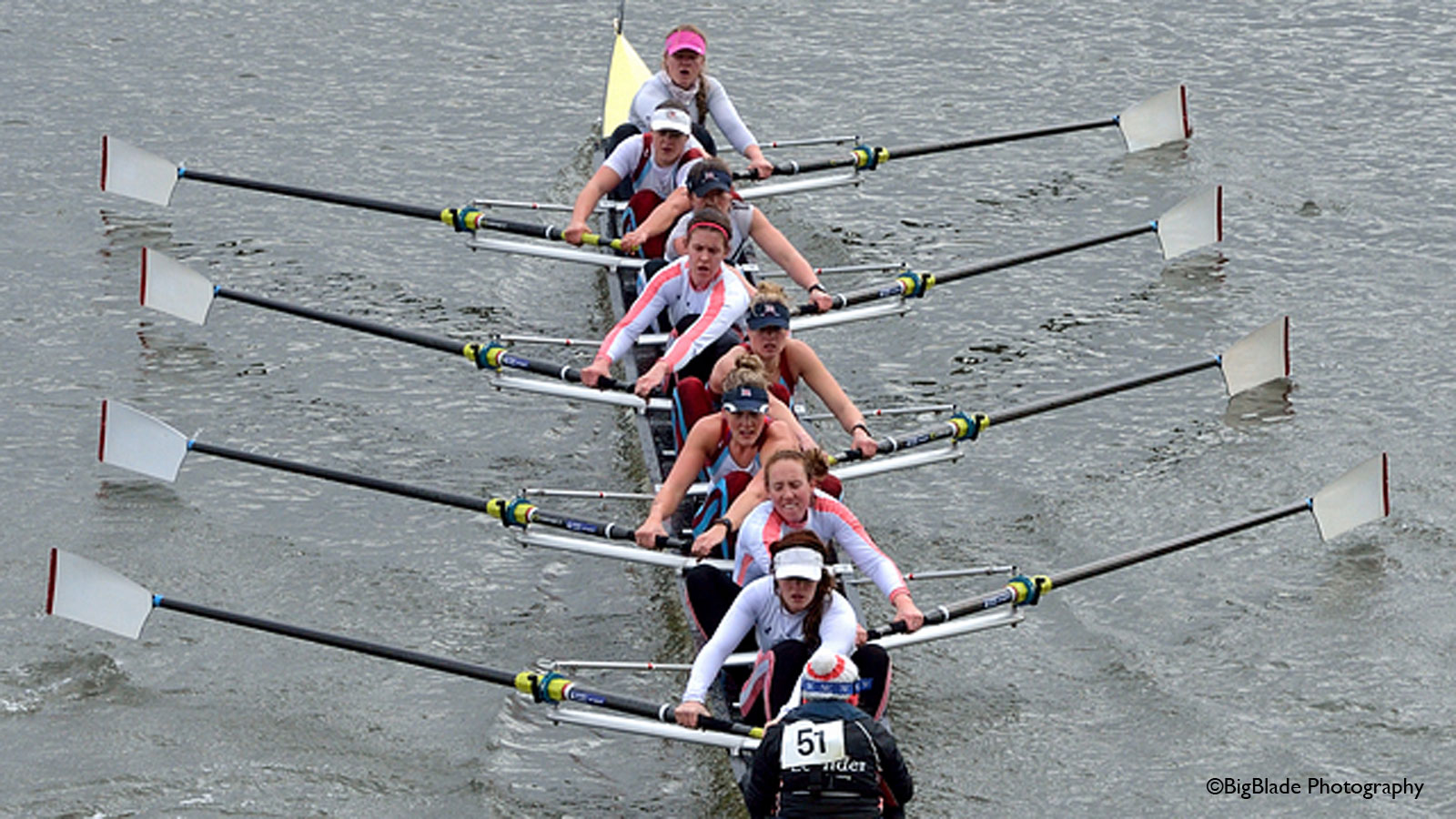 The overall winning crew was a composite containing athletes from Tees, Leander and Reading RC (pictured above). The crew finished seven seconds ahead of Imperial College.
Commenting on their success, Beth Bryan who raced in the five seat said: "Racing in the composite eight was a good opportunity to get together with other women on the development pathway to show what we can do.
"It's a really exciting year with the Rio Olympics taking place, but this is also the start of our 2020 campaign. The win meant a lot to our individual clubs, particularly for mine (Tees RC), who didn't have any other boats racing."
Molesey BC finished third overall, the highest placed crew in the senior category. They also picked up the Club pennant as the highest placed British club crew. The Intermediate pennant was won by Oxford Brookes University Boat Club and the University pennant by Cambridge University Women's Boat Club as the fastest student crew.
The Masters pennant was won by Tideway Scullers, the crew containing Claire McIntosh who sits on the Women's Head committee.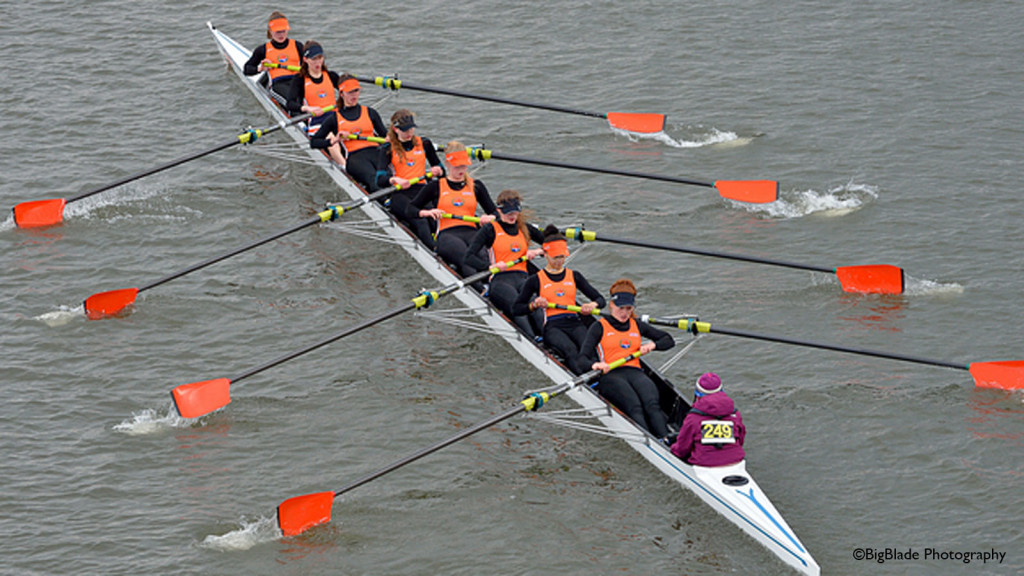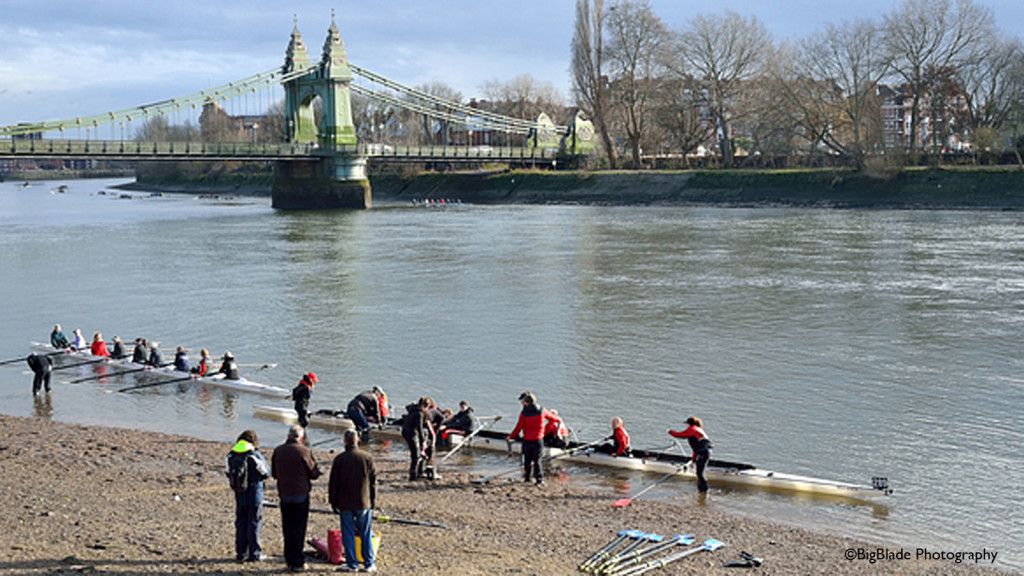 After the race, Claire said, "In true Tideway style the wind blew and the marshals were their usual jovial selves. We knew the composite crew starting directly behind us were going to be quick. They chased us down the course, keeping us pushing through the rough water but we pushed on from Hammersmith and were delighted to win the pennant."
Pennants
This year, the Women's Head committee introduced two new pennants for Medium Clubs and Small Clubs in a bid to encourage clubs of all sizes to get out and race. Find out more here http://wehorr.org/pennants-trophies-2016/.
The School/Junior pennant went to CUS Milano Lombardia from Italy who also won the Overseas pennant. However, there were very strong performances from Headington School Boat Club who had two crews in the top 50, finishing ninth and 42nd – the best result ever for the school club.
One of the clubs racing for the first time was Fulham Reach Boat Club. The club fielded an experienced crew which finished 38th overall and sixth in the senior category.
Provisional results from the event are available here: http://wehorr.org/results/
The next Head race will be 11 March, 2017. To find out the full competition calendar go to https://www.britishrowing.org/events/calendar/.
Report by James Lee