Brian Smyth – Obituary
It is with great sadness that we report that Brian Smyth, our Coaching Secretary, passed away on Saturday, 20 February.
Rosemary Napp, former Development Director, remembers Brian who dedicated over 25 years of loyal service to British Rowing.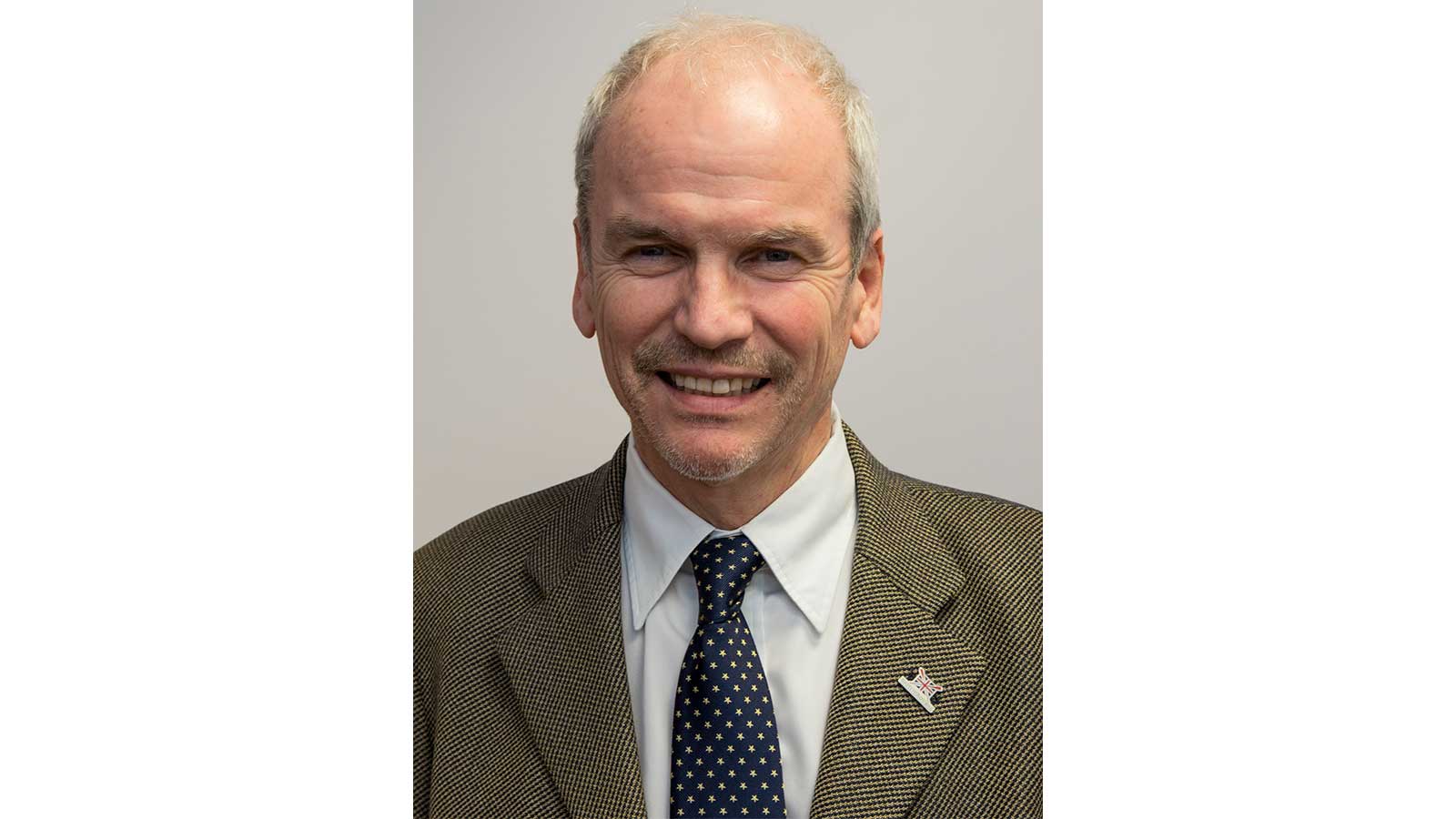 Brian joined British Rowing, then the Amateur Rowing Association, just over 25 years ago as Secretary to the Principal National Coach, Penny Chuter, OBE. He was an experienced secretary, with a number of exacting roles to his credit and we were very pleased that he decided to join our team.
Dame Di Ellis – "Brian was a long-standing and loyal servant of rowing whose professional attitude to his work, combined with his impish ear for gossip, endeared him to both staff and volunteers. He is a great loss to rowing, and in particular to the coaching fraternity."
Brian quickly immersed himself in all aspects of coaching and the coaching award scheme and became part of the very small, dedicated team supporting British Rowing's members.
From then on, Brian became the 'coaching scheme voice' at Hammersmith, there to provide help and advice to all who were, or wished to be, involved with coaching and coach education.  His soft, Scottish accent was familiar to so many who were grateful for his meticulous organisational and excellent communication skills, his willingness to always go the extra mile to sort out their particular needs and to keep them informed.
Above all, Brian believed in the volunteer ethos, and that his role was to remove barriers. He always tried to make life easier for those who gave their time to the sport and did all he could to further their aspirations for training and education.  There can hardly be a British Rowing qualified coach who has not been in touch with Brian over the years to guide them through the training and qualification process.
Many successful Coaching Conferences were organised by Brian. He would persuade and cajole colleagues, both staff and volunteers, to provide the various elements and information required for each event.  As always, his overriding concern was for the delegates, their convenience and to make the conference a great experience.
Annamarie Phelps, CBE – "Brian was a great enthusiast for and supporter of British rowing and a stalwart member of the coach education team. He will be sorely missed by those who worked with him and across the Chiswick community where he was much loved."
For friends and colleagues at Hammersmith and Bedford, Brian was a very special person, always professional and loyal to British Rowing. He was an entertaining raconteur of his many and varied travels especially visits to his beloved family holiday home at Port Patrick in Scotland. He was a willing listener with a sympathetic ear to anyone experiencing the everyday frustrations and problems of life.  He will be hugely missed by everyone who knew and appreciated his outstanding service to rowing.
There are two memorial services, one in London on 4th March and another in Glasgow on 11th March.
The service in London is to be held on Friday 4th March 2016, 3.00pm at Christ Church, Turnham Green London W4 5DT, Town Hall Avenue. This will be followed by refreshments at The Duke of Sussex, 75 South Parade, London W4 5LF. Nearest tube: Chiswick Park / Gunnersbury and two hour parking is available at Sainsbury's, and at meters on roads around the church.
The Glasgow service is on Friday 11th March 2016 at 1.30pm Jordanhill Parish Church, 28 Woodend Drive, Glasgow G13 1QT.
The family has said no flowers  but if anyone would like to make a donation Brian had asked they should be to Christ ChurchW4.  http://www.christchurchw4.com/give