Over 40 clubs now running Explore League
Novice rowers across the country have been enjoying their first taste of racing this year in a relaxed and flexible format.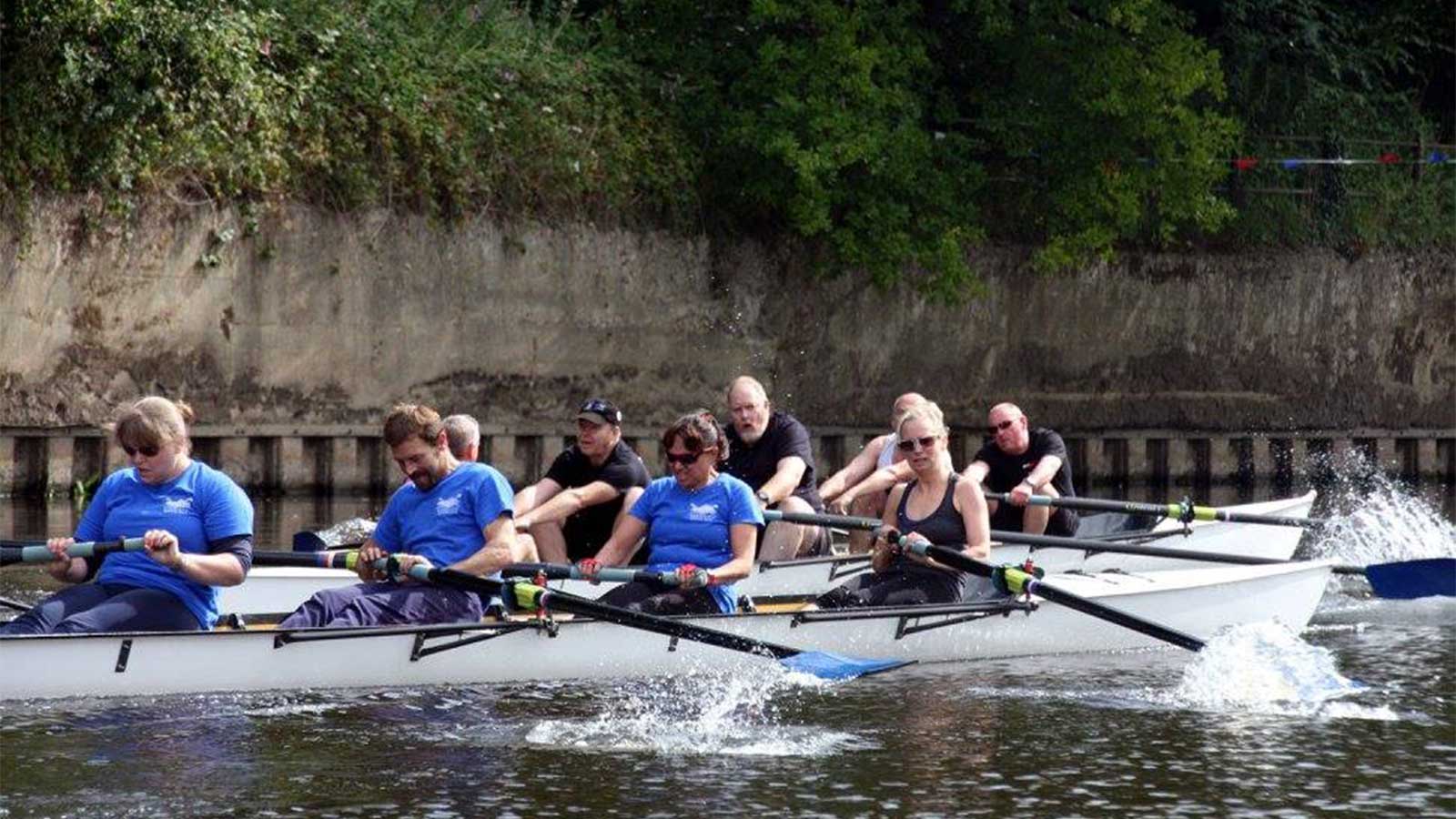 The Explore League, as it has become known, enables new rowers to race against their peers and to complete skills courses against the clock.
The events are hosted by Explore Rowing clubs in the main, who loan their stable quads to visiting crews.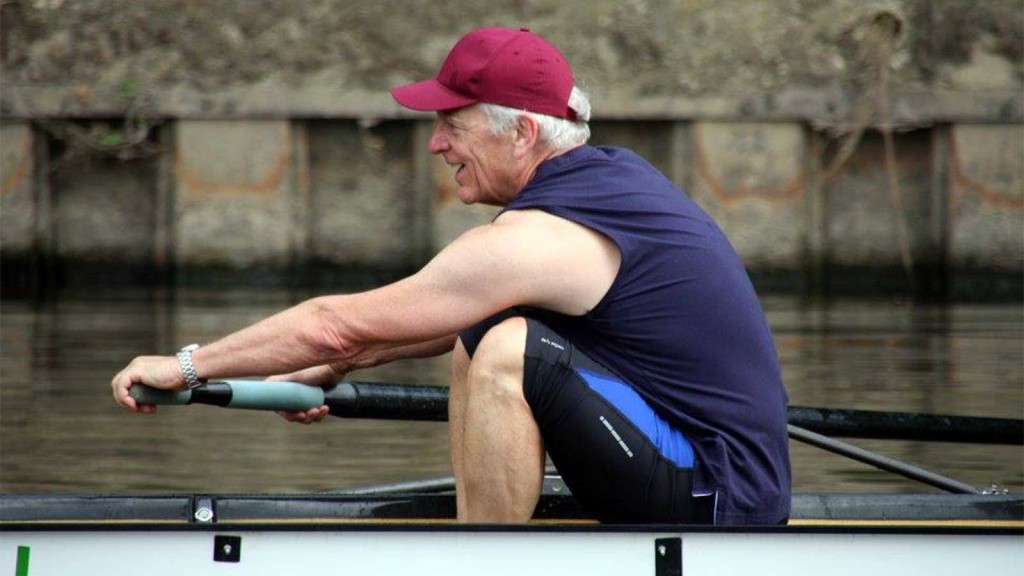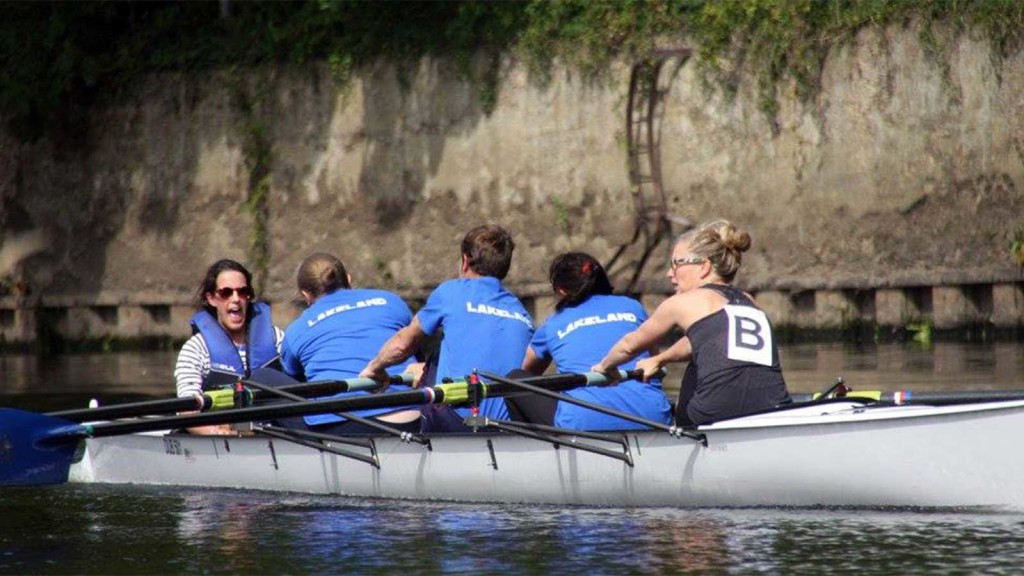 Explore Rowing
The league began with a small cluster of clubs in the North East, all of whom owned stable quads and who were all delivering Learn to Row courses. As Area Participation Manager James Andrews explains, "the Explore League bridges the gap between learning and competing. It's great for new rowers, and we also know that many more experienced novices like the flexibility to row at this level."
"…the Explore League bridges the gap between learning and competing."
Over 40 clubs across the country are now running their own versions of the Explore League, from Avon County in the West to Warrington in the North. We are excited that the Explore League looks set to grow next year, with its emphasis continuing to be focused on fun and simplicity. As Explore Rowing Project Officer Phil Pring explains, "The Rio Olympics will generate a huge amount of interest in rowing. We know that clubs will be busy teaching people how to row following the summer and it's great that the Explore League gives all those new rowers a chance to participate in an event themselves, having watched our athletes on TV."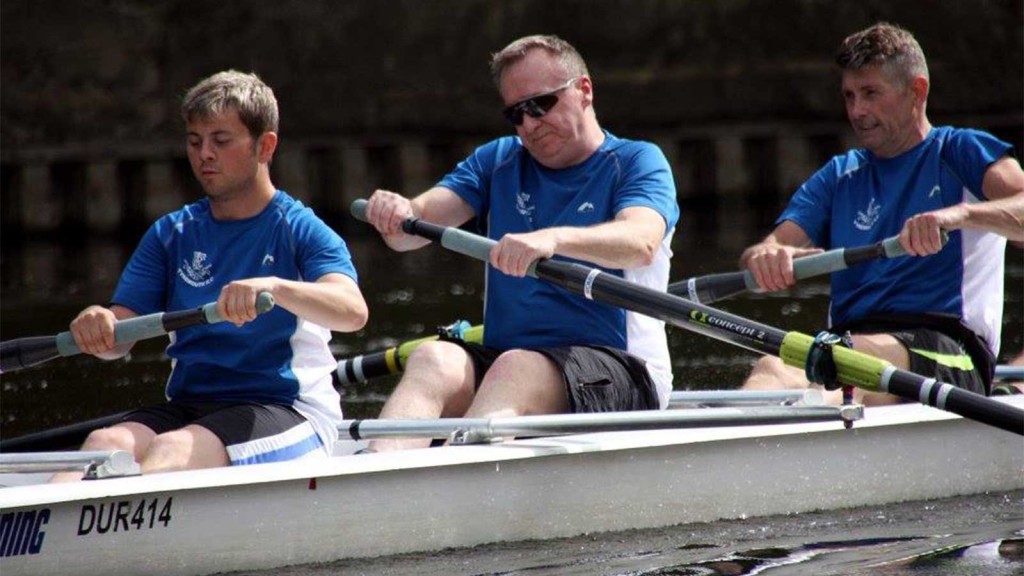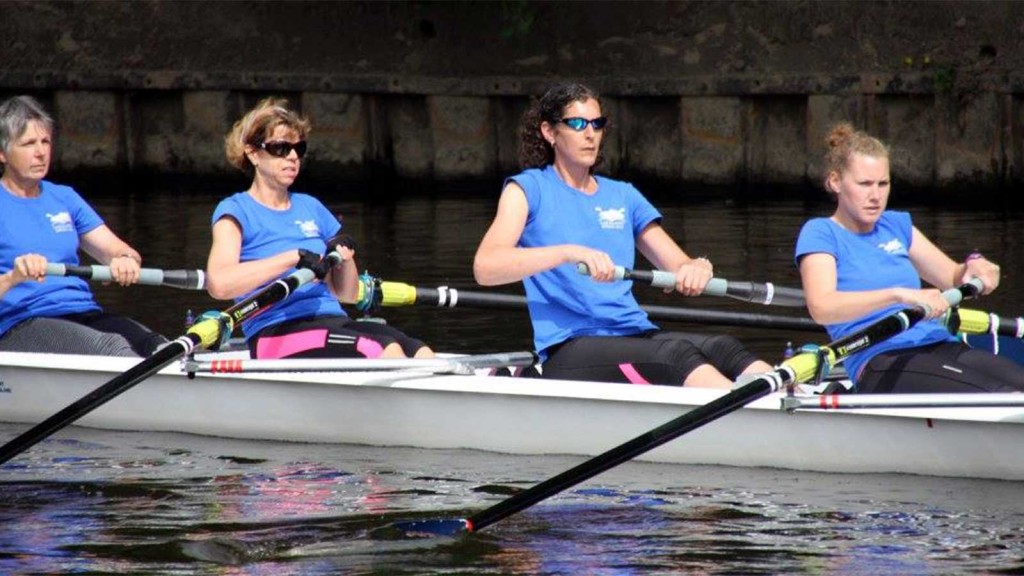 To find out more about Explore Rowing then get in touch with your British Rowing Area Participation Manager.
About Explore Rowing
The Explore Rowing programme is our flagship project to increase participation at grassroots level. British Rowing have part funded stable boat packages in 51 clubs and watersports centres. The venues then run learn to row courses following a structured programme. This initiative has led to an increase in membership for the clubs/venues involved.
The Explore leagues, as part of the Explore Rowing programme are starting up and growing in many regions – the format can be short distance side by side races, skills events or short head races. The emphasis is on fun (and safety) with the host club providing stable boat equipment. Teams are made up of up to six people – with any four to race, allowing for holidays or weekends away without worrying about your 'crew' are not able to take part. The social element to the day is very important, a BBQ or cup of tea and cake alongside rowing is a great way to enjoy your time down at the water.