Dudley RC to row 3000 miles indoors for charity
Dudley Rowing Club is seeking out to the rowing world for major support towards an epic 4 day indoor rowing challenge.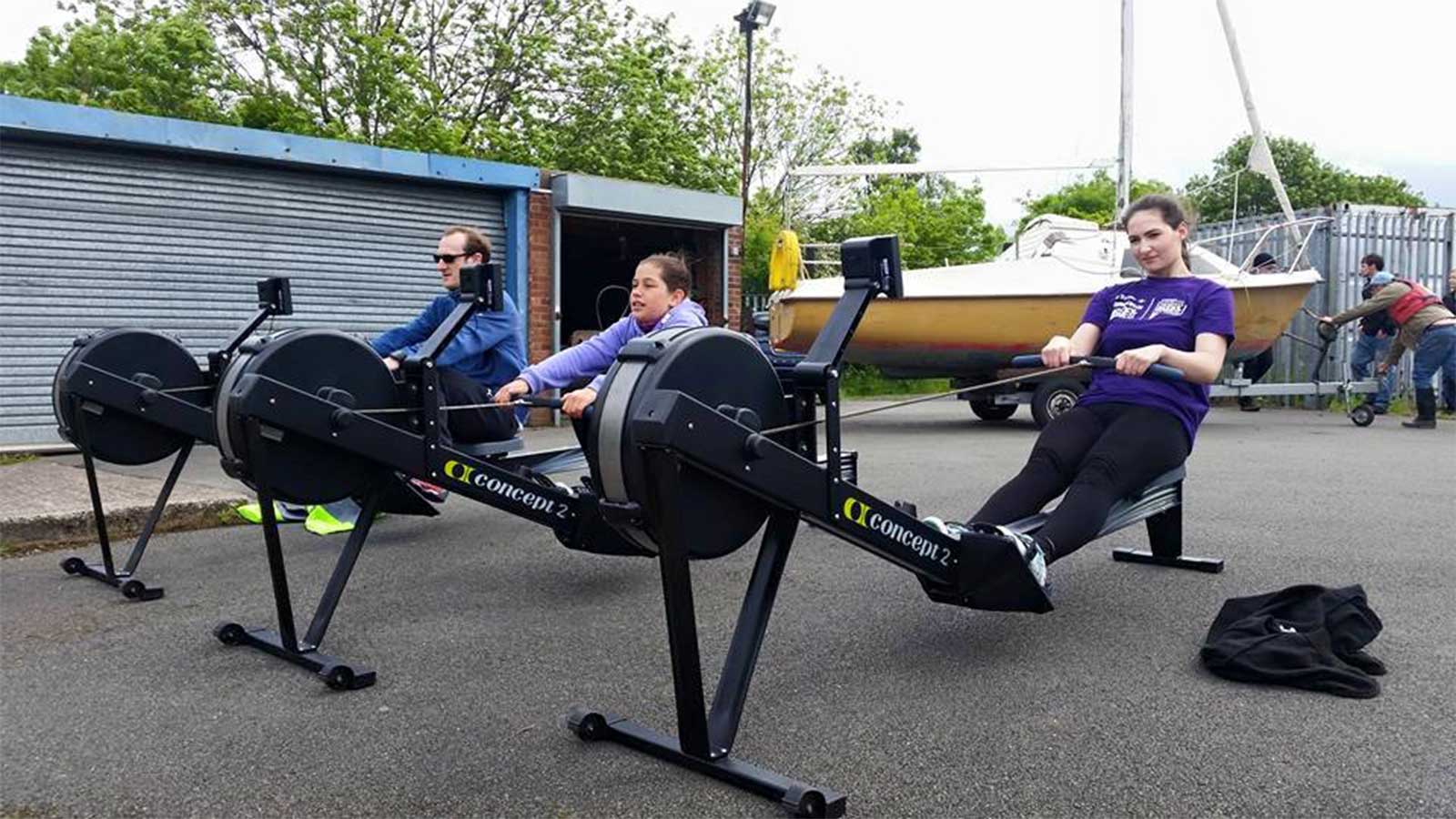 The new West Midlands club and local friends are going to use a number of indoor rowing machines to row the equivalent of 3000 miles (similar to the Atlantic rowing race) or 4,828,032 metres. This is to raise vital funds for Rape Crisis and support the 'Square one Atlantic team' who are racing within the Talisker Whiskey Atlantic Challenge which includes a Dudley RC member.
The event will take place at the clubs home base at Dudley Watersports Centre in Netherton. Over a week of 4 events from Sunday 29th of November to Saturday 5th of December the club hopes to build up enough metres on the rowing machines to complete the gruelling distance. There will be 8 rowing machines available during each event which rowing club members, local West Midland Clubs, local satellite clubs, leisure centre staff, Dudley public health staff, disability groups and partners will jump on and off machines to row a number of times and help towards the overall tally. Many members have been collecting sponsors to raise money for a very rewarding organisation called Rape Crisis. Some participants are also challenging themselves to complete a certain distance throughout the week. Many participants only started rowing this summer thanks to the project work in the area.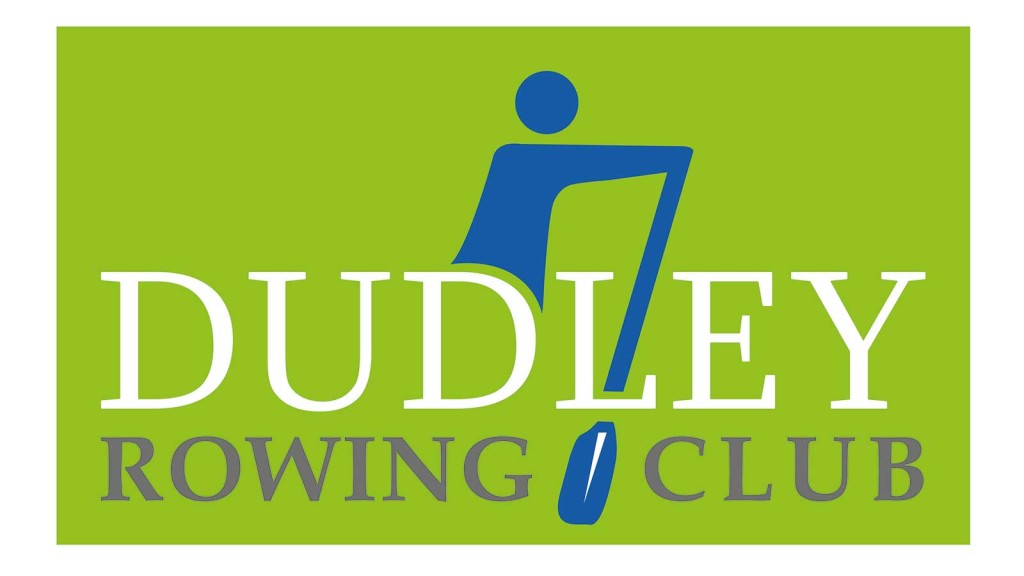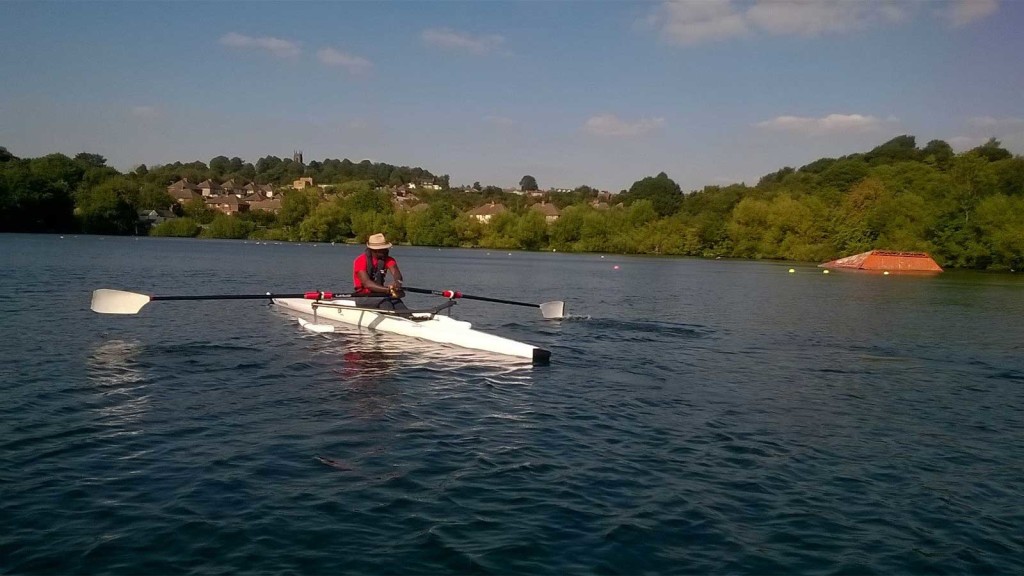 On average, a rape crisis centre is unable to see an average victim until 8 weeks after an event. The vital funds from this sponsored row will not only reduce this waiting time but improve and promote the needs and rights of women and girls who have experienced sexual violence, to improve services to them and to work towards the elimination of sexual abuse all together.
The club is still looking for more clubs and participants to come and join in and support the event.
If anybody or any club is interested in helping or taking part at the event then please call Tina Boothroyd (Dudley Rowing Chairman) on 07762673863.
Or you can also email Laura Tuckwood (Dudley Rowing Coach) on rowingactivator@live.co.uk.
The dates of the 4 events will take place on:
Sunday 29th of November 2015- 12 noon- 4pm
Tuesday 1st of December 2015- 6pm to 8pm.
Thursday 3rd of December 2015- 10am to 8pm.
Saturday 5th of December 2015- 10am until distance completed.
The club will have a celebratory event at the end of the challenge straight after the final stroke is completed which everybody is welcome too.