Crews tested in Pairs Head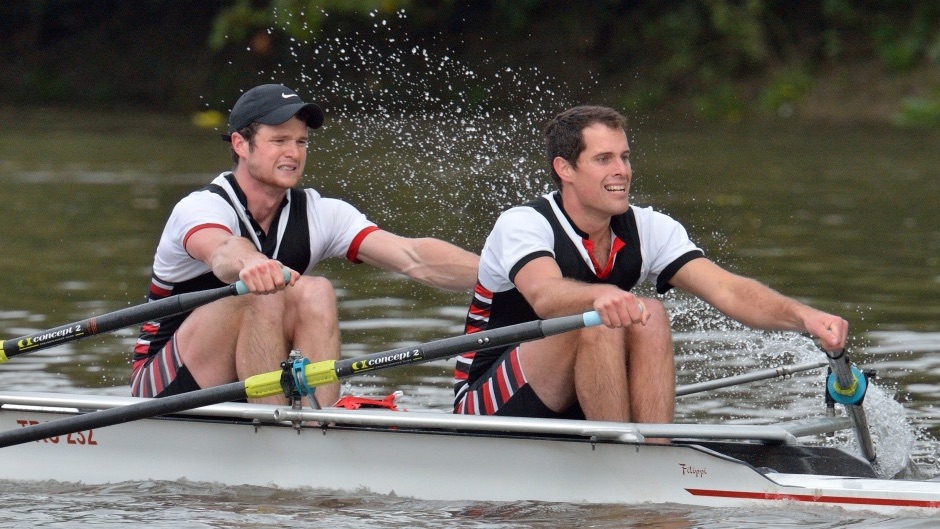 The 2015–16 Tideway heads season kicked off on an overcast October afternoon with the Pairs Head. The race offered a good early-season test of Tideway conditions, with a stiff headwind whipping up some rough water along the 4.5-kilometre course from Chiswick to Harrod's Wall.
Head of the river were the IM2 double of Ant Lester and Jamie Palmer of Thames, turning their hand to sculling after winning the Thames Cup at Henley this year. They finished a split-second ahead of Tideway Scullers School's Adam Lodygowski and Niall Kenny, winners of the elite lightweight pennant, who had received a penalty earlier.
Chief Umpire Melissa Sage explained, "The TSS E Lwt 2x incurred a penalty when they crossed the river to Latymer during the race without waiting for permission from the crossing marshal that it was safe and clear to cross."
Thames also claimed the IM1 pairs pennant, but the fastest sweep boat of the day was the Imperial College/University of London composite who finished eighth overall.
The fastest women's boat of the day was a Henley-based composite from Upper Thames and Star and Arrow, while Amanda Skailes and Bridget Snaith of the Lea won the Anna Roots Trophy for the top-placed women's pair.
The women's IM2 pairs pennant, however, went to a new combination of Anna Terry and Maxi Scibor-Rylska from Tideway Scullers.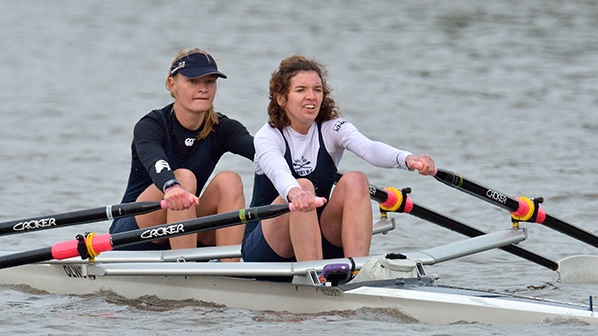 Photo Credit: BigBlade
Maxi, at bow, said: "Anna and I were paired up a few weeks earlier and had no idea what to expect, but we prepared in all conditions and all situations, spending a decent amount of time off the water working on our race plan and then putting it into practice while on the water.
"On the day, it felt like we peaked at exactly the right time and managed to maintain pace and power to finish the race with the confidence we had off the start."
In the junior events, Westminster School claimed both J18 double and pair, while Henley were both first and second in WJ16 doubles, as well as winning WJ18 and adding to their win in mixed elite doubles.
Meanwhile, Oxford University Women's Lightweights made a promising start to their Henley Boat Races campaign by winning both of the women's lightweight events.
The top men's masters crew was the masters B double from Auriol Kensington/Upper Thames, while Poplar Blackwall took the women's masters honours, also in a B double.
Finally, the mixed events were as popular as ever, in both elite and masters categories. Genevieve Bailhache-Graham and David Read of Henley were the fastest mixed crew overall, winning their category by some 12 seconds.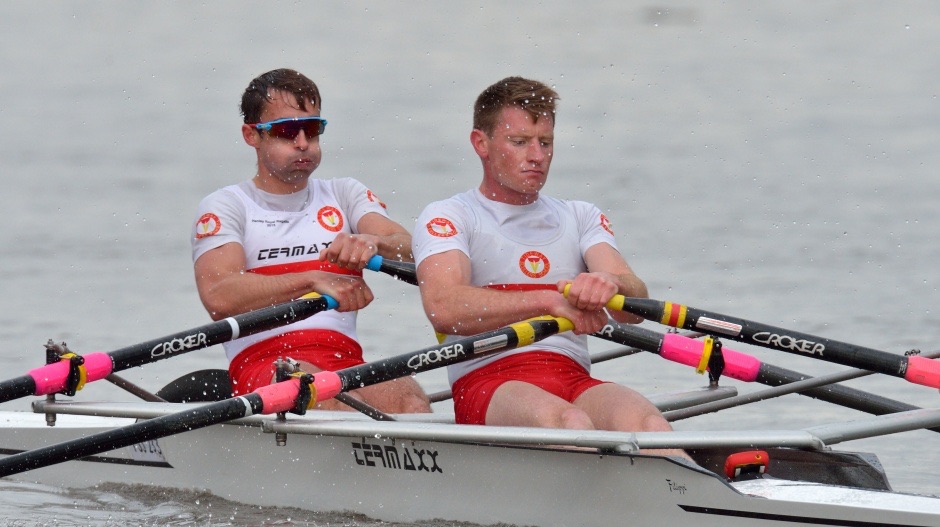 Photo Credit: BigBlade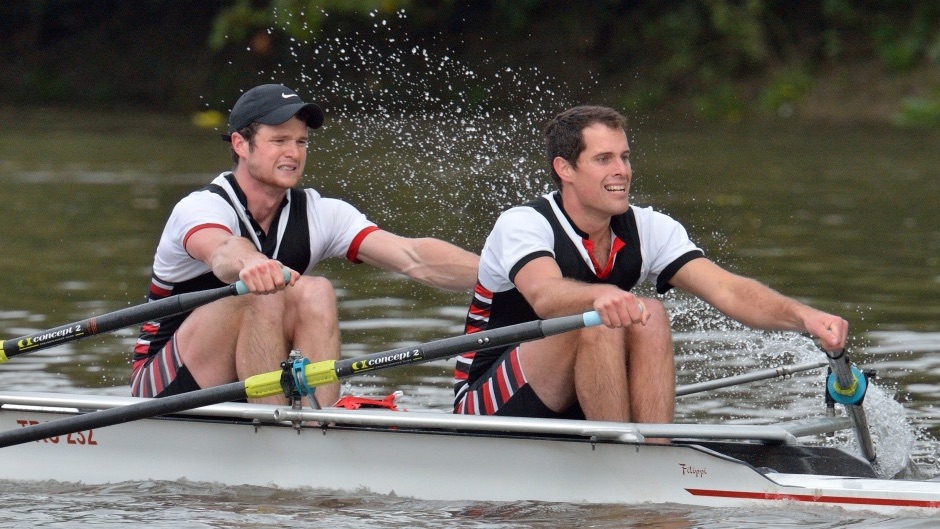 Photo Credit: BigBlade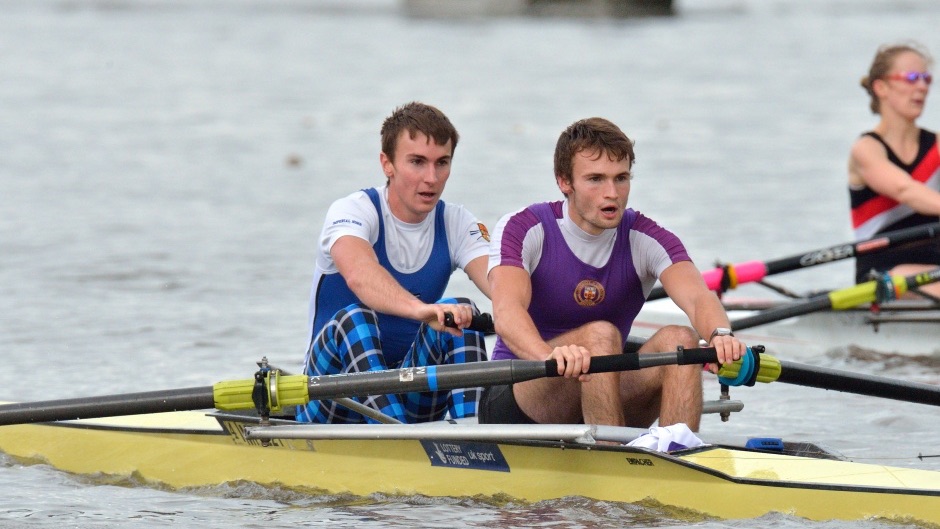 Photo Credit: BigBlade
Genevieve said, "For a non-Tideway club, it's a great place to win as it is so different from the environment we train in. Racing the Pairs Head is as much about pitting yourself against the Tideway as it is about racing the other crews. Plus it's a great lung-opener to kick off the new season."
Check out the full results at www.pairshead.co.uk/results-2015/
Report by Zoe Gullen