North of England Sprint Rowing Championships 2015
Around 300 competitors raced in the North of England Sprint Rowing Championships hosted by Hollingworth Lake Rowing Club last Saturday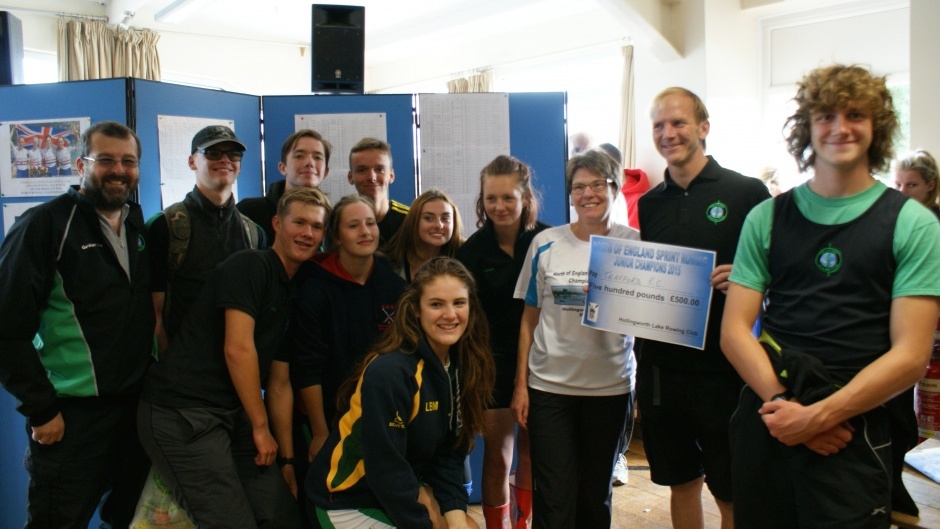 The 500-metre, fully buoyed, three-lane course saw 23 clubs competing in 159 events throughout the day. Unlike last year's event, this year's weather was dry with blue skies and bright clouds passing over the shimmering water, embraced by the low lying hills of the Pennines.
Schools, universities and rowing clubs competed in the heats and finals for the honour of becoming the senior and junior Victor Ludorum champions.
The senior team of Bradford Rowing Club won the £500 cheque for the most successful club with excellent victories in, amongst others, the Mx.IM2.2x, WMasD.8+, and Mx.MasD.2x.
In a close-run battle, the junior squad from Trafford RC took away the £500 cheque for the junior Victor Ludorum, winning the WJ15.4x+, WJ15.2x, and WJ17.4x- races as part of their overall tally of points.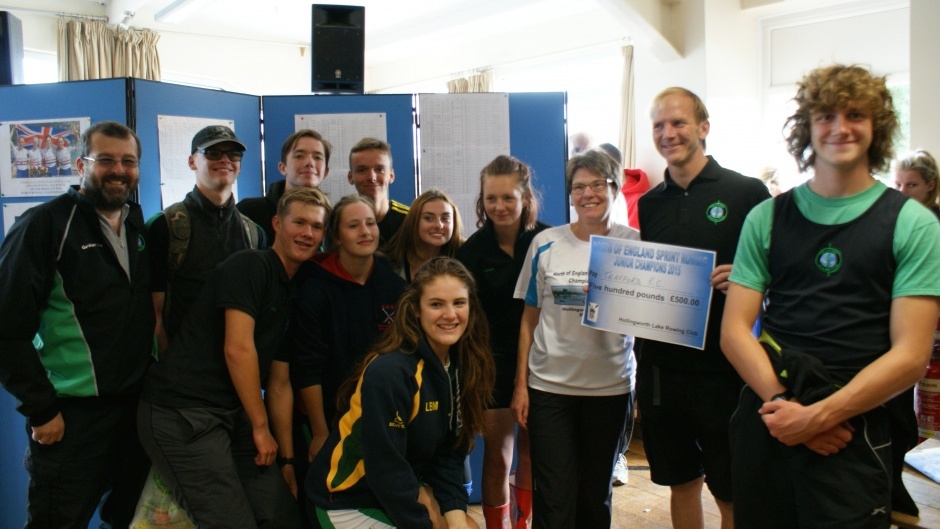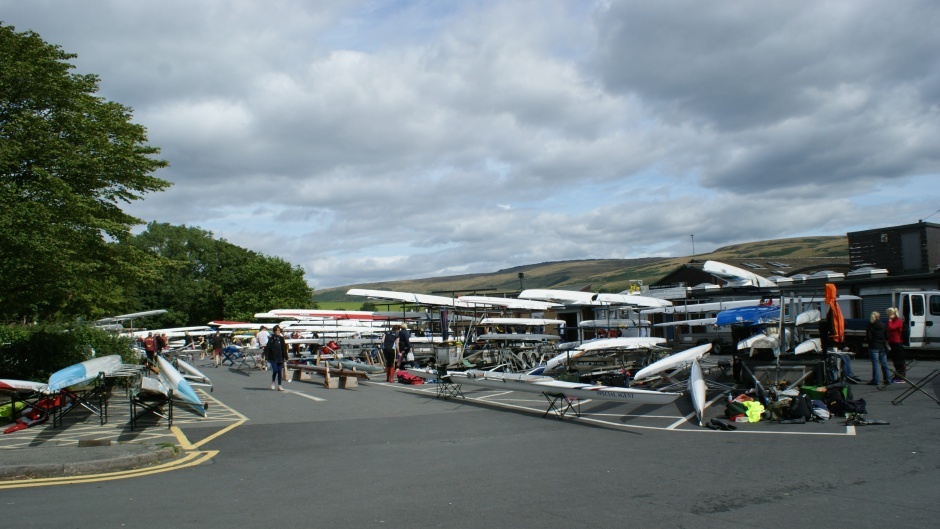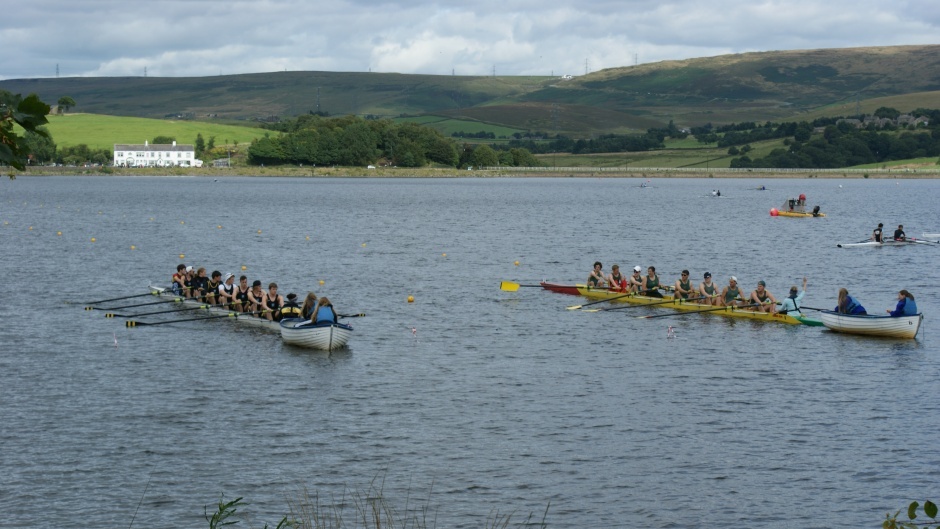 There was determination and commitment from all the athletes, whether junior 13s racing for the first time or masters with many years of experience. Several races were won by a canvas – one of the most gripping was the Master C/D 4+ final between Royal Chester and Warrington, with the latter just edging the win.
The victories were spread amongst many clubs including Merchant Taylors School BC who fielded a large team and had some excellent wins; Newark RC, Leicester RC, Liverpool Victoria RC, Doncaster Schools RC and many others.
A successful day for individual competitors, crews, and clubs, was all facilitated by months of preparation and hard work. Here's to the 2016 Championships!
Report by Andrew Lowe
Photos by Andrew Archbold