Blind rowers and radios at WRC
A group of blind scullers, coaches and helpers gathered at Worcester Rowing Club's Autumn Regatta to race in double and single sculls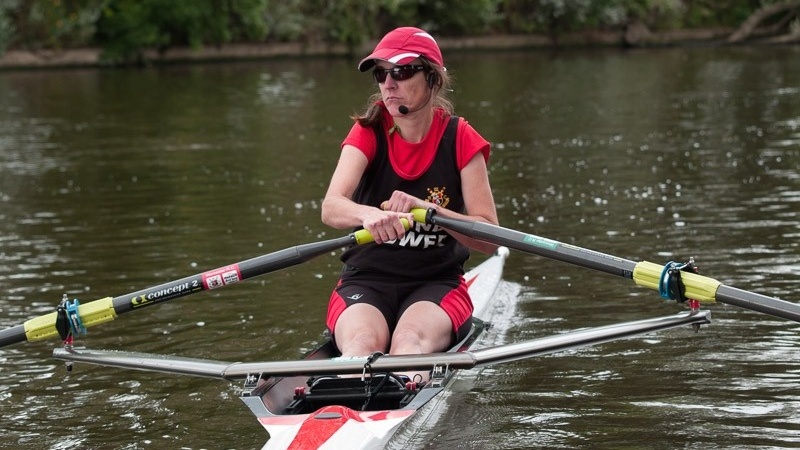 The group, from Bewdley, Upton, Worcester, Bristol and Stratford, benefited from the support and encouragement of Susannah Bennett, the  Worcester Rowing Club regular who competes in a single scull whilst a lead boat using a radio link guides her down the course.
City of Bristol's Rosie Percy and her sighted partner Emily Martin competed in double sculls against Harrison Keasey from Worcester Rowing Club and his guide Charlotte Wilkinson. Both Rosie (J15) and Harrison (J14) have been rowing for 2 years and this was the first time either had raced, and as Harrison explained, "This is a fantastic opportunity for Rosie and me to race, I'm so looking forward to the whole experience". Rosie had similar sentiments "I just want to be like everyone else, this is an inclusive sport and I love it".
Rosie and Susannah and guides Emily Martin and Alexandra Hawkins raced in single sculls and their race saw them demonstrate the tenacity and skill necessary to be single scullers, with less than a boat length between them all at the finish.  The guides also showed that this is a task that requires an expansion of their own sculling skills too, as not only do they have to scull at the appropriate pace for their sculler, communicate with them using a head set and microphone, but also concentrate on their own steering whilst being able to talk at the same time calmly to their sculler!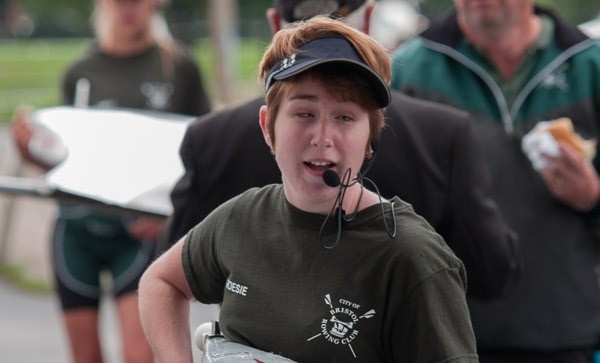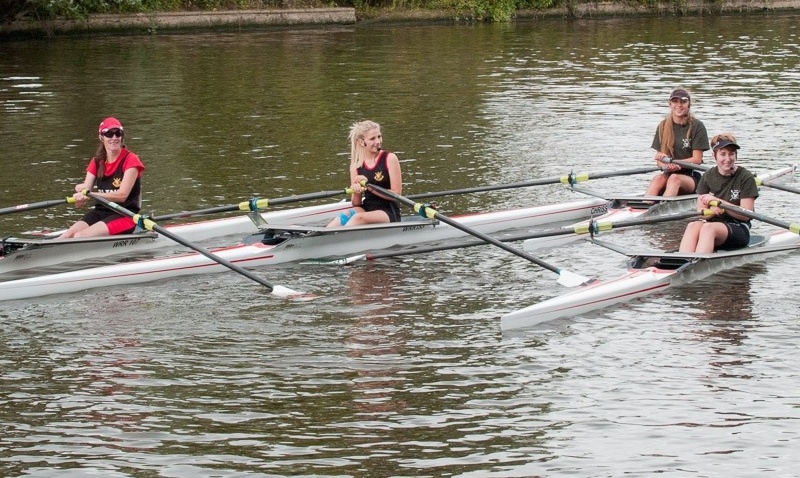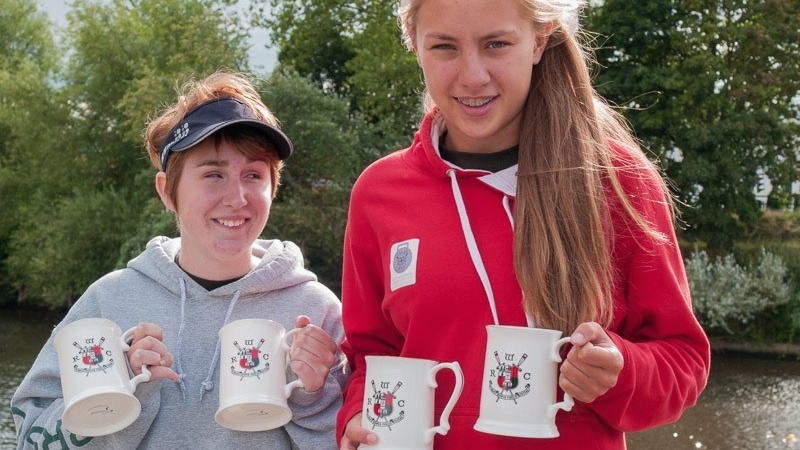 Worcester club captain Dominic O'Loghlin said "The regatta is proud to be the first event in the Midlands and perhaps the country to offer blind single sculling races and the "Can Do" approach of the athletes sets an amazing example for us everyone"
Susannah recognises that being the only blind person in a rowing club can be a daunting challenge, but by getting others with the same disability together to see and hear how taking part is possible, she is hoping to launch of an initiative for blind rowers in the West Midlands.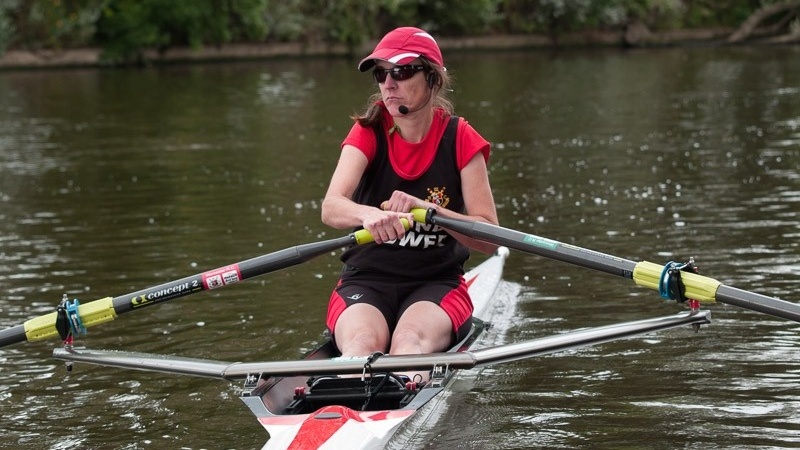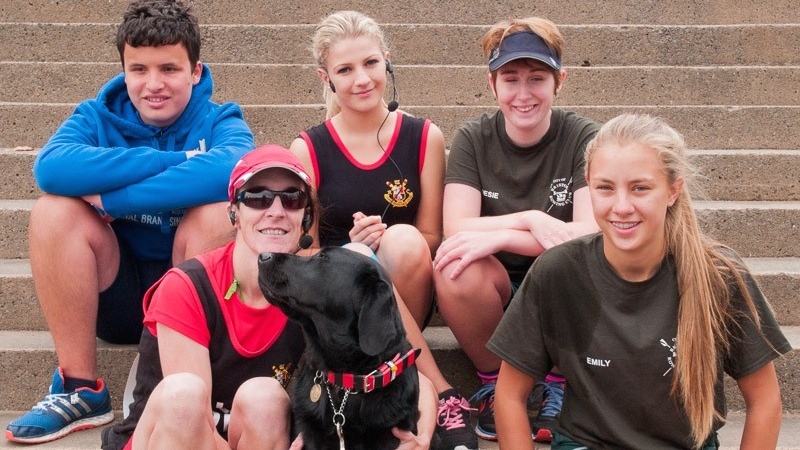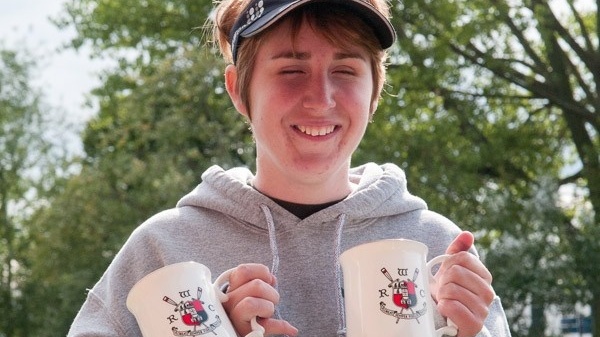 Jo Atkinson, the Midlands Area Manager for British Rowing who attended the events to support the initiative says "Susannah is a very positive role model for those with or without sight or disabilities, and as a single sculler I recognise the skills necessary on the part of the blind sculler and the guide, and as the Area Manager for British Rowing, will be supporting Susannah in her efforts to establish a group to help develop the opportunities available"
For more information on this initiative contact: Susannah Barnett at WRCpara-squad@hotmail.com or Jo Atkinson, Area Manager British Rowing at jo.atkinson@britishrowing.org