Tributes to Kevin Whyman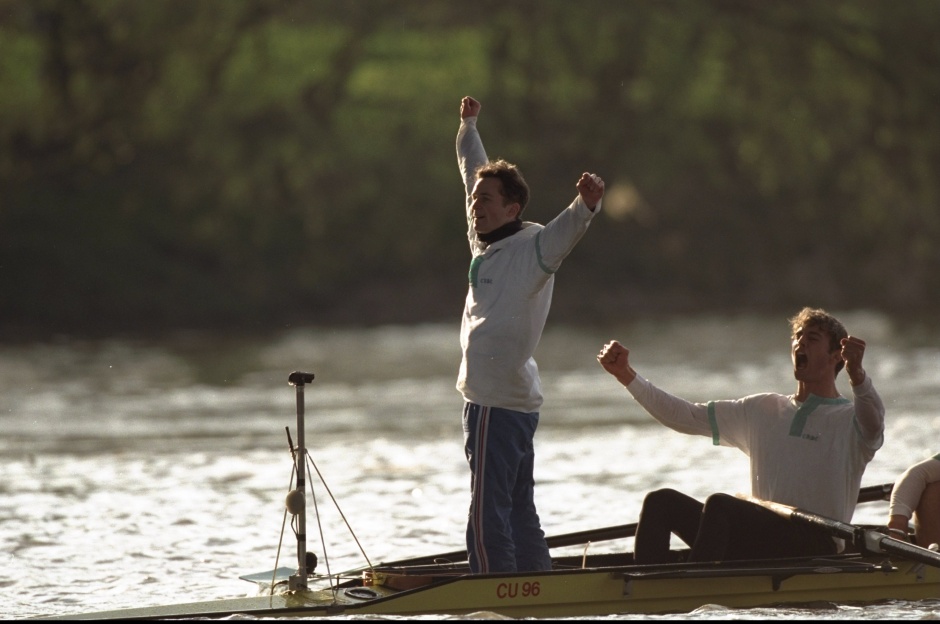 Tributes have been paid across the rowing community to a former GB junior and Cambridge cox who died at a motor festival this weekend when the display aircraft he was piloting suddenly crashed.
Whyman, aged 39 and known latterly as Kev 'Jester' Whyman, was an RAF-trained pilot in the Gnat Display Team, they were performing a synchro exercise at the CarFest North event at Oulton Park in Cheshire. He was killed when his plane suddenly nose-dived into trees about a mile from the site.
He had a very successful rowing career, which began at King's School Chester and led him to cox the junior men's coxed four at the 1993 World Junior Championships. After which, he went on to cox Cambridge in the 1996 and 1997 Boat Races, winning on both occasions. Donald Legget, the veteran in the Light Blue coaching team, said "Kevin was one of the best Cambridge coxes I ever witnessed and was responsible for two of the greatest wins of the CUBC."
Harry Brightmore, a former pupil at King's School, Chester, said, "He was one of the biggest names at King's, with his name up on the honours board and more recently had a boat named after him. I hoped to be like Kevin Whyman one day, and so when he came to the boathouse I was a bit star-struck. It was a huge shock when I found out."
Annamarie Phelps, Chairman of British Rowing, said "Our thoughts are with his family and many friends during this difficult time, and he will be sorely missed by the rowing community."
There will be a full tribute to Kevin Whyman in the September edition of Rowing and Regatta.