Olympic champion Anna Watkins on comeback trail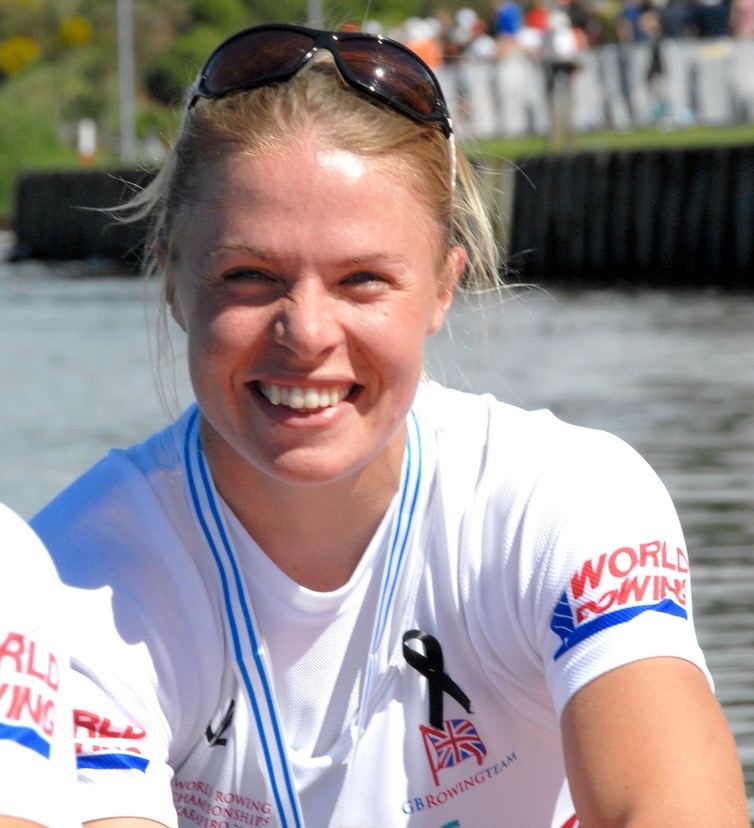 With just under a year to go to the Rio 2016 Olympic Games, Anna Watkins has made public her return to training.
Watkins has been back in training for a few months now and has stepped up the intensity of her programme this month as she seeks to re-join the GB Rowing Team squad.
Her last competitive international race was in August of 2012 when she won Olympic gold in the double scull to follow bronze in the same event in Beijing four years earlier. She gave birth to her second child, Richard, in February of this year and already has an older son, William, who was born in September 2013.
Watkins, who will be 33 at the time of the Rio Games, said: "I know some people will think this is rather far-fetched and ridiculous to come back after three years out and two children and, within a year, get into the Olympic team. For all of us it will be a matter of working it out step by step.
"I think I'd ruled it out for so long because I was enjoying being at home with the children and it seemed impossible. To be honest it was the switch between it being ridiculous and impossible to it being still ridiculous but maybe there was a chance.
"I have to go into this with a completely open mind. I have raced before at the World Championships in the eight and at international level in the quad before. All of those things are on the table and all of them have exciting aspects to them.
"I ran the London Marathon so I've kept fit but nowhere near on the level of Olympic rowing so I've got a huge mountain to climb now.
"No-one has done this before so it will be experimental and ground breaking. I don't know where to set my expectations yet but I'm very excited about finding out what's possible. Sir David Tanner and Paul Thompson have both been supportive."
Tanner is the GB Rowing Team Performance Director and Thompson is the Chief Coach for Women and Lightweights. The former said: "We are delighted that someone of Anna's talent and status is returning to the sport. That can only be a good thing for the sport. We operate an open policy and Anna will be aware of all the steps that will need to be taken in the coming months."
Those steps will include a series of trials and testing through the Autumn and early winter, followed in March of next year by the GB Rowing Team Senior Team trials.
Andy Parkinson, CEO of British Rowing, added: "Anna winning with Katherine Grainger at the London 2012 Olympics was a stand-out moment at the Games and an inspiration to millions.
"Across the rowing community, we are all excited by Anna's decision to return and try and put herself in contention to compete for Great Britain again at Rio 2016."