Row Better with Rowley Douglas and Robin Williams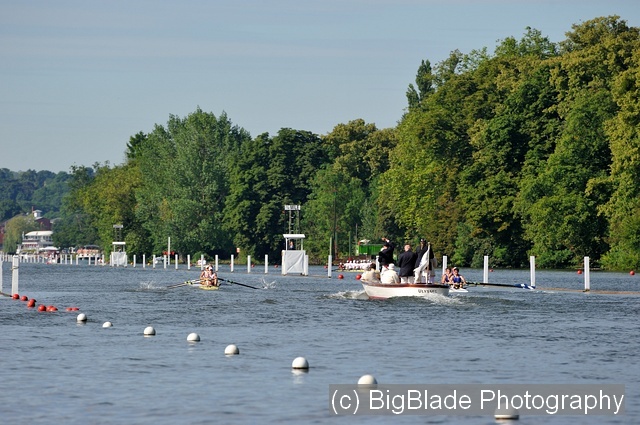 As we head into summer, it's time to start thinking about the regatta season and putting away those winter warmers.
With Henley Women's Regatta and Henley Royal Regatta just around the corner, the "Start to win" article by Olympic cox Rowley Douglas, is very timely. Rowley provides guidance for coxes on how to approach start practice and developing and executing a race plan. He explains how important the role of the cox is in helping to deliver an effective start sequence and transition to pace during a race – a winning combination.
A lot of emphasis is placed on body position and sequence during the rowing stroke, but what about how to hold an oar? In "Get a Grip", Robin Williams – former GB rower and GB Rowing Team coach – explains the correct grip for sweep rowing. The hand positions at each part of the stroke are explained in depth along with some useful photos.
Check out these articles now on RowHow by clicking here .
If you haven't accessed RowHow before you will need to auto-enrol – but you will only need to do this once.
Remember to check back each month as we add more articles. If there's any particular topics that you would like to see on RowHow in the future, then we'd love to hear from you. You can get in touch by emailing [email protected].