Tributes paid to Durham rowing coach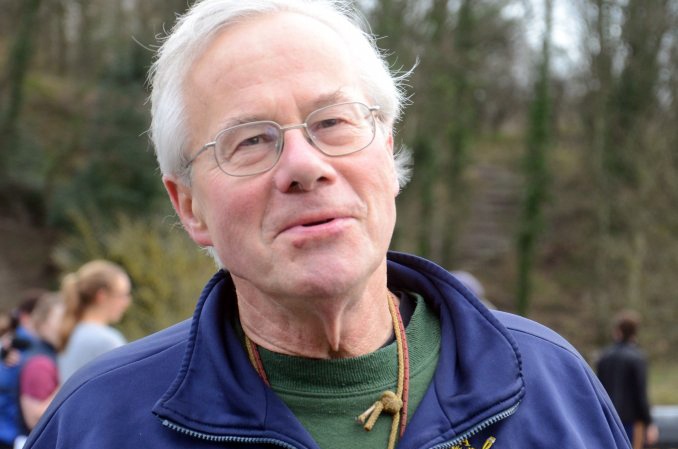 It is with great sadness that British Rowing reports the death of Durham Amateur Rowing Club coach and volunteer Bill Grant at the weekend.
Bill, from Sunderland, is believed to have suffered a medical incident while coaching a crew from the river bank on Saturday morning. Despite the best efforts of several rowers and passers-by to save him, Bill died shortly after being air-lifted to hospital.
"He gave his time very freely and was very generous with it," DARC Chairman Martin Judson told the Northern Echo. "He maintained about 80 of our boats so we have got big boots to fill. He was training for the highest level of coaching."
Our condolences go to Bill's family and friends, and everyone at DARC and the wider rowing community on the River Wear and beyond.
We have also been saddened to hear of the deaths in recent weeks of Isle of Ely RC junior coach Tim Wildbore and Ian Godman, former President of Tees RC. Our deepest sympathies go to their families, friends and club mates.