House of Lords debate on Women's Rowing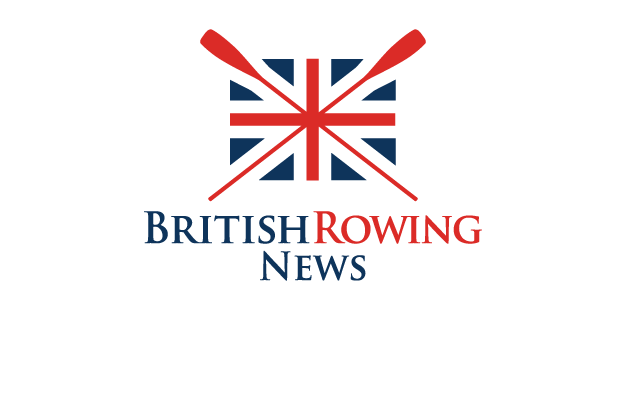 Last week, for the first time, the House of Lords hosted a debate on women's rowing.
Led by Lord Thomas of Gresford, the House of Lords Grand Committee debate asked Her Majesty's Government 'what plans they have to encourage women to participate in the sport of rowing at every level of ability.'
The debate can be viewed again in the Parliament TV archives here, from 14:00hrs. A full transcript from Hansard is also accessible online here.
You can read about Sport England's 'This Girl Can' campaign by visiting their website at http://www.thisgirlcan.co.uk/