2 days to go…Foreign Representation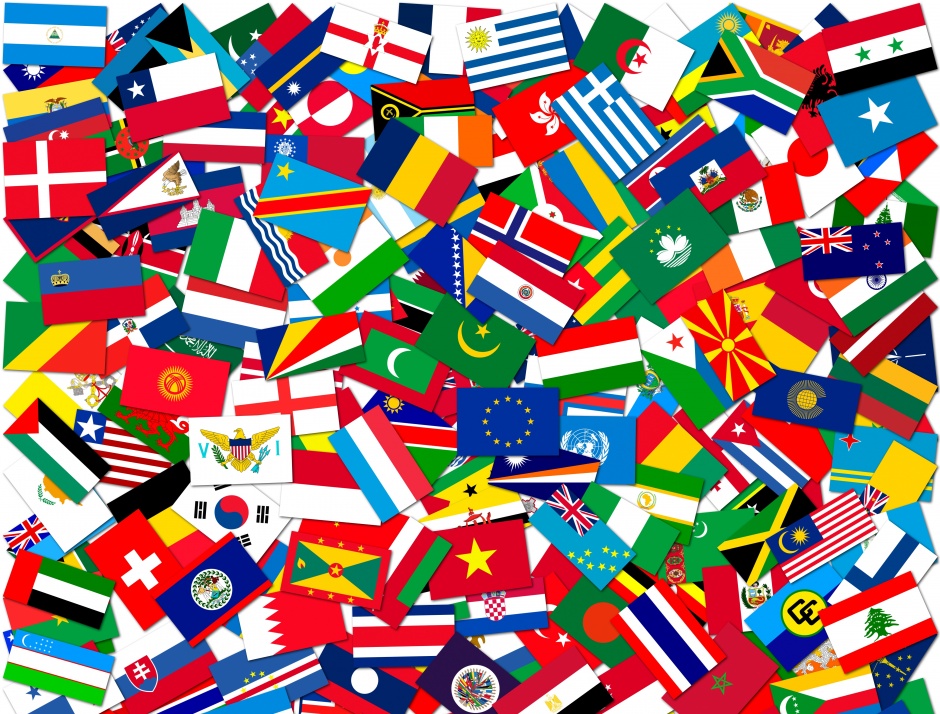 Each year, a number of overseas clubs send crews to compete at one of the most prestigious rowing races in the UK. We're taking a look at notable past entries, as well as ones to watch at this year's Head.
The first overseas winners were the 1988 German Olympic Champions, who won the Head in 1993 racing for RV Munster von 1882. They came back in 1994 to win again, and since then the German crews have made up the strongest overseas contingent.
Recently, there have been two memorable overseas entries. In 2009, the world's top eight scullers were brought together by Bill Barry, to race for Tideway Scullers. The so-called 'Great Eight', made up of Tim Maeyens, Alan Campbell, Lassi Karonen, Marcel Hacker, Mahe Drysdale, Olad Tufte, Ondrej Synek and Iztok Cop, won the Head, coxed by Alison Williams, a truly magnificent treat for spectators. The HoRR had clearly made an impression on Ondrej Synek, who returned in 2012 with seven other members of the Czech Republic national squad, to compete for the Overseas Pennant. Not only were they the fastest overseas crew, they were the fastest crew overall in 17 mins and 34 seconds, winning by an astonishing 20 seconds.
This year, there are three overseas crews to watch. Setting off 11th are Crefelder RC from Germany, containing Moritz Koch, a former international lightweight, and Leonhard Zerni, a former junior international. A few boats behind them, setting off in 14th place are Zeurich SC, who have consistently finished in the top 15 crews in the past three races, and in 17th is Csepel RC, containing the Hungarian M2x that competed at the 2009 European Championships, as well as Szilveszter Elekes, a member of the Hungarian quad that competed at the 2012 European Champs.
Can these crews, who have travelled so far to compete, oust the favourites, Leander and Molesey? There's only one way to find out…come along to the riverbank between Mortlake and Putney at 12 noon on Sunday, when all will be revealed!