Young Peoples' Focus Groups – Have Your Say!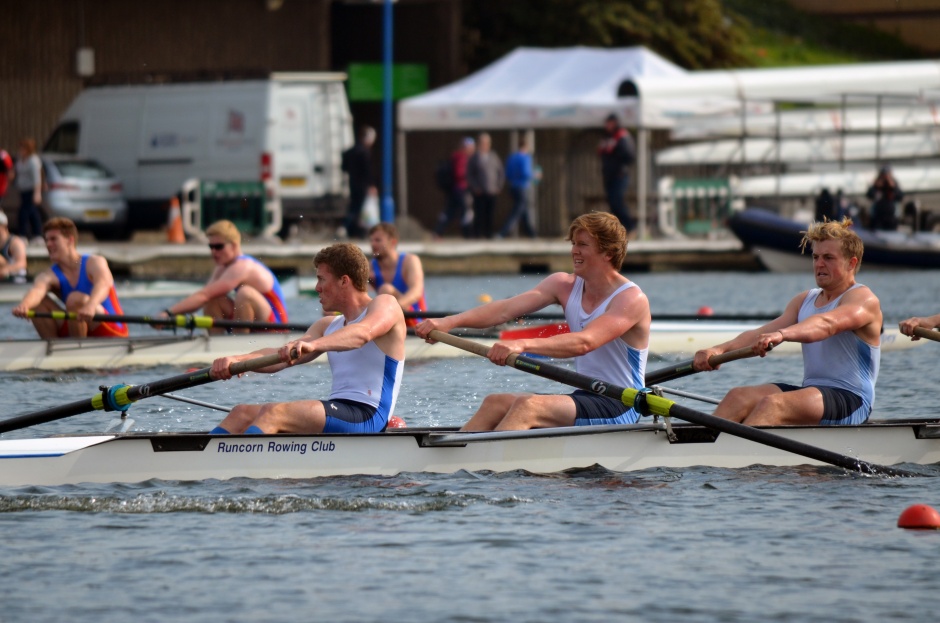 British Rowing's Young Persons' Panel is holding a number of focus groups across the country over the coming months, to make sure that the voices of young people are heard in rowing.
The YPP aims to represent students and juniors aged 16-25 at British Rowing, so if you fit the bill – or represent someone who does – then please come along and have your say.
The aim of the focus groups is to discuss and gather opinions on four key areas, which will help shape the YPP's aims for the year ahead. The evidence gathered will also help British Rowing to further understand the requirements of students and juniors within the sport.
The areas to be discussed include:
1) Awareness of changes to the Competition Structure including BUCS points
2) Umpiring and coaching for young people
3) Student and junior representation on regional councils – how to improve links and encourage attendance by Uni Clubs and Junior reps.
4) Comms for Young People – how communication works, and how it might be more efficient and cohesive
The focus groups provide a great opportunity to get your voice heard, and to learn more about what the YPP aims to do.
The afternoon sessions will also act as a networking event, helping young rowers and clubs to make useful contacts in their region.
Please see below for details for the focus group in or near your region. Anyone is able to attend any focus group, regardless of their region. Please RSVP to [email protected], stating which event you would like to attend:
Yorkshire Region – Sun 8th March, 1pm-4pm – The Edge, The University of Leeds.
Upper Thames Region – Sun 22nd March, 1pm-4pm – The University of Reading Boathouse.
WAGS/Bristol Region – date tbc
Thames Region – date tbc