GB Rowing Team gearing up for British Rowing Indoor Championships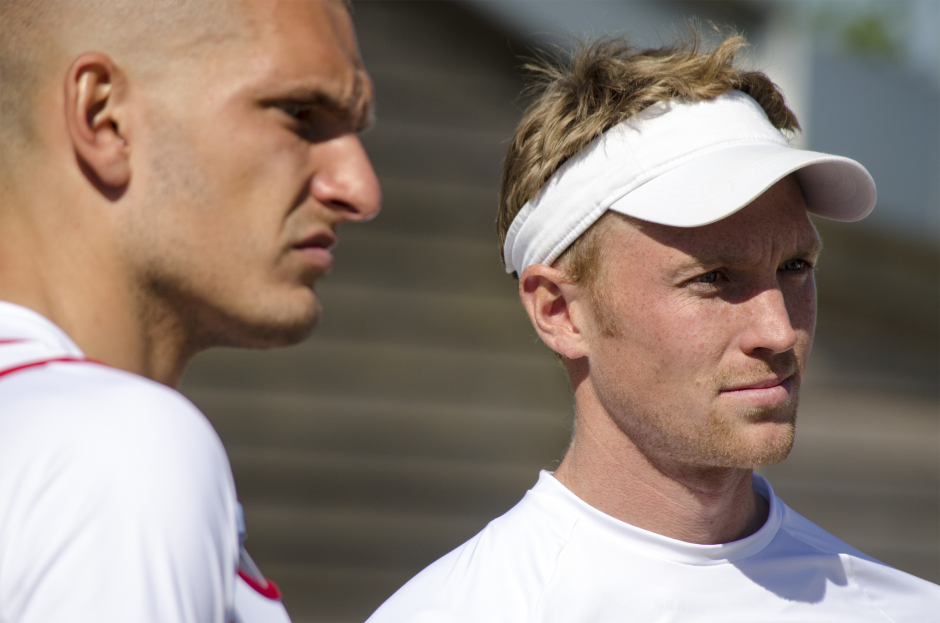 The GB Rowing Team's Olympic and World Champions will be competing with the public at the 2015 British Rowing Indoor Championships at the iconic Olympic Velodrome in February.
Entries are now open for the event on February 8, 2015, and competitors can enter on the website now to take advantage of an 'early bird' discount until December 18: http://indoorchamps.britishrowing.org/.
With options to race over 2km, 1km, a team-friendly relay event and adaptive rowing classes, there is a format to suit both experienced rowers and those looking for a new fitness challenge. All in the inspirational surrounds of the Olympic Velodrome, now known as Lee Valley VeloPark.
Moe Sbihi, World Champion in the Men's Four and Olympic bronze medallist in the Men's Eight, is just one of the nation's leading rowers excited by the new event: "I'm looking forward to taking part in the British Rowing Indoor Championships. Having it at the Olympic Velodrome is such a good idea and I'll certainly be inspired by the London 2012 venue and competing with all the people there racing hard for the Championship."
Jess Eddie, Olympian and former World Championship medallist in the Women's Eight, said: "It will be great to be racing amongst thousands of people on the day, some of them completely new to rowing competitively, and taking me and other members of the GB Rowing Team on to post a winning time. It should be a fun day as well and a great experience for all.
"It's a good way of putting our sport in front of people from all walks of life who may not have had much exposure to rowing but I know will get a lot out of it.'
Matt Gotrel, a current World Champion in the Men's Eight said of the venue: "What a place of legends! I was there to witness Jason Kenny win gold, so it's great to have the inaugural British Rowing indoor event there – don't miss it!"
Enter the British Rowing Indoor Championships now at http://indoorchamps.britishrowing.org/.