Henley Royal Regatta names four new Stewards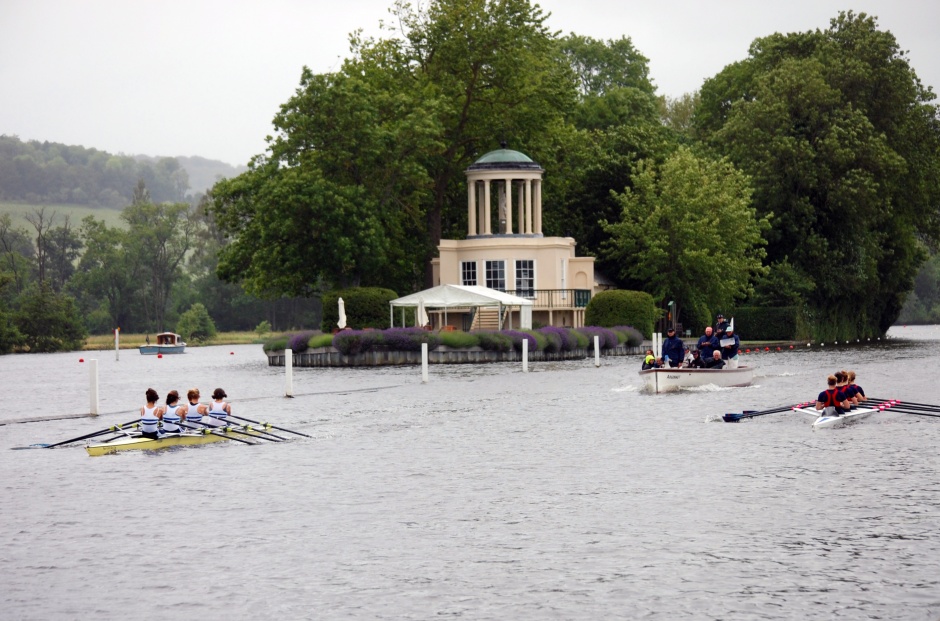 Sarah Winckless, Andrew Crawford, Neil Chugani and David Wootton have been elected Stewards of the world famous Henley Royal Regatta.
The foursome were elected to their posts at the December meeting of the Henley Royal Regatta Stewards on Wednesday (December 5th).
The announcement completed a memorable week for Andy Crawford – a stalwart of Staines Rowing Club who also received the Torch Trophy Trust award earlier this week.
Sarah Winckless and Neil Chugani will become the latest former GB Rowing Team stars to sport the famous Stewards' badge, whilst former Lord Mayor of London David Wootton – who was elected to the one-year post in November 2011 – is recognised for his long-standing support of our sport.
The December Stewards Meeting also saw significant amendments made to a number of qualification rules ahead of the 2013 Regatta.
Rules have been relaxed for the Temple Challenge Cup, and medal winners at the World University Rowing Championship will now be able to enter the Thames, Wyfold and Britannia Challenge Cups and the Prince Albert Challenge Cup.
The qualification rules have also been amended for the Fawley Challenge Cup, and the Junior Women's Quadruple Sculls.
For more information about the 2013 Regatta, visit www.hrr.co.uk.