Flood becomes Leander's first female captain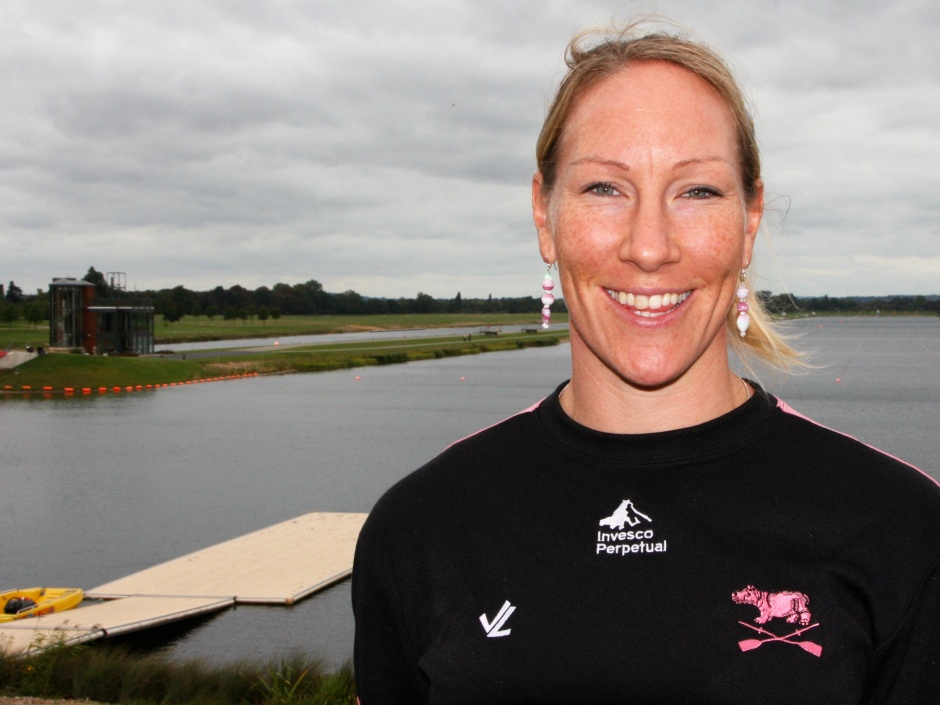 Two-time Olympic silver medallist Debbie Flood has been named captain of Leander Club – becoming the first female captain in the club's illustrious 194-year history.
"It's a fantastic honour – Leander is my home," said Flood. "It's where I came of age in rowing, and I've carried out my entire senior career within the club."
"I just want to get involved in the heart of the club, to be a good role model and to keep the club progressing. I want to continue to integrate the whole group of internationals and development athletes, so that the younger ones can aspire to the achievements of GB team and feel that if they've got what it takes to get into Leander then they've got a path forward to achieve."
The former GB Rowing Team stalwart takes over from Ric Egington, a London 2012 bronze medallist stepping down after three years at the head of the world's most successful rowing club.
"Debbie's election as the first female captain in almost 200 years is a historic landmark for the club," added Flood's long-time coach Mark Banks. "It wasn't that long ago that women were first elected to club membership, but our women athletes are now a core part of our sporting endeavours, with more than their fair share of medals at every level.
"Debbie will bring special qualities to this role, where it's so important to inspire the younger athletes as they take their first steps in this very high-performing environment."
Leander – whose members have won more Olympic medals than any other rowing club – took its total to 111 Olympic medal this year, after a 12-medal haul at the London 2012 Olympic Games.
Flood reached the final of the women's quadruple sculls at Eton Dorney, finishing fifth after catching a crab early in the race.
For more information about Leander, visit www.leander.co.uk.