Grainger wins Sunday Times Olympian of the Year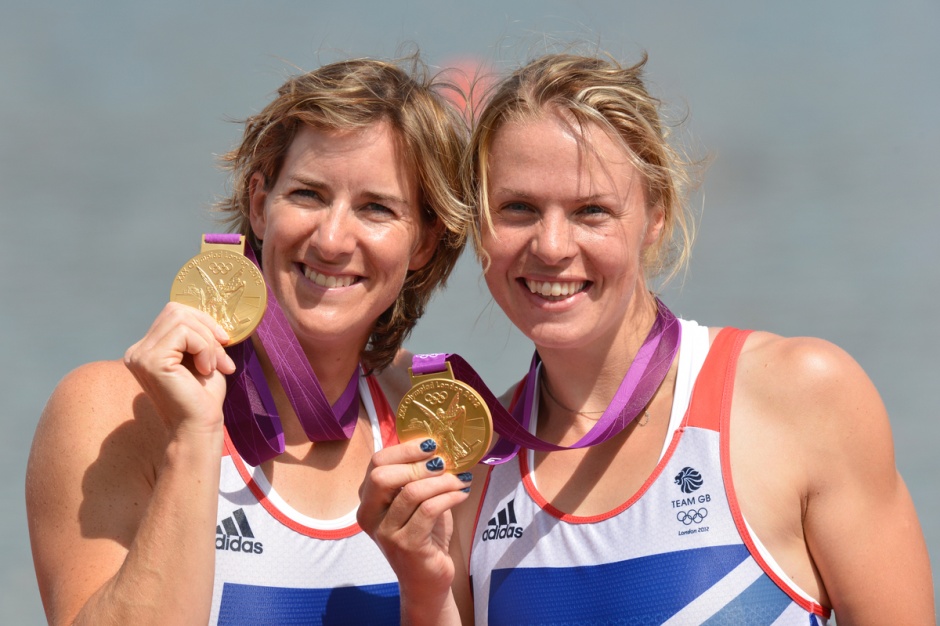 GB rower Katherine Grainger was named 'Olympian of the Year' at the Sunday Times Sportswomen of the Year awards last night.
The 37-year-old, six-times World Champion and three-times Olympic silver medallist, crowned her illustrious rowing career winning Olympic gold at London 2012 alongside Anna Watkins on an emotional day at Eton Dorney.
She was presented with her latest award during an evening reception at the Sunday Times' offices in London yesterday a week after being recognised by rowing's world governing body, FISA.
Grainger and Watkins were named World Rowing Female Crew of the Year by FISA last Friday after an unbeaten season in their women's double scull which culminated in their Olympic victory on home water, one of nine Olympic rowing medals won by GB in the team's best ever Olympic regatta.
Fellow Olympic gold medal winners Jess Ennis and Jade Jones, and Paralympic champions Sarah Storey and Ellie Simmonds, also picked up Sunday Times awards, with Ennis winning the Sportswoman of the Year title.
The GB Rowing Team's Olympian of the Year will be announced at the team dinner on December 1.