GB Rowing Team coach Paul Stannard wins top award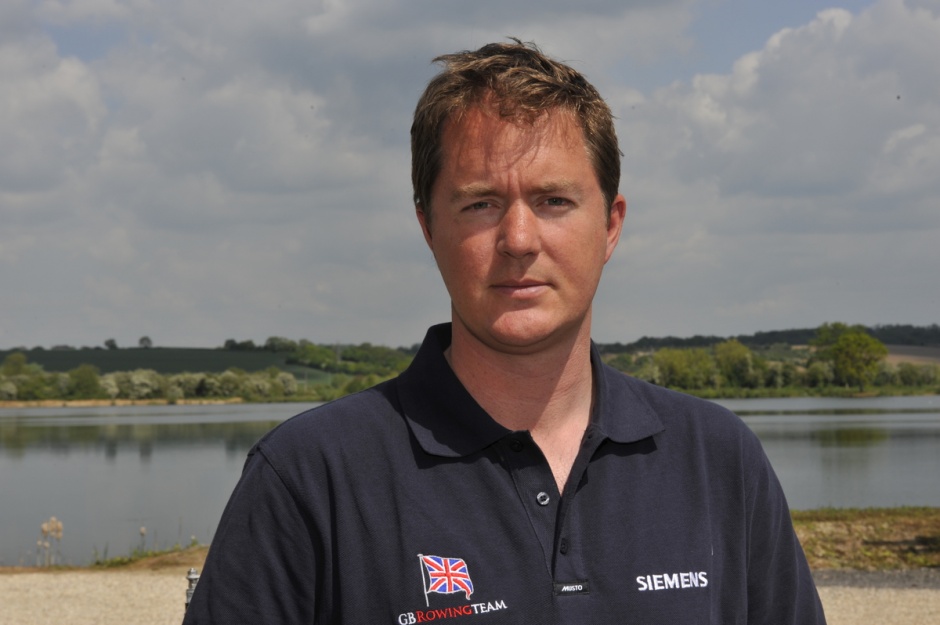 GB Rowing Team coach Paul Stannard who taught Team GB's first gold medallists at London 2012 how to row has been named as the Performance Development Coach of the Year at the UK Coaching Awards 2012.
Stannard worked with the Olympic women's pair winners Helen Glover and Heather Stanning while based at the GB Rowing Team's START talent ID and development programme at the University of Bath before moving to work with the national squads.
He received his award from sports coach UK Patron HRH the Princess Royal in a glittering ceremony at the Lancaster in London on Tuesday evening in recognition of his skills in managing groups of rowers, bringing them together as a team and managing their individual needs whilst giving them confidence in their own ability to perform at a high level.
David Tanner, GB Rowing Team's Performance Director said: "I'm very pleased that Paul's exceptional coaching in finding, and teaching to row, rowing's first women's Olympic Champions has been recognised.
"It is a tribute to Paul and also to the outstanding coaching in the GB Rowing Team's START Programme where both Helen and Heather began their Olympic journey."
In the summer of 2012 Stannard coached the U23 GB men's four to a bronze medal at the World U23 Championships before working with two of GB's young, development crews in the men's eight and pair which raced at the European Championships in September, reaching the A finals and finishing fifth and fourth respectively against Olympic opposition.
Earlier in the year, at the GB Rowing Team senior trials in March, he coached the pair of Constantine Louloudis and George Nash who finished third and were selected in the men's eight and men's pair respectively for the Olympic Games.
While at the GB Rowing Team's START centre in Bath, Stannard also worked with Vicky Thornley who won World U23 gold in 2009 and then World Championships bronze in 2011 in the women's eight before going on to qualify for the 2012 Games.
Judo's Peter Blood and Barry Collie of gymnastics were also shortlisted for the award, which is sponsored by Gillette and hosted by sports coach UK.