Fair Games Awards launched on 30th October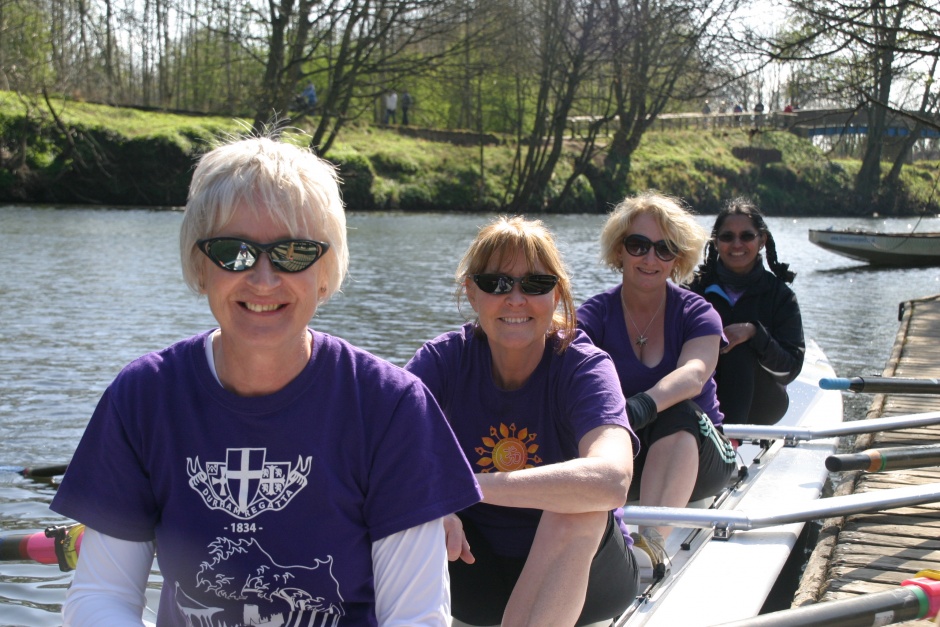 In association with the Youth Sport Trust and Women's Sport And Fitness Foundation, Stylist Magazine launched its Fair Game Awards on Tuesday 30th October. The magazine has teamed up with adidas to offer a £50,000 sports bursary spread across five amateur women's team and five upcoming international talented female athletes over 16.
There are two categories – the Readers' Team Awards and the Elite Awards. In the former your local crew ould win adidas kit and equipment for a full season and the Elite Awards are bursaries of £2,000, plus adidas kit, for female athletes 'on course to become household names'.
If you wish to enter the Fair Game Awards in the Elite Athletes category please note the application must have the endorsement of British Rowing, the sport's National Governing Body. The closing date for the awards is 12th December and so for this category please ensure that your application is with British Rowing by Friday 30th November at the latest. Please send any forms by email to [email protected].
The Fair Game Awards judges include adidas' UK marketing director, Nick Craggs; Team GB Olympic rower Guin Batten of the Youth Sport Trust (a charity devoted to changing the lives of young people through sport) and the Women's Sport And Fitness Foundation's CEO, Sue Tibballs.
For more information about how to nominate or apply go to www.stylist.co.uk/fairgame/awards.