Purchase launches home town rowing club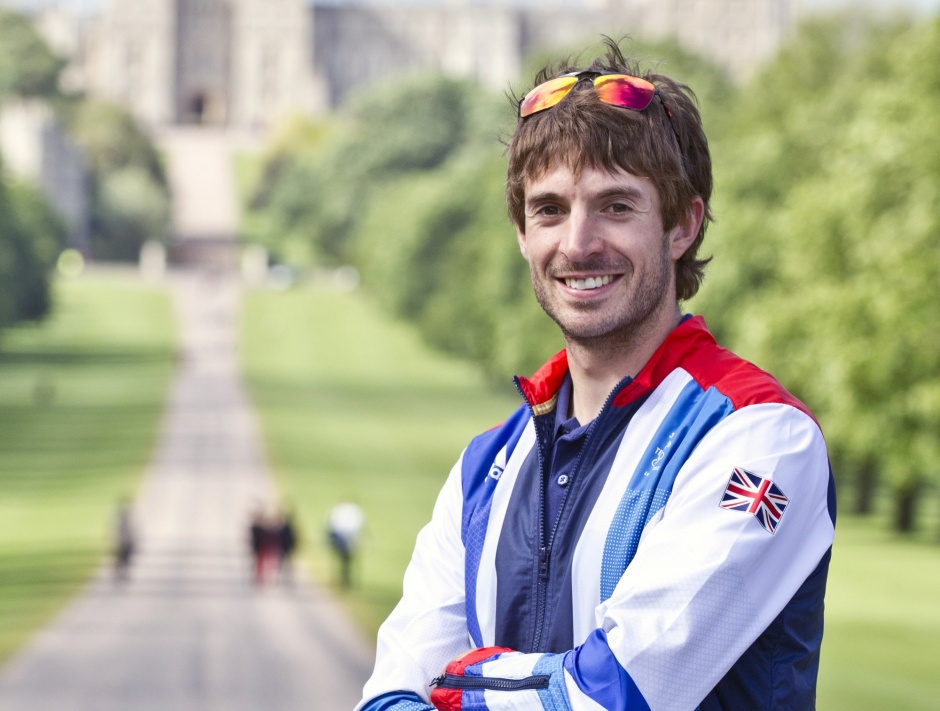 London 2012 silver medallist Zac Purchase returned to his home town of Tewkesbury on Friday 28 September, to officially launch a new rowing club.
Tewkesbury School Boat Club is based on the River Severn, on the outskirts of the Gloucestershire town.
The club has been up and running since July, but its official launch also saw the naming of a new racing four – the Zac Purchase.
"Now we've got a club, there might be another champion from here," said Purchase, who won gold in the lightweight double sculls at the 2008 Olympic Games in Beijing. "It can be realistic, whether it be in rowing or another sport.
"As long as they enjoy it, the sky's the limit."
Tewkesbury School's Head of Rowing, Charlie Gardner, said that the new club is already feeling the London 2012 effect, with 80 new juniors taking part in activities.
"We have a squad of 25 rowers that we can currently service with our boats," he told the Gloucester Echo. "I have had a lot of inquiries since the Olympics but do not have the resources to cope with the demand yet.
"We will be taking on a new cohort next term with the view to doubling our squad size by the summer."
For more information, and pictures, from Purchase's visit to Tewkesbury School, visit www.tewkesburyschool.org/downloads/Press/Olympics_Silver_Star_Zac_Visits_Young_Rowing_Stars.pdf.