Grobler eyes more success at Rio 2016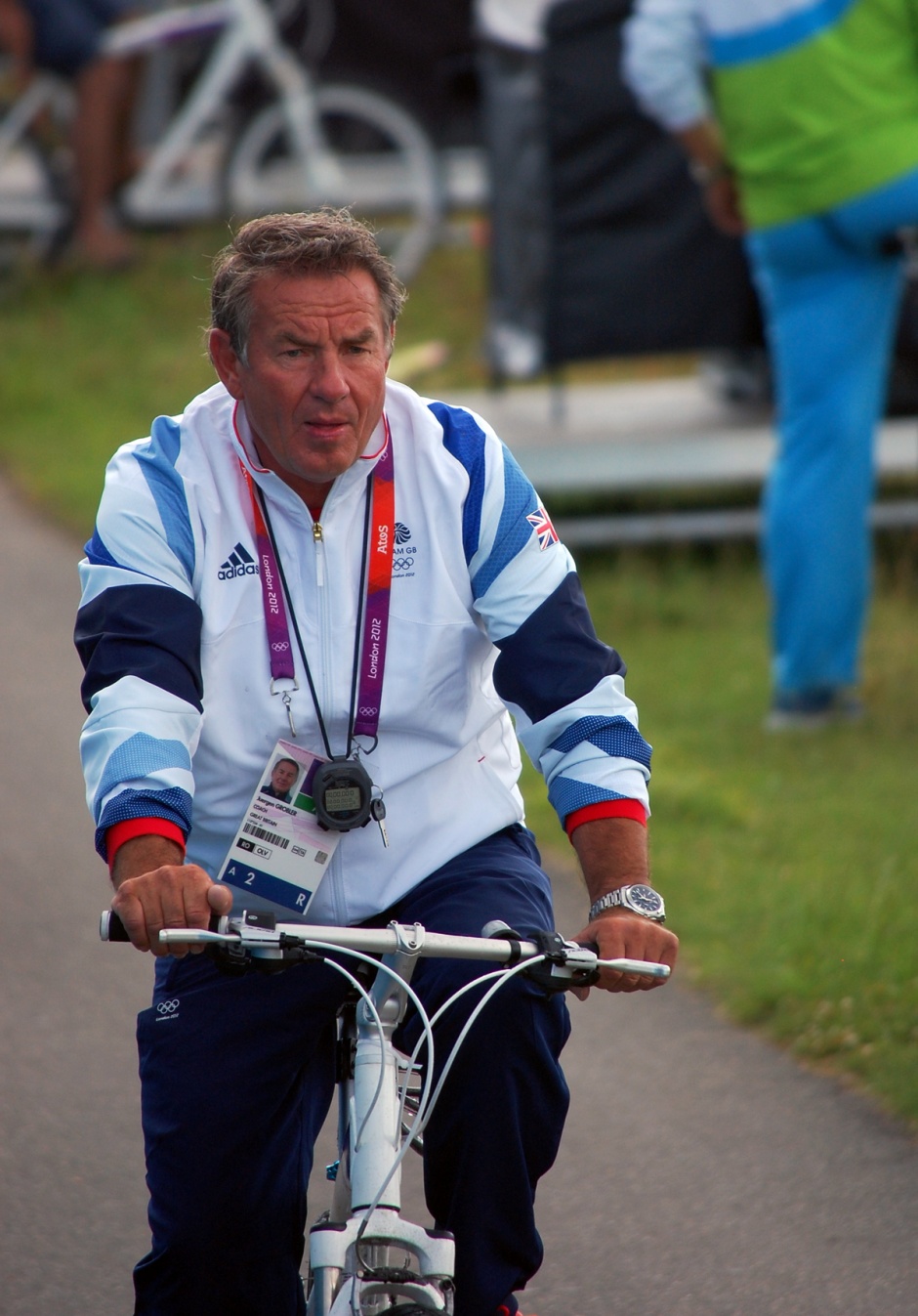 Martin Gough talks to Jurgen Grobler, GB Rowing Team Men's Chief Coach, after his charges helped Team GB to a record-breaking medal haul at the London 2012 Olympic Rowing Regatta.
[newsimage=0]Jurgen Grobler has pronounced himself happy with the four Olympic medals won by his Great Britain openweight men's squad at London 2012 but believes they can upgrade three bronzes to silver and gold in Rio in four years' time.
Grobler won his 10th Olympic gold as a coach – with both East Germany and Great Britain – when the four of Andy Triggs Hodge, Tom James, Pete Reed and Alex Gregory overcame Australia, recording GB's fourth successive Olympic victory in that boat class.
All 13 British Olympic boats made the A Finals – a first for Great Britain – including the six boats that Grobler oversees. As well as the four's gold, there were also bronze medals for the eight, the pair and single sculler Alan Campbell.
"I was really happy. As a team overall we were where I was expecting we should be," said Grobler.
"Four medals is very good. If we can stay there and make those medals better coloured that would be better.
"We will push the sculling as we have to be better to win a crew medal."
Grobler said he had been confident the four would beat Australia even through the crew came together late and have had problems with illness early in the season. He also said he understood the decision of the men's eight to throw everything into beating defending champions Germany, even though they ended up in third place.
Grobler, who moved to the UK in 1991, had been looking forward to the home Olympics but the London Games surpassed his expectations.
"The Olympic Park and all of the venues were all far more than my expectations," he said. "In 2006 we had an idea of what it would feel like with the World Championships at Dorney but this was far more than that."
When he returns from a driving holiday on the Baltic coast, Grobler will speak to those who competed in London as they decide whether to go on to Rio.
He does not expect a massive turnover in the squad, but commented on those considering retirement: "They should make the decision themselves, but if they decide to go on it should be at least for four years. One year is not helpful to anyone."
Overall, Great Britain won nine rowing medals at London 2012, including four golds. The rest of the haul came from the women's and lightweight squads, under their chief coach Paul Thompson.
Check out the September edition of Rowing & Regatta magazine for Martin Gough's interview with Paul Thompson – available online and in print.