Olympic traffic: have your say today!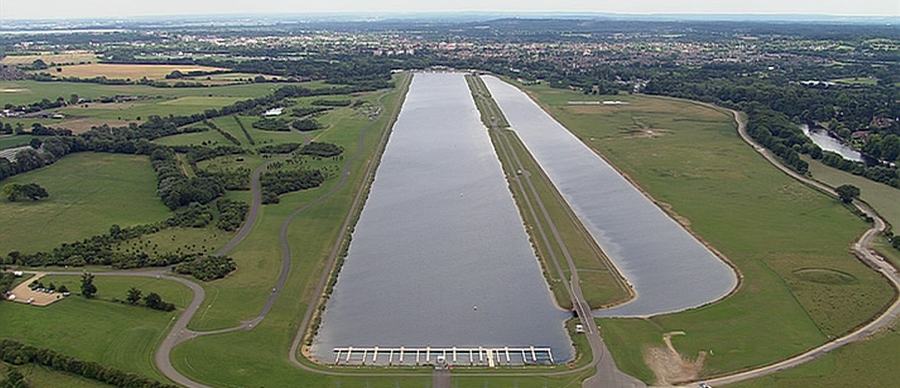 The first of three drop-in sessions for residents to view and discuss traffic concerns ahead of this summer's Olympic and Paralympic rowing events at Eton Dorney takes place this evening (Thursday 2 February), at Windsor Racecourse.
Up to 30,000 spectators will arrive at Dorney Lake each day between Saturday 28 July and Saturday 4 August for the Olympic rowing events, with a similar number anticipated for the Paralympic events from 1-3 September.
This evening's drop-in session will run from 4pm-8pm, with similar sessions planned for Friday and Saturday.
'We are delighted that the Games will be right on our doorstep and we expect the borough to benefit from being recognised as an official host authority,' said Simon Dudley, Councillor for the Royal Borough of Windsor and Maidenhead.
'However, realistically, there will be disruption for residents and businesses in the Eton Dorney area and for people using our roads and public transport networks.
'This is why the council has been working closely with LOCOG to ensure that local needs are not forgotten and that people will be able to carry on as far as possible with their normal daily routines.'
The three drop-in sessions provide the perfect opportunity for residents to view traffic plans and air their concerns, close to six months prior to the first Olympic rowing event getting underway.
Eton Dorney drop-in sessions
Thursday, 2 February at Windsor Racecourse from 16:00 to 20:00 GMT
Friday, 3 February at Windsor Racecourse from 16:00 to 20:00 GMT
Saturday, 4 February at Taplow Sainsbury's from 16:00 to 20:00 GMT