Welsh cox discusses rowing with a disability on BBC Radio Wales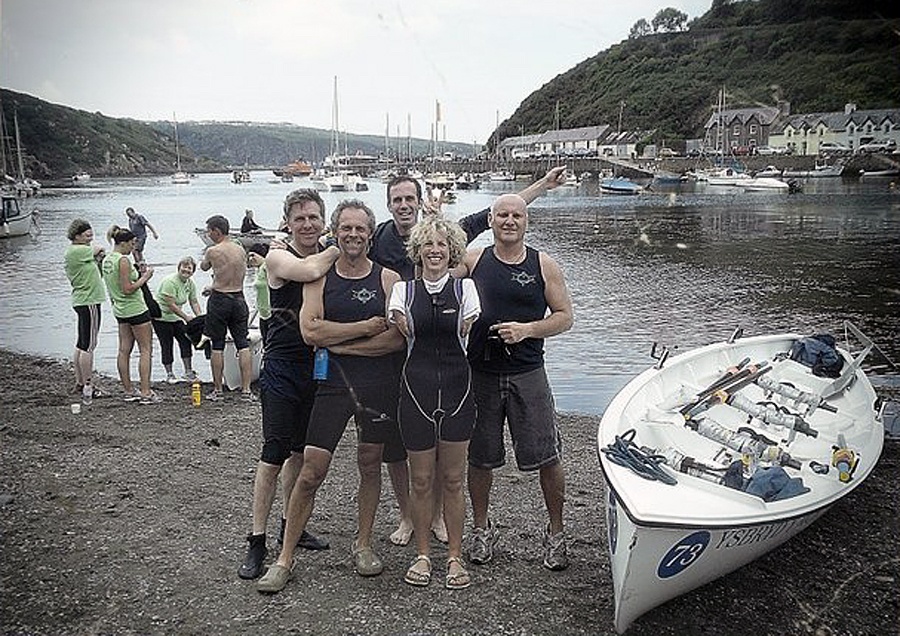 Thalidomide-affected Mumbles Amateur Rowing Club cox Sue Kent has made an appearance on BBC Radio Wales's Value Judgements, explaining the positive impact that rowing has had on her life.
Despite being born with no arms and small hands as a consequence of the since-banned pre-natal drug Thalidomide, Sue now works as a massage therapist in Wales and coxes a sea rowing crew at Mumbles ARC.
'I started rowing by accident,' Mrs. Kent told Value Judgements host Phil George. 'I met a young lady at my yoga club who said "come and massage our team!".
'I said "ok", and she said "can you cox?". I told her I'd love to, and she said "come along and try!"
'I managed it really well. It's a question of pulling two strings, using your voice, and your capacity to motivate, so it was just like a match made in heaven.'
Mrs. Kent's Mumbles ARC crew are now hoping to compete in the 2012 Celtic Challenge – a 90nm rowing race across the Irish Sea: 'They asked me to do the Celtic Challenge, and I thought "hang on, this is ridiculous!"
'They said "no no no no no, you've got to come with us," so we're going for it! We've applied, we've just got to wait and see.
'I've never been so happy – being able to be part of a team and being valued for being part of that team. I'm not going to let that experience go.'
Listen to the full radio interview with Mrs. Kent on the BBC iPlayer.
For more information about rowing for people with disabilities or physical impairment, see the Adaptive Rowing section of the British Rowing website.