Mark Hunter is Olympic Athlete of the Year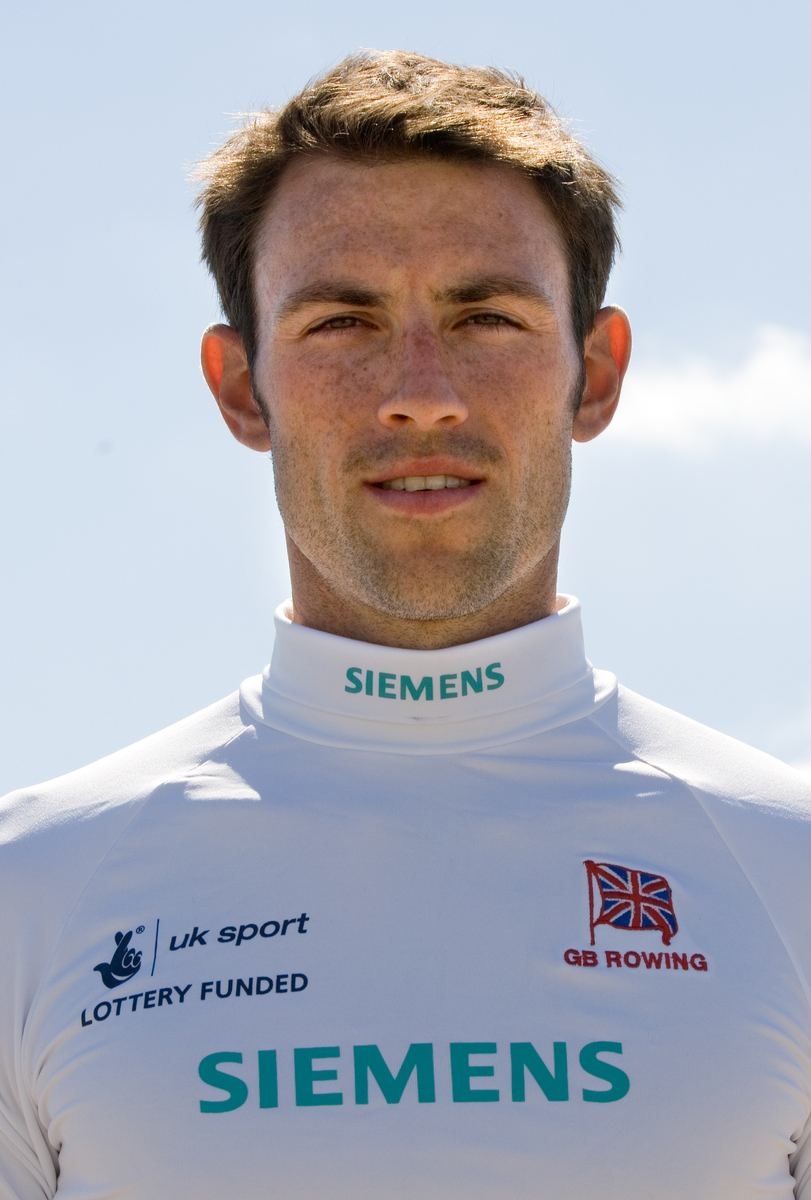 Mark Hunter has been named rowing's Olympic Athlete of the Year for 2011 by the British Olympic Association.
He received his award at Twickenham Stadium tonight during the GB Rowing Team's annual team awards dinner.
Hunter, whose Beijing gold with Zac Purchase in the lightweight men's double scull was Britain's all-time first Olympic lightweight rowing medal, is currently in training for what could be his third Olympic Games.
The Londoner is a Thames Waterman and learnt to row on the Thames. He is passionate about having a chance to defend his Olympic crown in front of a home crowd and is hard in training with the whole squad who are seeking selection to the 47 from a possible 48 places that Britain has already qualified for the Games.
He was presented with his award by Roland Aurich, Chief Executive of Siemens UK, during the dinner which was attended by all members of the current GB squad.
"Mark is a double Olympian and a shining example of the integrity, dedication and teamwork which underpins the best of the sport of rowing. He is at the top of his game, having won Gold in Beijing and has been twice World Champion in this Olympiad in the lightweight men's double", said GB Rowing Team Performance Director, David Tanner.
"The Olympic Athlete of the Year award celebrates the excellence of athletes who represent the very best of British talent in their respective Olympic sports. Mark Hunter clearly belongs to this group and I wish him the very best as he continues to make his mark and fight for selection for London 2012.", said British Olympic Association Chief Executive Andy Hunt.
SCROLL DOWN FOR MORE
=============================== ===============================
CONTACT DETAILS
For enquiries about the GB Rowing Team please contact:
Caroline Searle – This release and national and general enquiries:
M: Caroline Searle (07831) 755351
GB Rowing Team website www.gbrowingteam.org.uk – full biogs available
here.
Follow us on Facebook and Twitter @gbrowingteam
=============================== ===============================
SCROLL DOWN FOR MORE
The GB Rowing Squad is supported by the National Lottery