Sir Steve drops in on Sport Makers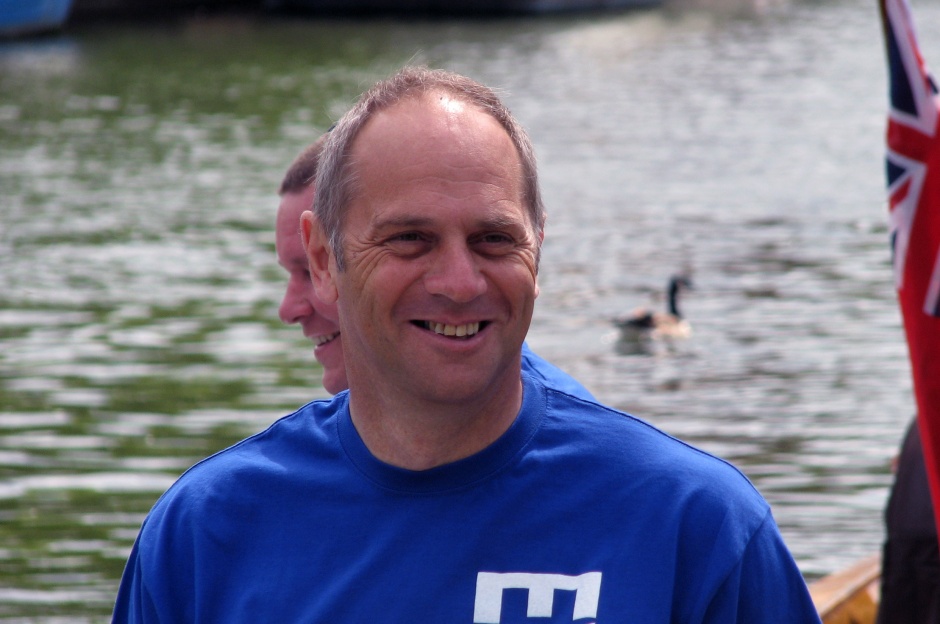 Sir Steve Redgrave has made a special visit to Middlesex and Brunel Universities to meet the first batch of Sport Makers – people actively encouraging their communities to take up sport and be a part of the Olympic and Paralympic legacy.
Sir Steve launched Sport England's Sport Makers initiative in October, with the aim of inspiring 40,000 people to organise and lead at least 10 hours of sporting activities a week.
'I've been really impressed with the early stages of the project and really encouraged by the number of people who have already signed up to Sport Makers', said the five-times Olympic gold medallist. 'It goes to show you don't need medals to become a sporting hero.
'The people I've met have shown that by helping people you know to get involved in sport you can do something amazing for them as well as having fun at the same time.'
Supported by the British Olympic Organisation and £4 million of National Lottery funding, Sport Makers has already hosted 2,500 people at training events across the country.
To see how you can become a part of the Olympic and Paralympic legacy in the UK, visit www.sportmakers.co.uk.