Love Rowing grant funding opens for applications
Applications are welcome from rowing clubs, schools and community organisations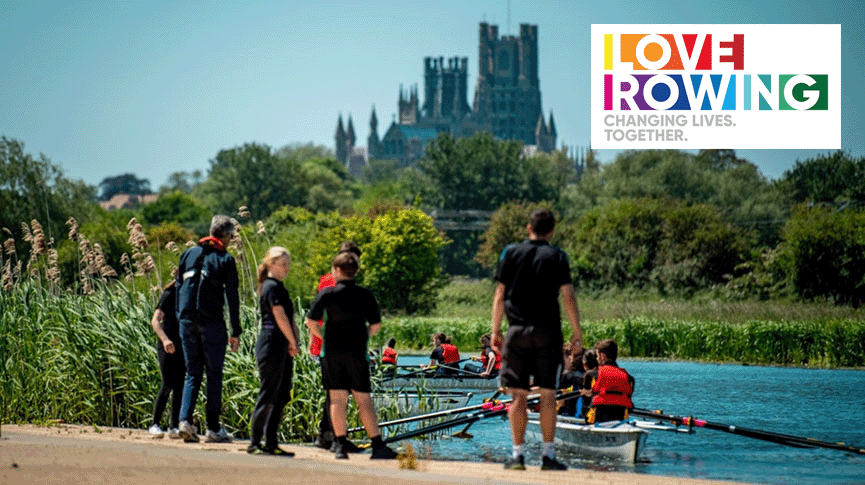 Love Rowing is looking to fund initiatives which support their mission to transform lives through the sport of rowing.
This latest round of grants will fund applications between £500 – £3000.
Applications are invited from projects which benefit Love Rowing's core areas of focus including:
Young people from low socio-economic backgrounds
People from ethnic minority backgrounds
People with a disability or long-term health condition.
Love Rowing is open to receive applications for equipment, however the equipment must be used for participants aligned with Love Rowing's priorities, as listed above, e.g. adaptive equipment or rowing machines for schools.
Applications should clearly explain why there's a need for the project and what the benefits are to the participants.
Applicants are encouraged to include information on their longer term ambition for the project and any information on other sources of funding.
The closing date for applications is Tuesday, 19 December 2023.
Looking for inspiration? Take a look at the previous successful grant applicants here.
---
Love Rowing's mission is to challenge and change the face of rowing. They create accessible and inclusive rowing programmes for communities' that are currently underrepresented in the sport, showing the life-changing impact rowing can have. Find out more about the charity on their website.