Paris 2024 Olympic Games ticketing is now open
Spectators have until 6pm CET on 31 January 2023 to register for the the draw offering access to the sale of 'Make Your Games' packs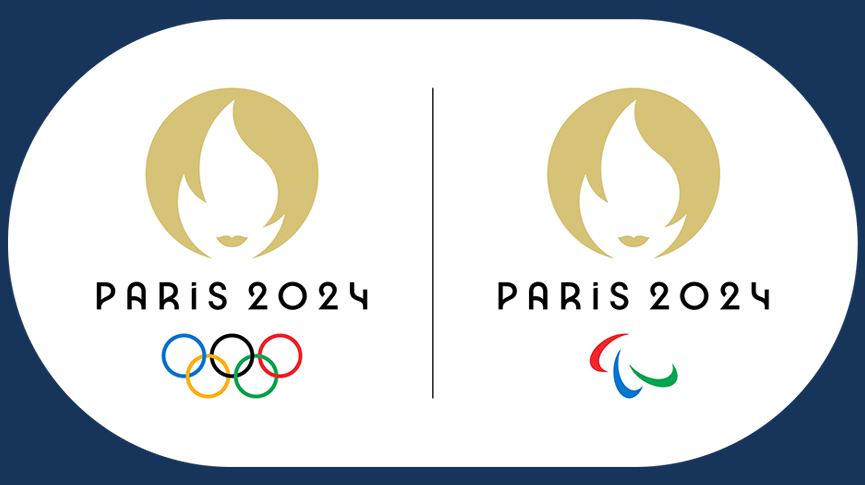 The sale of Make Your Games packs will be the first opportunity to buy Olympic Games tickets. To have a chance to access it, spectators must sign up for the draw at tickets.paris2024.org by 31 January 2023.
Those who are lucky enough to be drawn will then be contacted between 13 February and 15 March 2023 with allocated a 48-hour timeslot to create and purchase 3-session Olympic Games packs. All sports, competition venues and seat categories will be available during this sale phase (except for surfing for which there will be no ticket sales), but only for preliminary rounds; for rowing this means up to and including semi-finals.

There will be other opportunities to buy tickets later, including for finals.
Visit the Paris 2024 ticket site
Please note that this is the ONLY authorised website for Paris 2024 ticket sales. If you come across any other site selling tickets for Paris 2024, be aware, it is not a legitimate sales platform. Do not purchase tickets via unauthorised channels.