Love Rowing and Allianz Sports Fund open for grant applications
New grant opportunities are available for community sports clubs and under-represented communities in the sport of rowing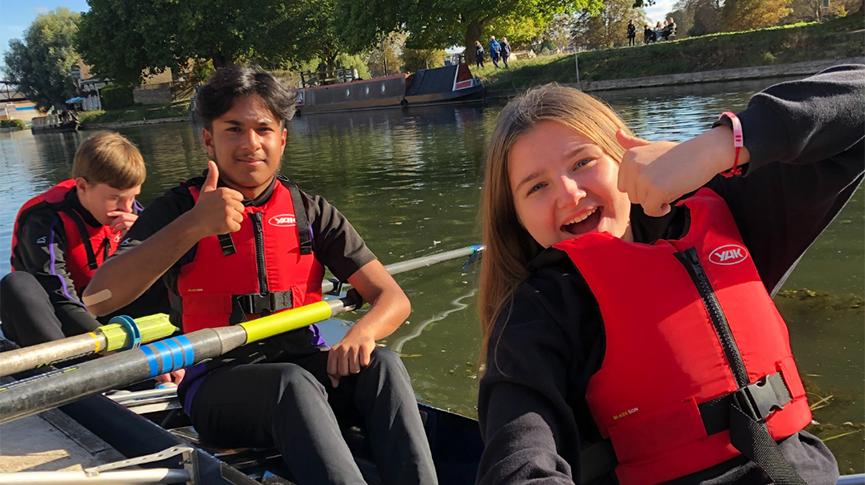 Love Rowing grants
Love Rowing, British Rowing's Charitable Foundation, established in 2018,  provides grants to rowing clubs and community organisations that meet our mission to transform lives through rowing and make our sport more accessible.
If you have an inclusive rowing programme or would like to start a programme to make rowing more accessible to underrepresented communities, you can apply for a grant from Love Rowing for up to £3,000.
We are looking for projects that prioritise:
Children and young people
People with disabilities
Under-represented communities in the sport of rowing
You can find more details including how to apply on the Love Rowing website, but hurry as the deadline for applications is Wednesday, 26 October 2022.
Allianz Sports Fund
Community sports clubs can also bid for grants of £500-£3,000 to the Allianz Sports Fund to support coaching and new club initiatives.
You can find out more details here. If your club is interested in applying, please contact British Rowing on [email protected], to get the details you'll need to include on your application form about British Rowing's insurance broker partner, who will then nominate you.
The deadline for applications is Friday, 21 October 2022.