Webinar on diversity and inclusion research
Join our special webinar on Tuesday 14 December where we'll explore learnings from our diversity and inclusion research in our sport and how this has informed the development of a new Inclusive Sport Plan 'Committed to Inclusion'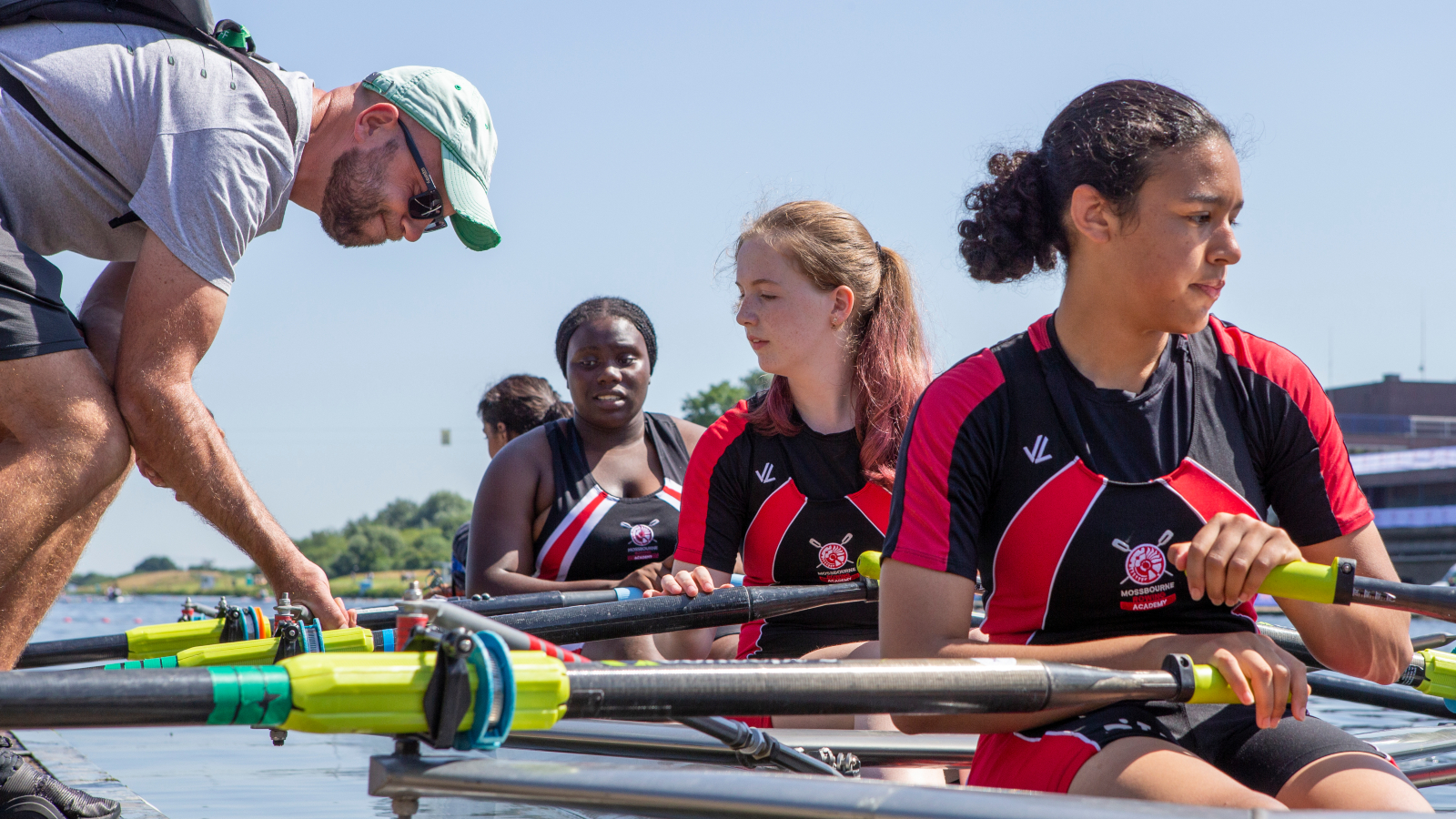 From 27 February through to 18 March this year, 1,904 people from our rowing community and beyond took time to contribute to our survey on diversity and inclusion in our sport. During April we also conducted 25 in-depth interviews with people from the rowing community. This work has been used to inform the development of Committed to Inclusion, a new Inclusive Sport Plan for rowing which was launched on 7 October.
We would now like to share the key research findings and further details of our plans and will be hosting a webinar to discuss the insights. We will also provide an update on some of the positive work that has already been started to support diversity and inclusion across the sport.
We would love to hear your thoughts so please join us at our webinar at 7pm on Tuesday 14 December.