British Rowing opens search for Director of Performance
British Rowing seeks a Director of Performance to lead the Olympic and Paralympic programmes into Paris 2024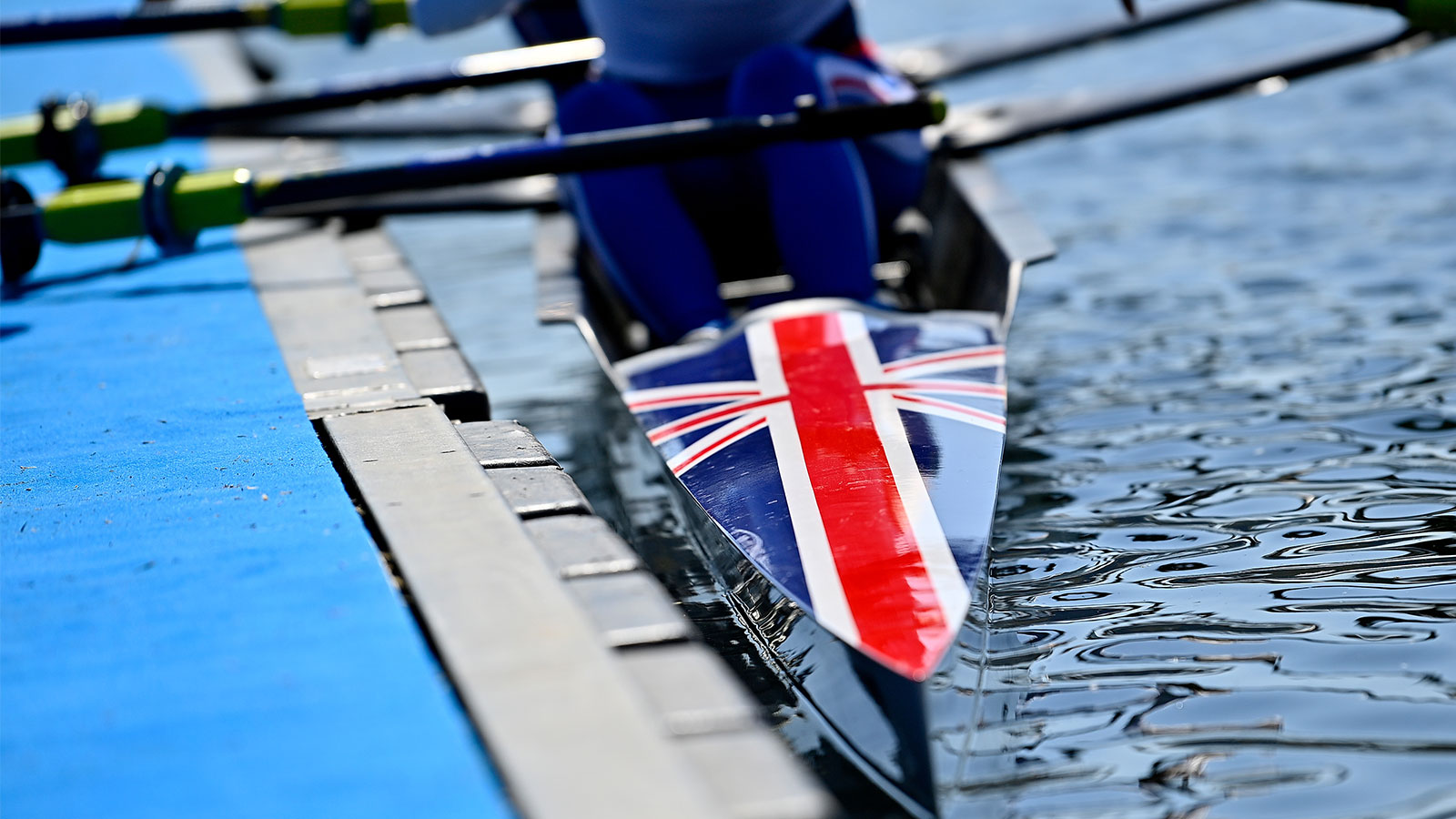 The GB Rowing Team has among the best records in Olympic sport over the course of the last thirty years. British Rowing, which manages that team, is now looking for a Director of Performance to lead the Olympic and Paralympic programmes into Paris 2024. We aim to give our athletes and coaches the best opportunity to deliver on and showcase their talent, supported by staff whose commitment to and passion for facilitating their success is harnessed to its full capacity. The successful applicant will lead, manage, and drive these objectives, setting a culture where every person involved with our Olympic and Paralympic programmes can contribute to the fullest extent of their capability, thereby producing successful team results in Paris and beyond, which – like the best of rowing crews – add up to more than the sum of their individual parts.
Essential requirements are a background and recent experience of leading and managing a team operating in elite sport at the highest level. A comprehensive and applied understanding of elite coaching, integrated sports science/medicine/technology/data delivery, international competition & elite training environments and performance pathways. A rowing background will be highly desirable.
Applications, including a CV and cover letter, should be sent to [email protected]. Any questions can also be sent to the same address.
Closing date: midday on 19 November.
First interviews will take place on 26 November.
2nd Interviews will take place on 2 or 3 December with a view to being able to make an offer in December to start immediately in the New Year.
Location: National Training Centre Caversham with the need for frequent travel
Salary: Competitive