'Rocking the Boat 2021' conference to discuss the future of grassroots rowing
The River & Rowing Museum will host a new conference on Friday 22 October to explore how rowing can develop. Find out how you can book your ticket below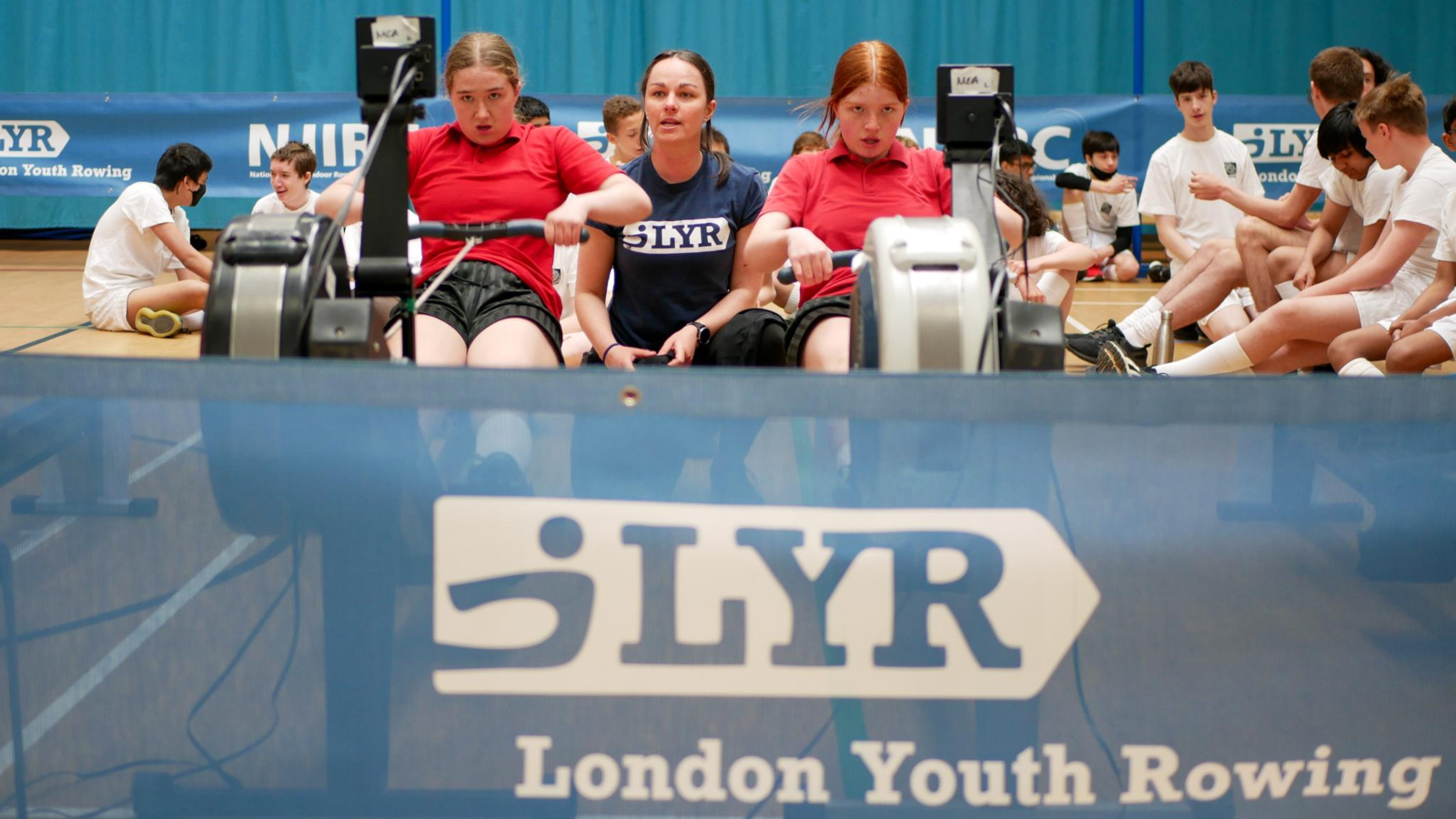 Henley Royal Regatta Charitable Trust, London Youth Rowing and Warrington Youth Rowing are launching Rocking The Boat 2021 – a brand new conference to discuss the future of grassroots rowing in the UK.
The Rocking The Boat conference is being held at the River & Rowing Museum in Henley on Thames on Friday 22 October and will explore the current position of grassroots rowing in the country, while considering the best way forward. With sessions running throughout the day the conference will contemplate the role of the education sector, developing talent inclusion and building a sustainable and scalable future for grassroots rowing.
The conference will hear from keynote speakers from the Education sector, Sport England and grassroots organisations within other sports. There will be breakout sessions for selected topics and the opportunity to network over a buffet lunch.
Currently numbers are strictly limited, so if interested in attending then please make sure you book early to avoid disappointment.
To book your place click the link here.
Henley Royal Regatta Charitable Trust was formally established by the governing body of the Regatta in June 1988.
The principal objective of the Trust is to provide funds to encourage and support young people, still receiving education or undergoing training, to participate in rowing.
Find out more here.