Cleveland Lakes: open day for rowing clubs
A new rowing course at Cleveland Lakes near Swindon is in the pipeline and clubs in the area are invited to see the venue on Saturday 25 September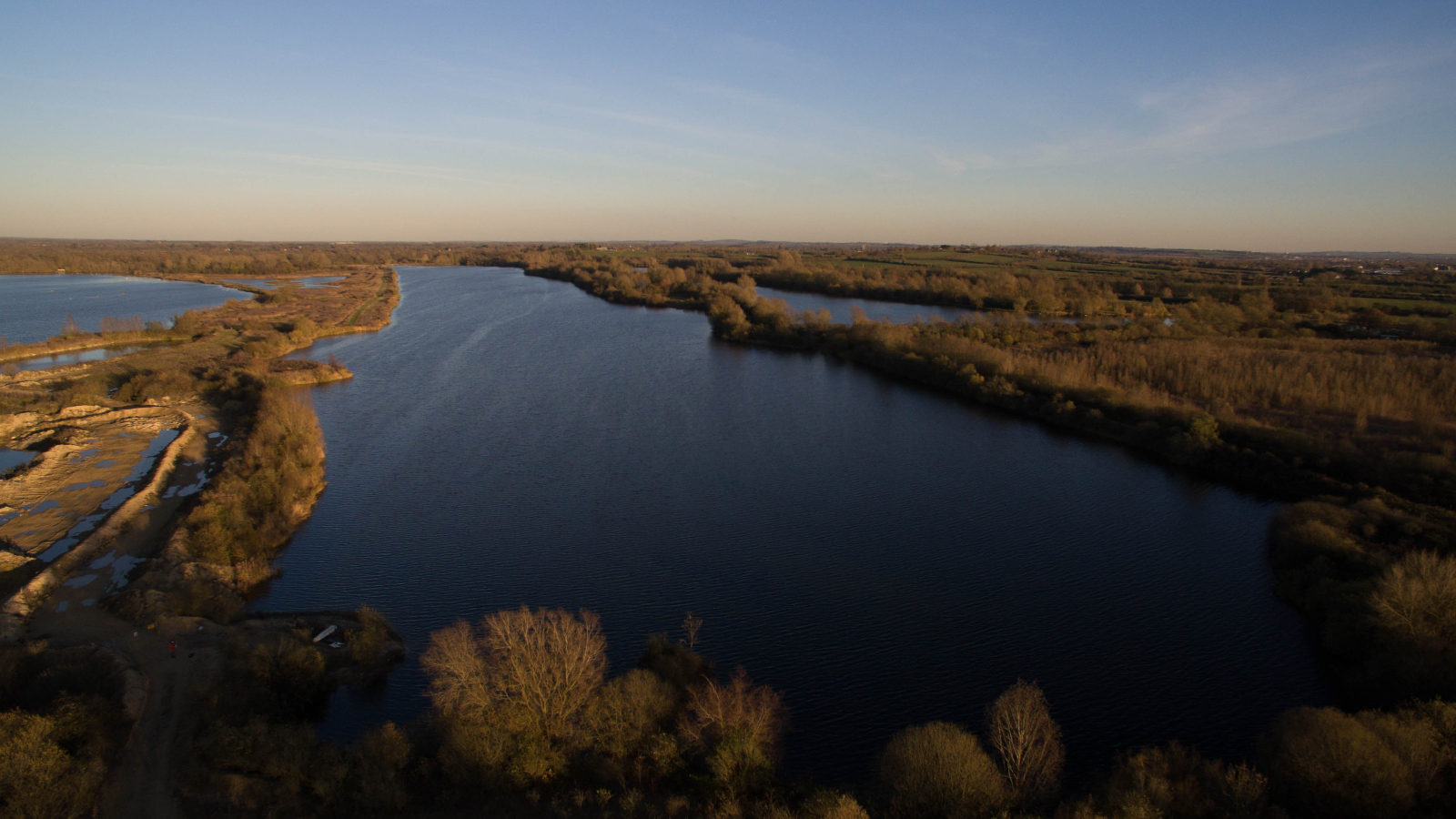 A new area of water at Cleveland Lakes near Swindon and Cirencester will be holding an informal opening day for rowing clubs on Saturday 25 September. Clubs will be able to book a training session on the water and spectators will have a chance to see the venue.
Situated in the Cotswold Water Park, the lake has great potential, offering a 1,000m multi-lane regatta course with up to eight lanes, and is orientated south-west to north-east, reducing the chance of cross winds on the course.
The open day in September is primarily for clubs within easy travelling distance to the lake, who may wish to take advantage of rowing there for multi-lane training. As the venue becomes more fully established, there will also be for multi-lane events held on the course.
Preliminary arrangements for the open day are for clubs to attend a morning or an afternoon training session, with perhaps some fun racing at the end of each session.
There will be rowing machines and stable singles for non-rowing spectators who wish to 'have a go', and some vendors have expressed interest in setting up refreshment, clothing and rowing spares stalls, which will add to the atmosphere.
Club officials and spectators are also welcome, and they will have a chance to see crews training on a superb piece of water now available for rowing. They will also be able to see the plans for some boat storage, changing and then more dry-side facilities. A buoying system will be installed in due course, leading to additional facilities that will provide a prestigious venue that can stage higher profile events as well as a regular multi-lane training venue.
Clearly, the more the lake is used, the more income it will generate to improve the course and dry-side facilities, hence the initial awareness of the venue through this informal open day, which will hopefully create interest from the rowing community.
The home club, Cotswold Rowing Club, will be among the organising partners on the day, with The Cotswold Water Parks Trust, the owners of the lake hosting. They will be joined by Wiltshire, Avon, Gloucester and Somerset (WAGS) Rowing Region and British Rowing.
Cotswold Lakes Trust, a local charity, purchased Cleveland Lakes in 2003 with the aim of opening it up for rowing, sprint canoeing and other non-motorised water activities.
The Trust now wants to progressively open-up water activities over the next few years and would like to fundraise for basic changing and toilet facilities as part of its five-year challenge fundraising campaign. Find out more here.
If you would like to find out more about the open day, then please contact Alan Meegan at [email protected]