British Rowing Junior Championships-Entries Open
Find out how you can enter the British Rowing Junior Championships 2021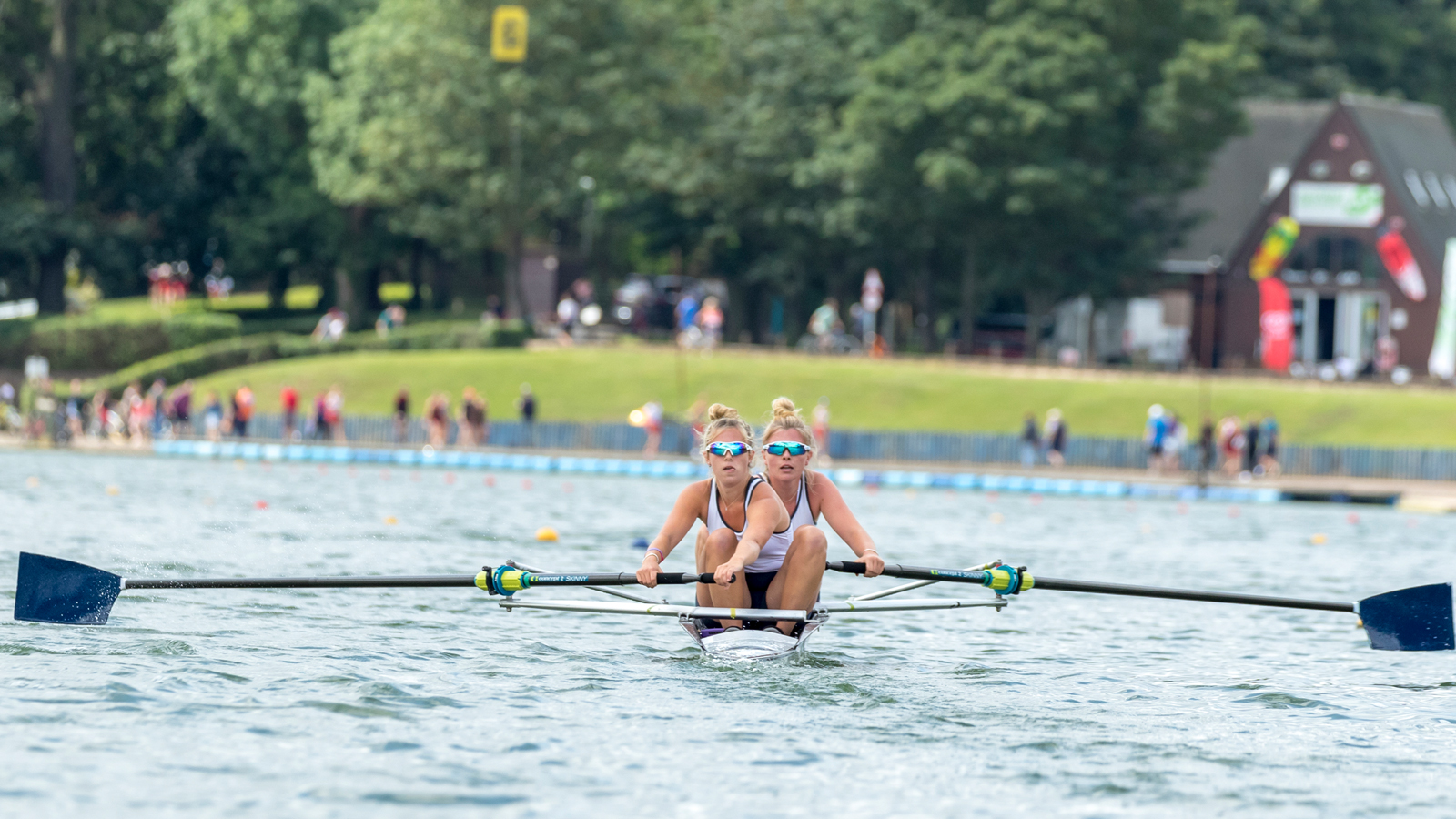 British Rowing is delighted to announce that entries for the British Rowing Junior Championships are now open. The event will take place at the National Water Sports Centre, in Nottingham, on the weekend of the 16-18 July.
The J15's will kick-start the competition on Friday, 16 July. The following day sees the turn of the J16's and the weekend will be rounded off by the J18's on Sunday, 17 July. Each morning crews will take part in time trials in order to determine their progression to later rounds. All time trials will be raced over 1500m, whilst side-by-side races will take place over 2000m.
Entries open at 12:00 on Wednesday, 9 June and must be submitted by 13:00 on Monday, 5 July 2021.
To enter the race, you can sign up through the British Rowing Online Entry System here. Please check the notice of competition for entry cost and other details.
To find more information on the event itself, read more here.