Commonwealth Rowing Association Logo Competition
The Commonwealth Rowing Association needs a logo and it's opening the design process up to the rowing community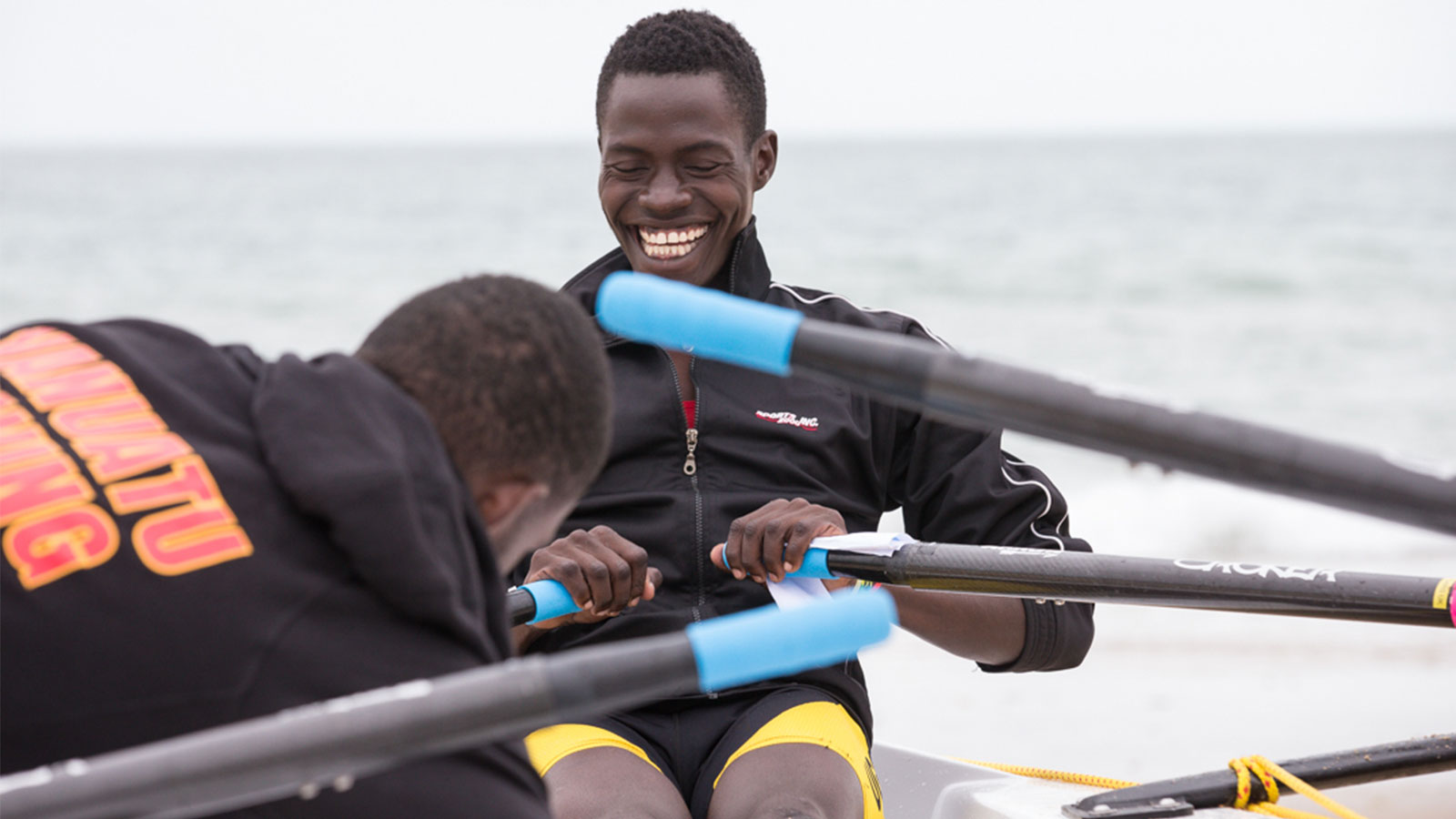 The Commonwealth Rowing Association (CRA) is looking for your help to design a logo for the organisation. The competition is open to anyone and the winning design will be worked up to be used on all marketing, promotion and event materials.
The CRA was formed in 2018 to promote rowing in all its forms within Commonwealth nations and territories.  There are currently 35 CRA member federations spanning all six regions of the Commonwealth – Europe, Africa, Oceania, Asia, Caribbean, and the Americas.
To enter, send your logo design to [email protected] by 15 February.
Submissions for logos can be done in any format from hand-drawn to digital format. The logo must represent the primary objectives of the Commonwealth Rowing Association, which are:
To foster cordial relations between all Commonwealth nations that have an interest in rowing
To encourage partnerships and working relationships between all Commonwealth Rowing Federations.
To encourage and assist in the development of rowing of all disciplines across the Commonwealth in cooperation with World Rowing
To support and deliver a Commonwealth rowing event every four years
To promote rowing as core sport in the Commonwealth Games
All submitted logos will be reviewed by a CRA Logo Selection Committee.  A logo will be selected from the submitted entries and the logo designer will be notified by email of the selection of their logo as the preferred CRA logo.
The winning logo designer will win a prize as determined by the Executive of the Commonwealth Rowing Association.  Upon selection of the winning design, the designer will consent to the logo becoming the property of the Commonwealth Rowing Association and that modifications to the winning design may occur as determined by the Executive of the CRA.