250m Autumn Dash Challenge launched
If you're missing your competitive fix, why not take on our 250m Autumn Dash Challenge in your single – you can compete against rowers from across the country from your own stretch of water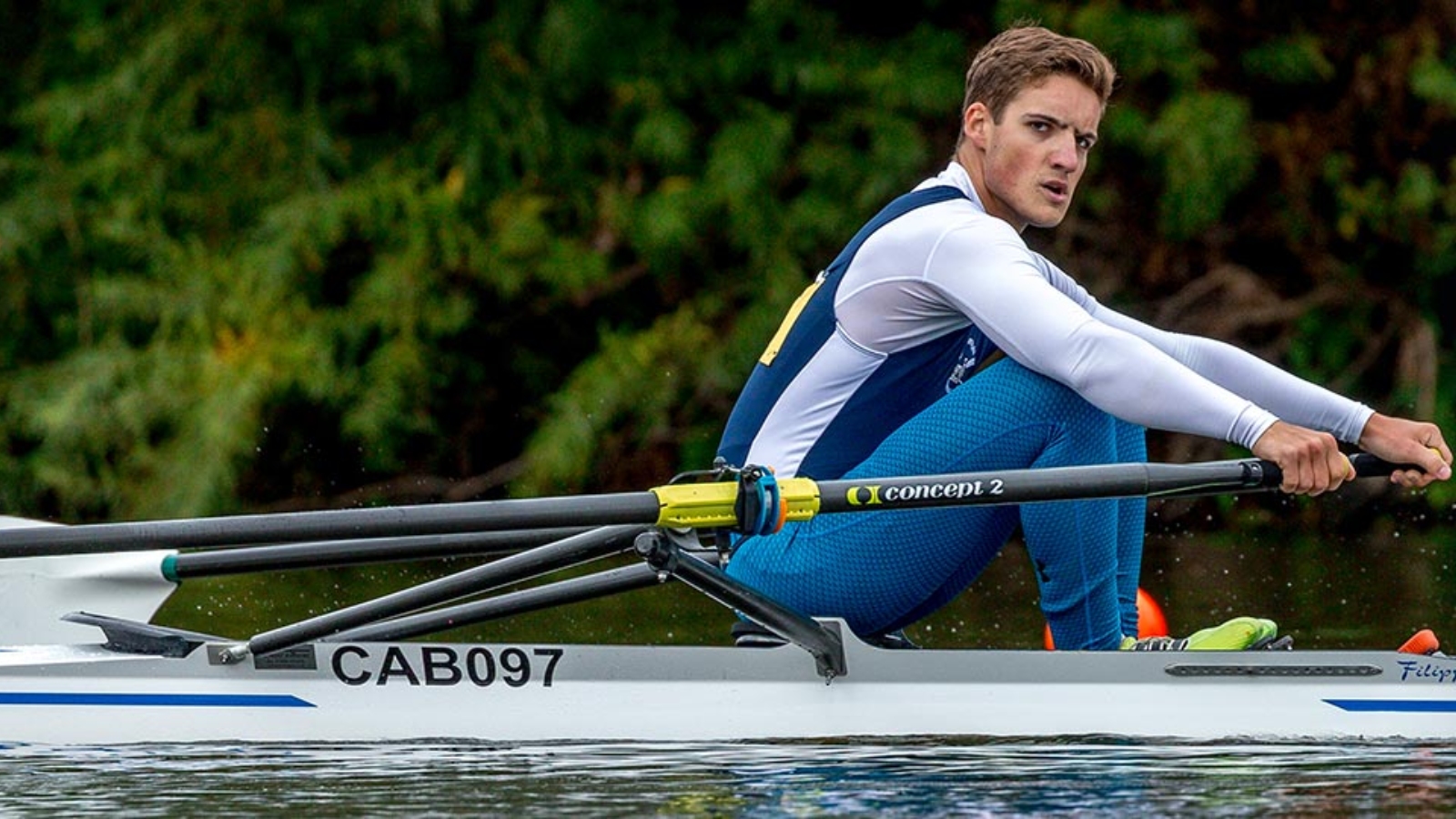 We are today launching our 250m Autumn Dash Challenge, providing a much-needed competitive fix to rowers up and down the country. The challenge is simple – just find a 250m stretch of water, time yourself rowing the distance in both directions and then upload your result.
The challenge is hosted on an early release version of our new British Rowing Challenge Hub. The Challenge Hub will provide British Rowing members with competitive challenges throughout the year that can be completed on their own stretch of water. New challenges will be added over the coming months as the platform is further developed.
To take part in the challenge:
Find a 250m stretch of water to row the challenge on.
From a standing start, row the stretch in both directions in your single (this helps minimise the effects of wind, tide or stream) and record the time taken for each leg (at the moment you can do this through any means whether it's a simple stopwatch or you could plot it more accurately with a stroke coach or phone app).
Log on to the challenge page with your usual British Rowing Membership account and then upload both your times!
The system will add the two times and you can see where you stack up on the leaderboard.
You can do the challenge as many times as you like so see if you can beat your own time and move up the leaderboard!
Enter the Challenge Now
As the platform is in beta, we'd also love to hear your feedback – if you have any suggestions or ideas please send them through to [email protected].