Representing Rowing
This month the Governance team highlights British Rowing's Code of Ethics and Behaviours and how these can be implemented into our everyday lives to benefit us and everyone around us.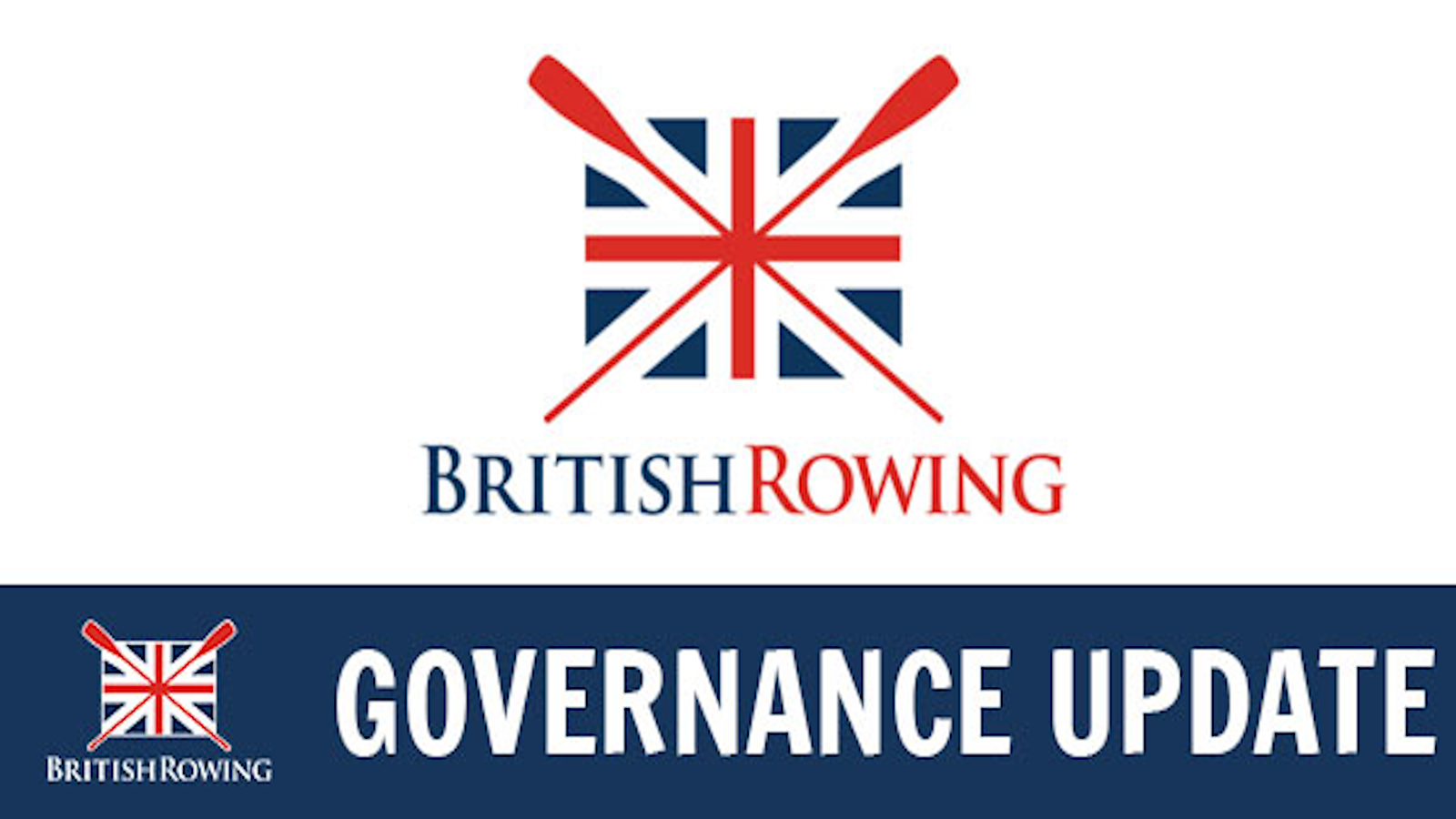 The Code was written in line with British Rowing's values and outlines the behaviours that should be applied by all who participate in rowing, both in and out of the clubhouse.
When we wear our club kit at training or out and about afterwards, we are always representing our clubs, and the sport as a whole. So, by putting these values and behaviours in place we can inspire the next generation and create a positive image of the sport.
It is important that rowing is inclusive, and we can achieve this is by respecting and supporting the rights and dignity of others. Being considerate to everyone around you goes a long way. Rowing attracts people from all walks of life, and we want to encourage a diverse community of people and mindsets, so that we can develop the sport and everyone in it as individuals.
Why not take a moment to look through the Code of Ethics and Behaviours and consider how you could apply them to support the growth of an inclusive culture within the sport?
You can find more information about the Governance department here. Please let us know if there are any subjects you would like us to deal with in the future, if you have ideas about how we can support you or would like to send us your feedback. We would love to hear from you so feel free to email governance@britishrowing.org.