Membership Survey 2019
We want to hear your views about your British Rowing membership. Please take the time to fill out the survey, it is open for responses throughout September and until mid-October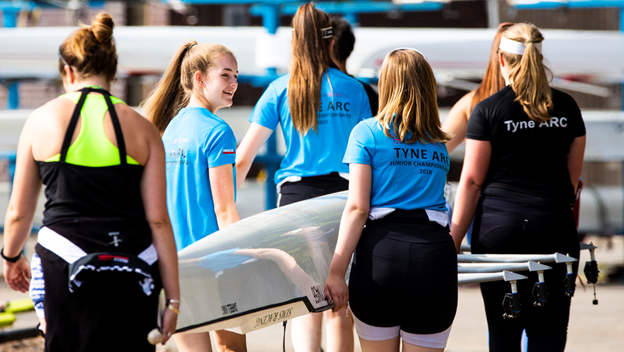 We want to hear your views about your British Rowing membership. It doesn't matter how long you've been a member, or what type of member you are, your response is important to us and will help us understand where we are and what we need to focus on to continue to make improvements in the future.
The survey is open from Monday, 2 September to Monday, 21 October and it only takes around ten minutes to complete. Please share the survey with your club and rowing friends. All responses will be anonymous and the findings will be published later in the year.

Thank you for taking the time to share your views with us.