2019 British Rowing Junior Coaches Conference
British Rowing Junior Coaches Conference will be taking place on Sunday, 20 October at the University of Bedfordshire, Luton Campus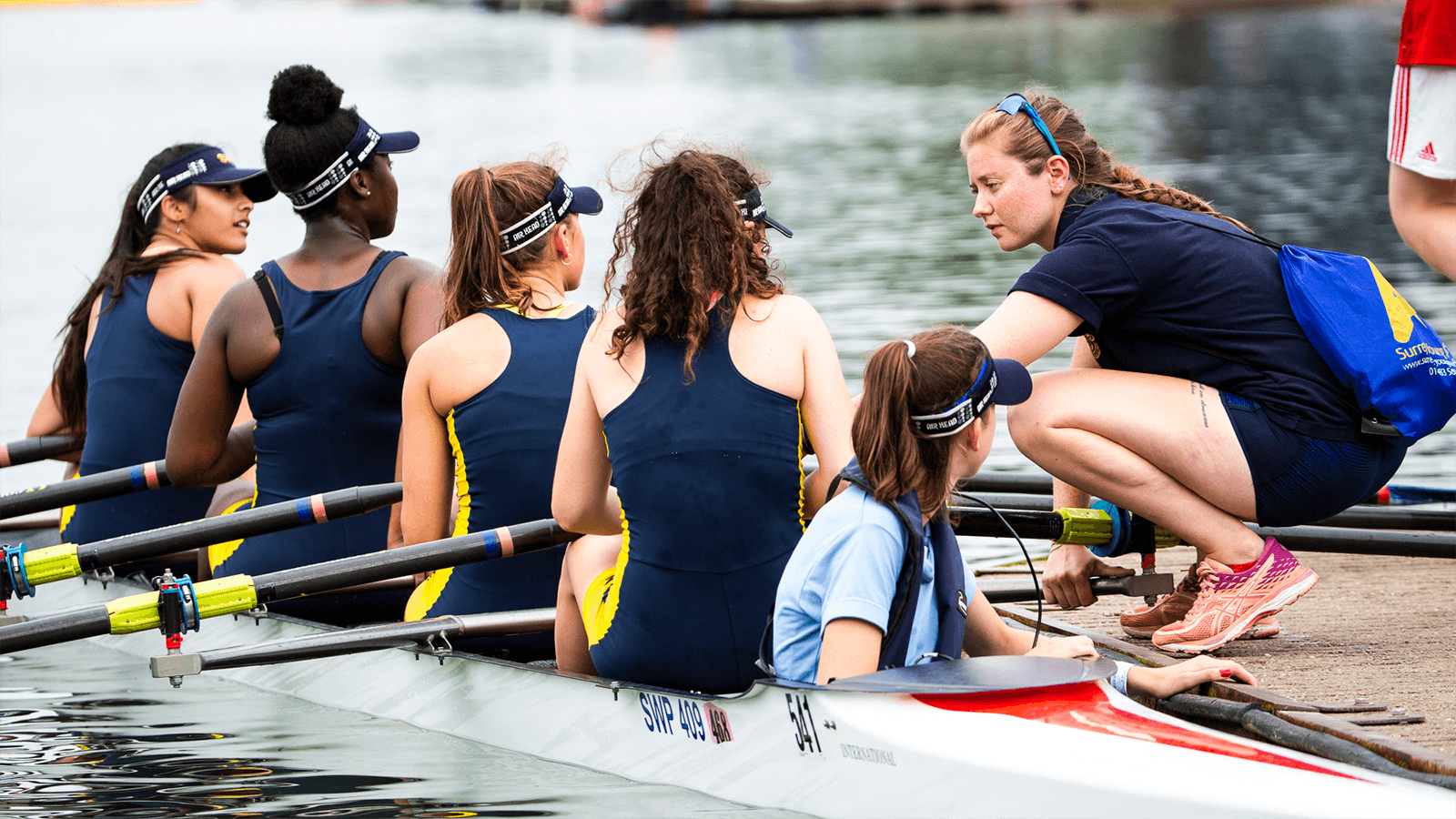 The British Rowing Junior Coaches Conference, supported by The Scullery, returns in 2019 with a stellar line-up of speakers. The conference, which will focus on environments for rowers will take place on Sunday, 20 October at the University of Bedfordshire, Luton Campus.
Speakers at the one-day conference include:
Alex Feary of Changing Minds, on adolescent mental health in a sporting environment;
Mark Wilkinson (The Windsor Boys School) and Hugo Gulliver (University of London BC) on training environment and the effects on rowing programmes;
Mark Hoile of Ginger Talent Ltd on coaching biases and how they affect decision making; and
Ben Sheath, Strength & Conditioning Coach at the English Institute of Sport on juniors in the weights room; where to start and how to move on.
There will also be a presentation from a current GB Rowing Team athletes who will share their journey and what they took from the environments that shaped and developed them, amongst others.
View the full line up of presentations here.
Tickets cost £55 per person for British Rowing members and £75 per person for non-British Rowing members. Lunch and refreshments are included. For schools and clubs with more than one delegate attending, you will receive a discount of £10 per delegate.
Book your spot at the British Rowing Junior Coaches Conference 2019 today.