Take on a new indoor rowing event in the heart of Canary Wharf
The inaugural Canary Wharf Rowathon will take place in East Wintergarden, Canary Wharf, on Thursday 7 November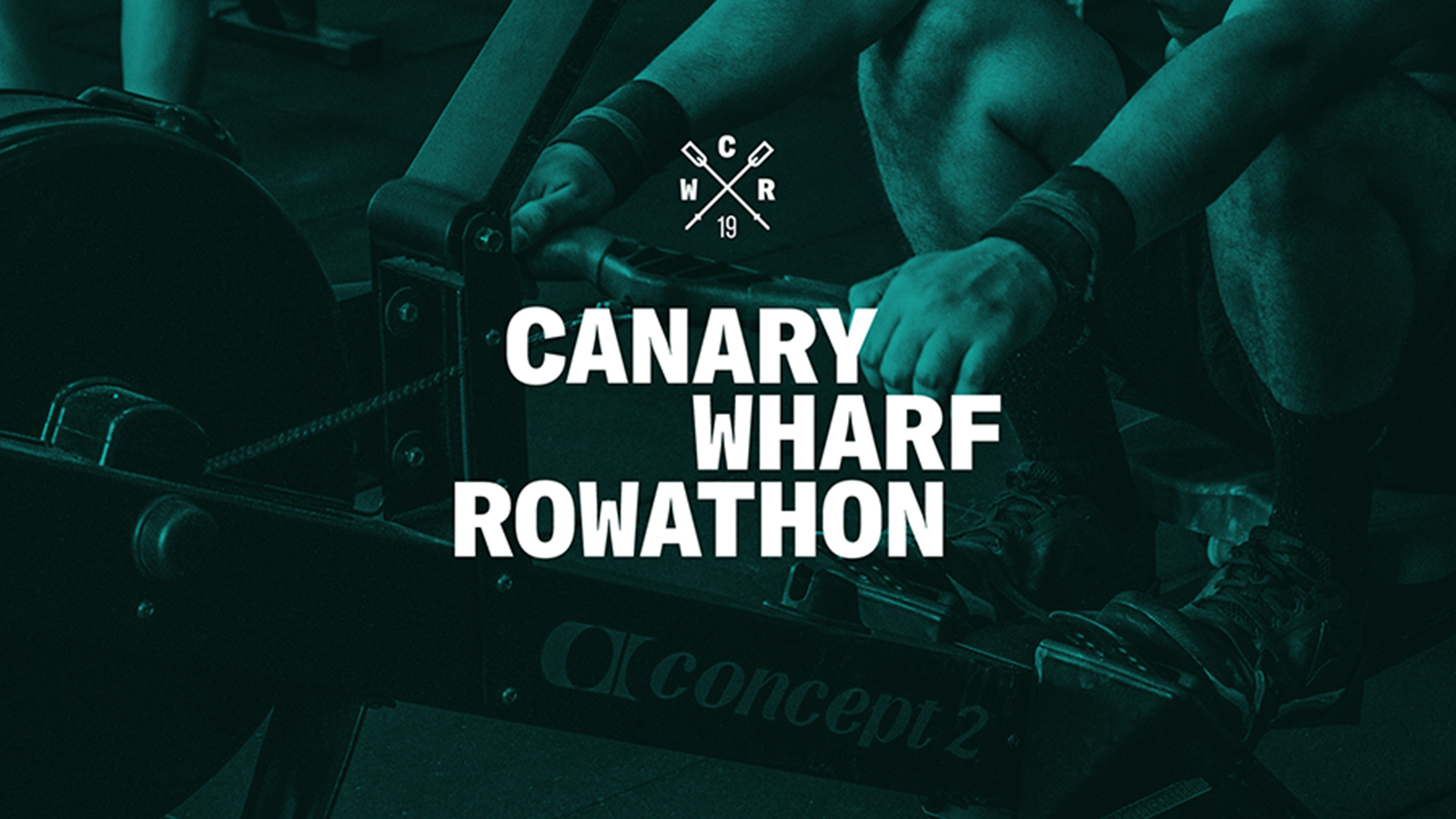 On Thursday 7 November, challenge your fiercest rivals at the Canary Wharf Rowathon. Whether it's colleagues, friends or your own abilities, here's your chance to achieve something significant.
There will be a number of challenging events throughout the day for you to push your abilities. See how far you can row in the individual open competition, take on the clock with a 2km team race, or test your limits with the demanding double marathon endurance challenge.
Spectators are encouraged to come and support throughout the day and soak up the atmosphere.
The inaugural Canary Wharf Rowathon is brought to you by Hope and Homes for Children, the international children's charity working to help transform the lives of vulnerable children, their families and, ultimately their communities. Every metre you row will help Hope and Homes for Children ensure vulnerable children can always grow up in loving families, never orphanages.
The event is proudly supported by British Rowing, Canary Wharf Group, St James's Place, Concept 2 and Nuffield Health.
For more information and to secure your place today, visit www.canarywharfrowathon.org.
Alternatively, contact the Canary Wharf Rowathon Team at [email protected] or 01722 790111.