Announcement on the British Rowing Offshore Championship
The 2019 British Rowing Offshore Championships has been cancelled on the basis of the current weather forecast. The British Rowing Beach Sprints on Sunday is currently unaffected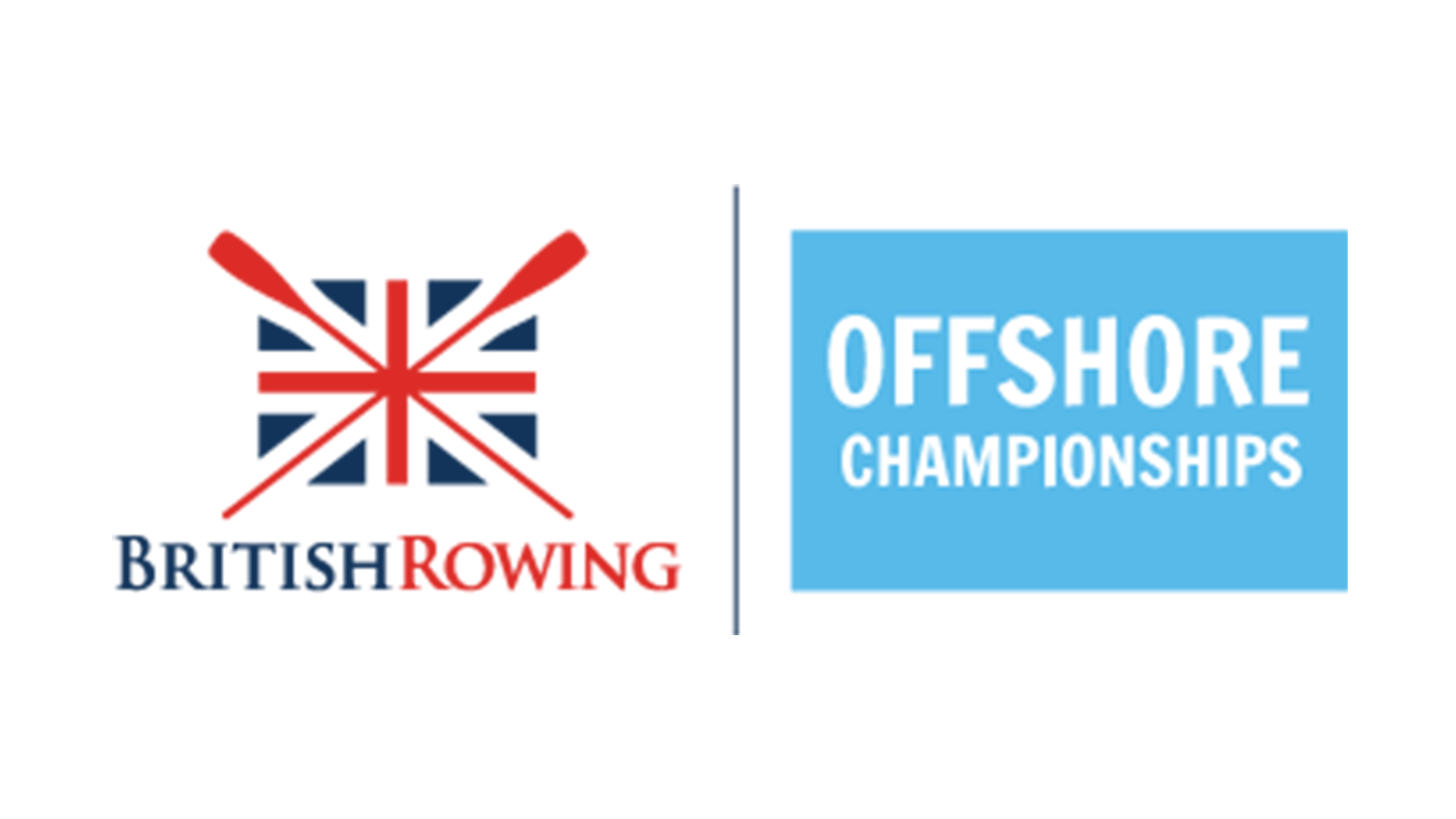 The Organising Committee of the British Rowing Offshore Championships has been monitoring the weather forecast in the Poole area closely and, regrettably, it has decided to cancel the Offshore Championships in the best interests of safety of all competitors, spectators and exhibitors.
The Organising Committee, in conjunction with a professional weather specialist, the safety boat personnel and a local coastal boat operator, looked at all options available and it was unanimously agreed that this is the only course of action given the current weather forecast. The expected strong winds and gusts will mean that the coast at Sandbanks Beach will be unsafe to compete on.
The British Rowing Beach Sprints on Sunday plans to run to schedule but the conditions will continue to be monitored and a further statement will be issued on Friday, 9 August 2019 at 4pm.
Barbara Wilson, Chairman of the British Rowing Offshore Championships Organising Committee, said: "Our main priority is the safety and welfare of all participants. It has been a difficult decision to make, and one that has not been taken lightly without proper consultation and consideration of all the possible alternatives. Unfortunately, on this occasion, the weather forecast means we have no choice but to make this decision. We are looking at the possibility to run the Championships at a later date and will make any announcement on this as soon as possible, including a decision on seeding for the World Rowing Coastal Championships in November."
"The weather forecast for Sunday is noticeably better which means we are still looking forward to running the British Rowing Beach Sprints."
The Notice of Competition states that refunds will not be made if it should become necessary, for any reason, to abandon the Regatta or any event. British Rowing will make no profit as a result of the cancellation.