The 2019 Mizuno British Rowing Indoor Championships to return this December
The Mizuno British Rowing Indoor Championships returns to the iconic Lee Valley VeloPark in London on Saturday, 7 December, with Mizuno back as title sponsor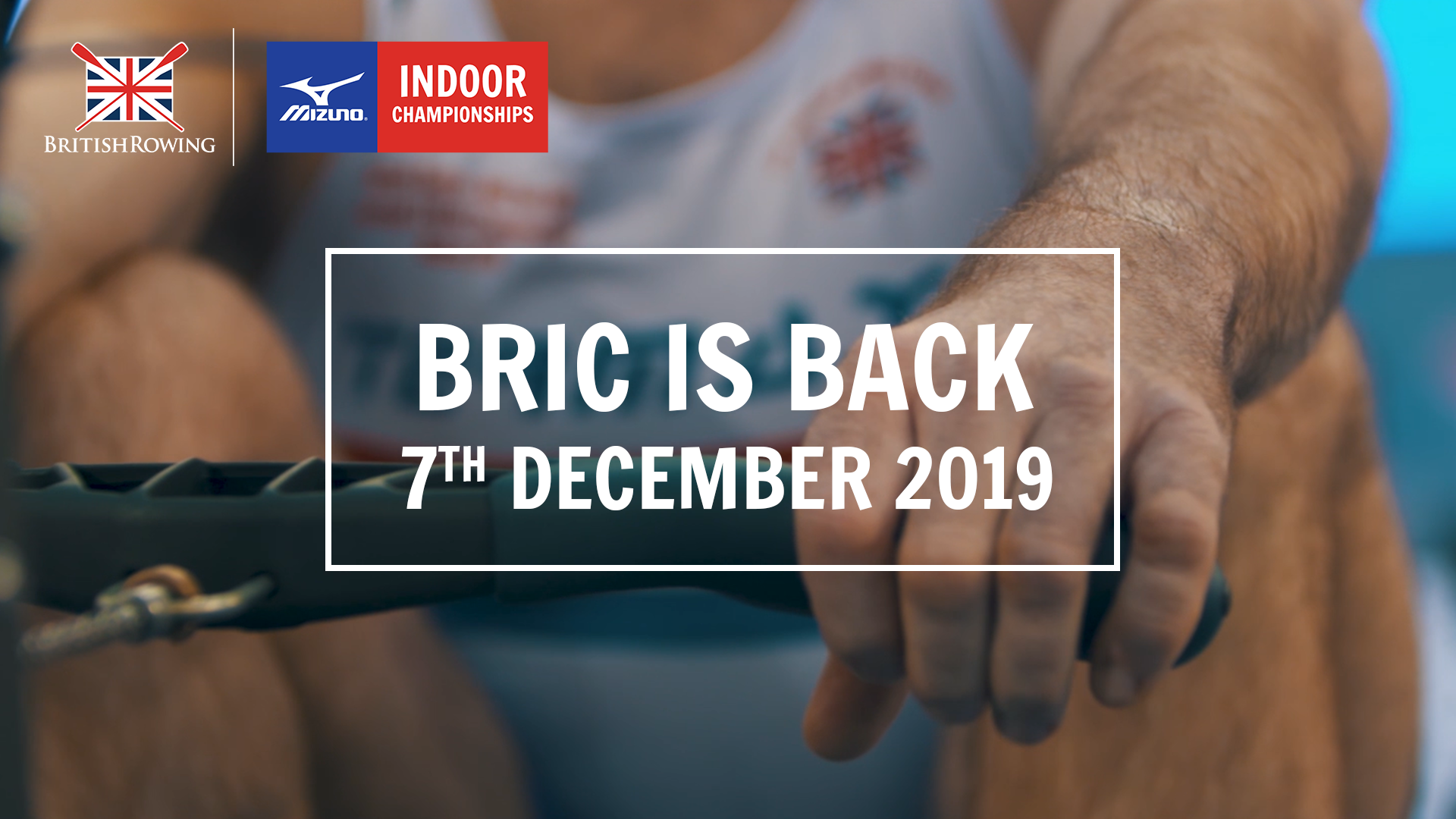 Last year, over 1,800 rowers took to the race floor at the Lee Valley VeloPark, as everyone from first-timers to indoor rowing pros took on their own personal challenge at the Mizuno British Rowing Indoor Championships.
Competing over a range of distances, including the 500m sprint, 2,000m test and 4,000m team relays, every competitor got to experience the electric atmosphere that comes with the bright lights, big beats and roaring crowd of the 2012 Olympic velodrome.
2019 is set to be bigger and better than ever before, with Mizuno returning as title sponsor of the British Rowing Indoor Championships following their successful sponsorship last year.
Graham Johnson, Marketing Manager, UK Sports, Mizuno, said: "Mizuno is looking forward to a second year of supporting this outstanding event. In addition to the opportunity to work further with our partner British Rowing, it's a fantastic platform to showcase our technical rowing product. 2019 will also see us launch and retail a new training shoe that we hope will perform well for indoor rowers of all ages and standards."
Kenny Baillie, British Rowing Director of Partnerships & Communications, said: "It's brilliant to have Mizuno back on board for a second year – their support of last year's event ensured it was a superb experience for all involved. The Mizuno British Rowing Indoor Championships is fast becoming the flagship indoor rowing event in the world and a real highlight of the rowing calendar. We look forward to welcoming both past competitors and new faces to the Championships this December."
Whether you are racing to be crowned national champion, looking to set a personal best, or simply want to experience an atmosphere like no other, the 2019 Mizuno British Rowing Indoor Championships offers something for everyone. Don't miss out on your chance to compete at this unique event – save the date and get preparing.
For the past two years, the Mizuno British Rowing Indoor Championships has been a sell-out event for spectators, so, when entering, make sure you have secured tickets for friends and family so they don't miss out on this festival of indoor rowing.
In the meantime, keep your eyes peeled for entries opening in early September – be the first to hear exactly when that will be by signing up to the Go Row Indoor newsletter.