The Team UK Invictus Games Trials are coming to Sheffield between 22-26 July
They are seen as the National Championships for Adaptive Sport and are being put on by Help for Heroes as part of the selection process for the UK Invictus Team for The Hague 2020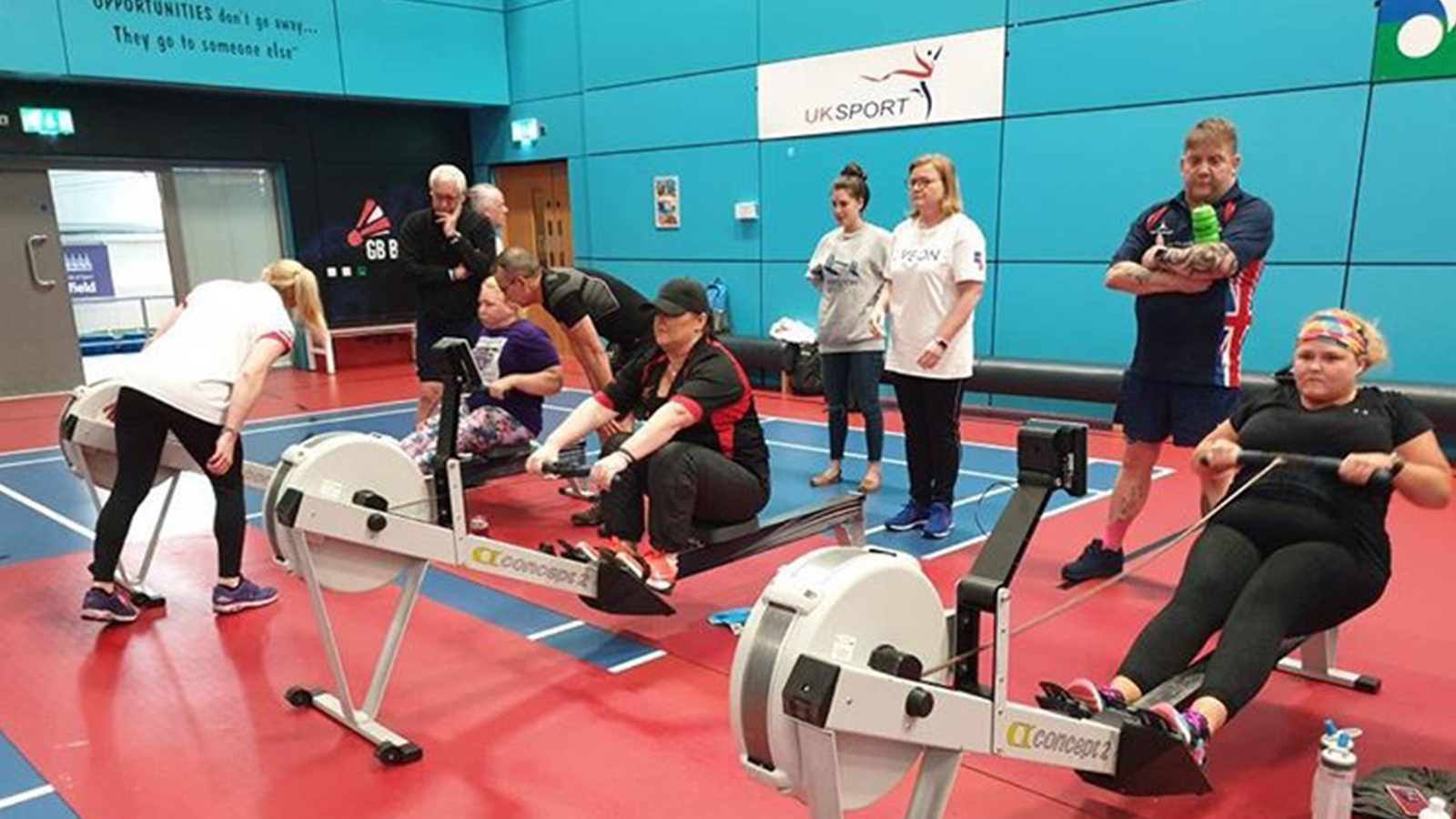 The Invictus Games, created by Prince Harry in 2014, is an international adaptive multi-sport event for wounded, injured or sick armed services personnel. There are nine sports that the competitors can choose to take part in:
Indoor Rowing
Athletics – track and field
Swimming
Cycling
Archery
Powerlifting
Wheelchair Rugby
Wheelchair Basketball
Sitting Volleyball
The Team UK Invictus Games Trials will be the first time Rob Bugden has competed and his decision to trial was because "[he has] always been driven to compete and love being challenged. I don't see any reason why that should change now because I'm in a wheelchair."
Speaking on why he chose indoor rowing as a sport, Rob explained, "I chose rowing because once I'm set up, the help I need is minimal which means I can then push myself and see and feel myself improving. I also like it because there's nowhere to hide, you have to put everything in or you risk losing."
This year, Help for Heroes have received 475 applications for the UK Games. That number is made up of individuals who have competed at previous Invictus Games and those for whom this is their first experience. For both groups, the main aim is to make a positive impact on their recovery journey.
On why she was applying again, previous competitor Rachel Williamson said, "I decided to apply again because I have barriers I still want to overcome. I also want to provide support to my fellow athletes by encouraging them to believe in what they are capable of doing.
I have now decided to do indoor rowing again for a second selection to show other athletes how adaptable, fun and rewarding it is which has helped me gain confidence and improve fitness."
Rachel competed at the Sydney Invictus Games in 2018, coming away with two gold medals for indoor rowing, as well as four others in swimming.
For more information about the UK Games in Sheffield and how you can get involved, go to the Sheffield City Council website.
For more information about adaptive rowing, check out the Adaptive Rowing page on the British Rowing website.