Entries open to 2018 British Rowing Senior Championships
Nottingham's National Water Sports Centre will host the British Rowing Senior Championships from 20 to 21 October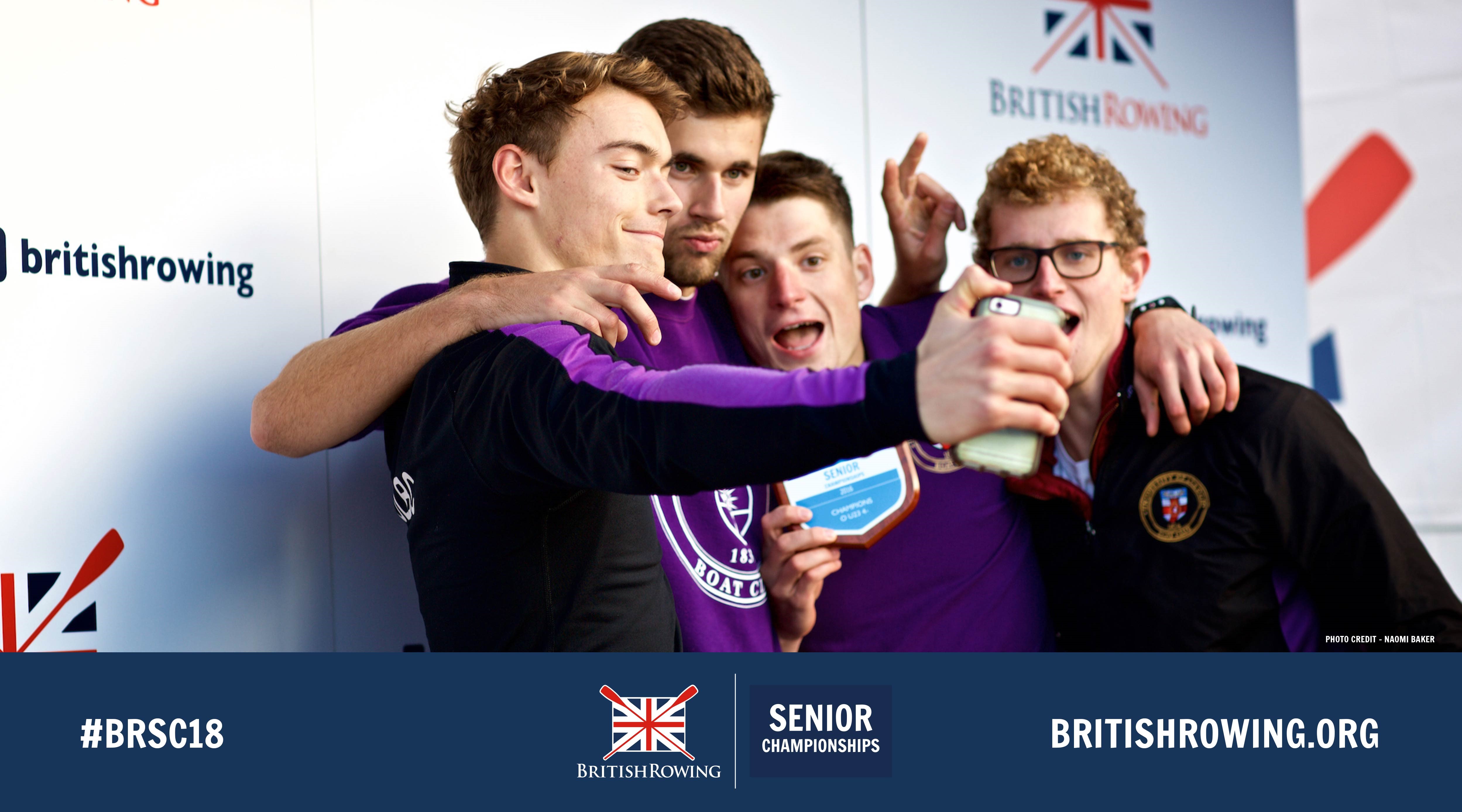 Entries are now open to the British Rowing Senior Championships.
The event, which is open to all senior rowers, will take place from 20 to 21 October at the National Water Sports Centre, Holme Pierrepont, Nottingham
On Saturday of the British Rowing Senior Championships, the open and women's double sculls and coxless fours (including U23 and lightweight in both boat types and U19 in the doubles) will race. While on Sunday, the open and women's quadruple sculls, eights, and Para-rowing single-sculls will race.
The first round will be a 1,900m time trial, or 1,000m for Para-rowers, with semi-finals and finals raced side-by-side over 2,000m. Medals will be awarded for A finals on Saturday and Sunday in each main class.
In addition, there will be plaques awarded for U23 & U19 quads & doubles, plaques for lightweight & U23 eights and coxless fours, BUCS eligible university eights and plaques for the fastest non-high performance pathway (non-HPP) clubs and universities in each of the boat types.
Previous winners of the club plaque include Tideway Scullers School, Lea RC, Kingston RC and Thames RC.
The most successful club, based on the results of both days' racing taken together, will be declared the Victor Ludorum.
Entries are now open and will close at 3pm on Monday, 15 October. All entries must be made through the British Rowing Online Entry System 2 (BROE2).
If you have any queries regarding entries or the entries process, or you are having difficulties with the BROE2 system, please email [email protected].
Click here for more information about the British Rowing Senior Championships.