Spotlight on Gloucester Regatta and Ross Regatta
Martin Gough looks at summer regattas in the latest Rowing & Regatta, including the August bank holiday events at Gloucester and Ross-on-Wye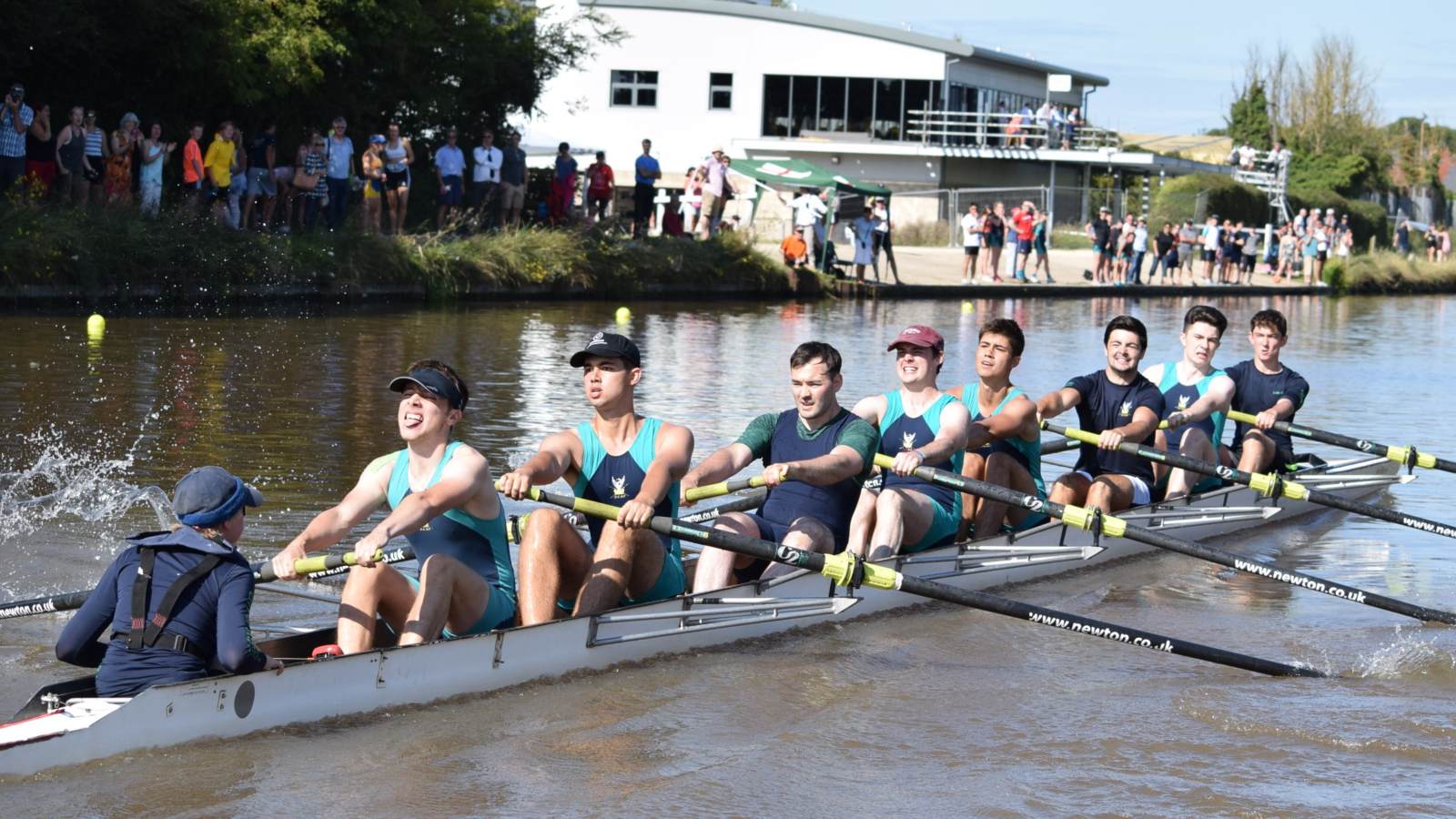 Racing at traditional river regattas is a great way of testing your crews while also savouring the summer festival spirit. Entries open soon for both the Gloucester Regatta on 25-26 August and Ross Regatta on 27 August.
The halcyon days of the Gloucester-Bristol-Ross regatta triple on August bank holiday may have passed but Gloucester and Ross have filled the gap left when the Bristol event dropped from the calendar.
Gloucester Regatta hosts an event for juniors and masters on the Saturday and an open event on the Sunday, while Ross Rowing Club has sprint racing – mainly for juniors and masters on Sunday – and a longer regatta course, open to all on Monday.
The new Gloucester RC boathouse – opened a year ago – on the towpath side of the Gloucester-Sharpness canal has meant an increase in spectators at the event, which club captain, Sandra Burne, says has helped create a "really fantastic buzz".
She adds: "We're thinking more about seating and entertainment to keep people interested and occupied when there's a lull in racing."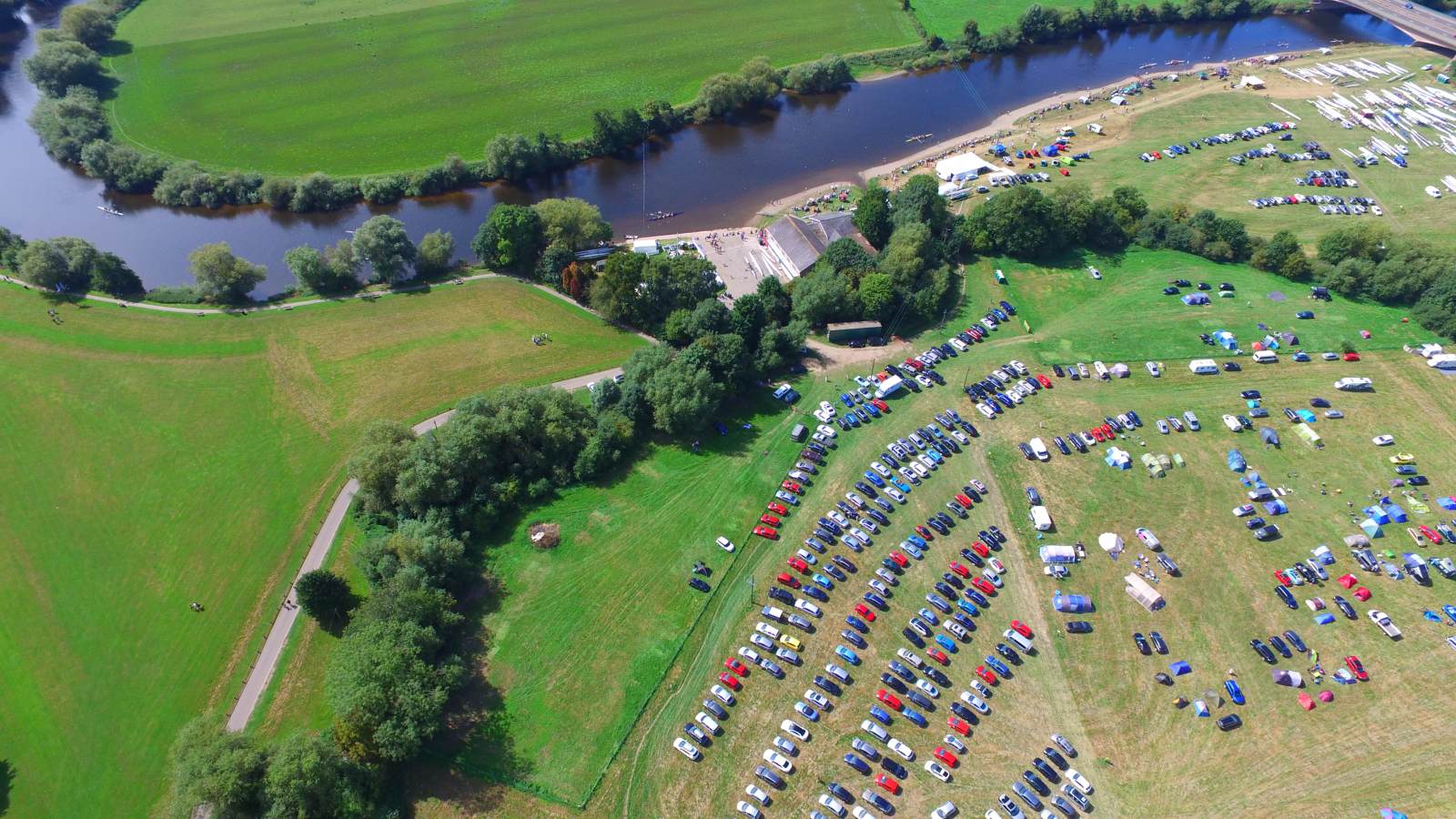 Last year's Ross Regatta (pictured above) attracted almost 1,000 competitors aged from 11 to 77 competing in 140 events. A BBC TV programme also put presenter Will Millard in a boat. You can see the video footage here and here.
Ross Regatta attracted almost 1,000 competitors aged from 11 to 77 competing in 140 events
"We have fields for camping, we put on entertainment on Sunday night and we feed and water everyone," says club president Jeremy Picton-Turbervill.
"It's almost a last hurrah before the start of the dreaded head season."
How to enter
Find out how you can enter Ross Regatta here and Gloucester Regatta here.