Volunteers Week is here
Volunteers Week is running until Thursday 7 June so we want to celebrate all the amazing volunteers within rowing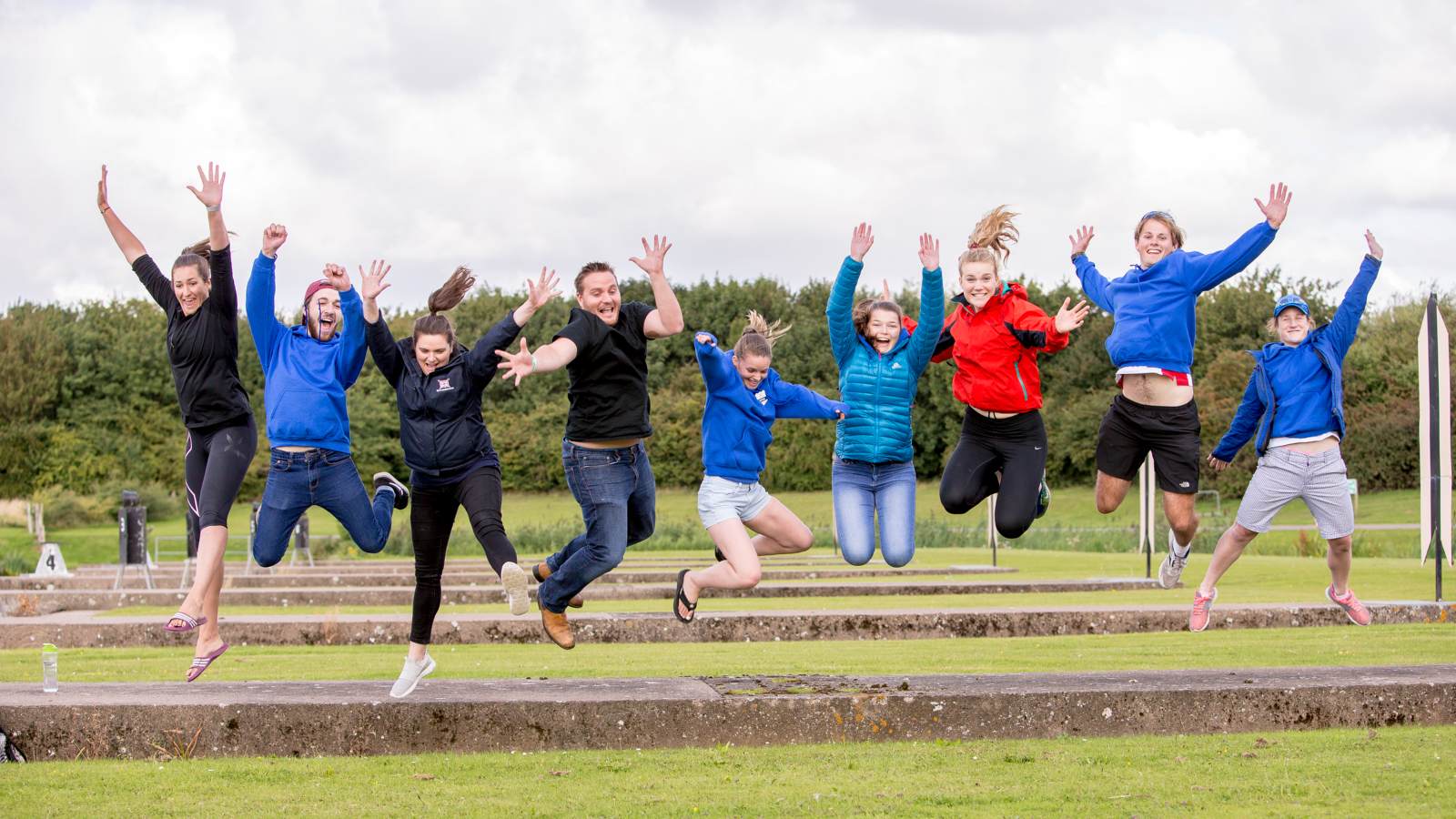 Rowing is a sport that just wouldn't happen without volunteers. From washing the mugs down the club and sweeping the boathouse floor through to coaching crews and umpiring at all kinds of events, each and every one of our volunteers ensure that rowing continues to thrive.
Volunteering is all about having fun, making new friends, learning different skills and being part of a successful team. Getting involved is as easy as offering to help out next time you're at your club. Yes, many hands really do make light work.
Clubs and events are the lifeblood of rowing – and Guin Batten, Olympic medallist, has called the volunteers who help out 'our dream-makers'.
Volunteers Week is the perfect time to think about everyone who helps out at your club or who has helped your career. Why not thank them personally or give them a shout out on social media?
Share your best volunteering pictures on Twitter and Instagram using #VolunteersWeek and @BritishRowing – we would love to see your photos.
Last year #VolunteersWeek trended on Twitter worldwide – let's make it happen again!
Find out how you can volunteer in rowing here.
British Rowing is planning a survey on volunteering later in the year so we can better support all our volunteers. Look out for more details.