Getting tough on single-use plastics
Sir David Attenborough's Blue Planet II series was the catalyst for the surge of interest in plastic and its impact on the environment. Sarahjane Widdowson explains more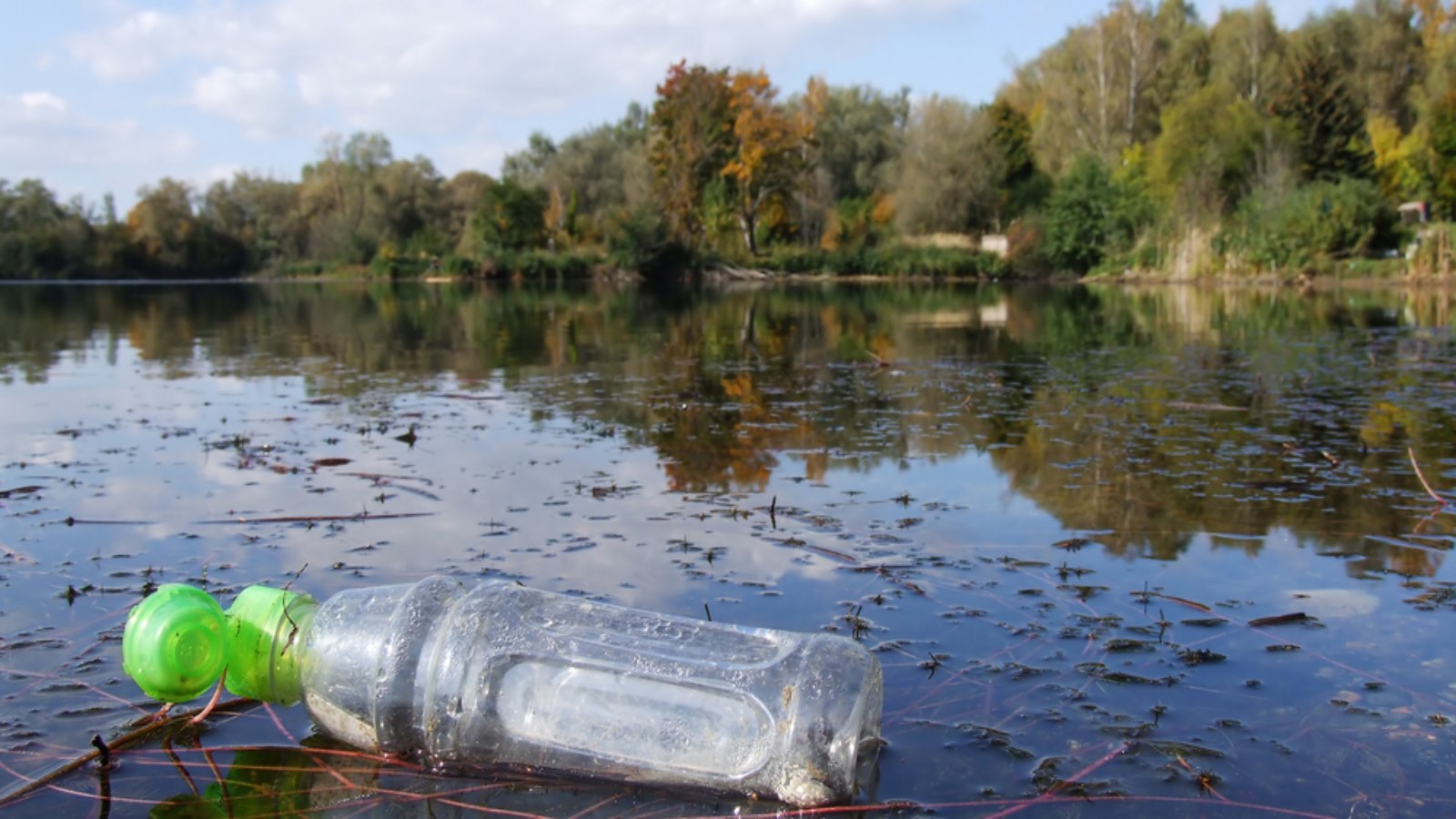 As rowers, we use plastics in a variety of ways from the water bottle tucked into the back of our lycra, to the packs of pasta we hungrily consume after a long outing. Unfortunately, if not managed carefully, these materials can harm the environment.
What's the issue?
Plastic is a wonder material that has completely revolutionised the way we buy and consume food and drinks, in particular. It has many environmental benefits including keeping food fresher for longer. However, the rate at which we consume single-use plastic items such as bottles, food packaging, carrier bags, plastic straws and our lack of management means that these are causing significant harm to our environment.
More than 90% of marine-based plastics come from land sources. Every day, approximately eight million pieces of plastic pollution find their way into the ocean. When your plastic bottle accidentally falls into the water it's contributing to this pollution.
Every little helps – don't underestimate the impact of your actions, however small.
What can we do?
Use a refillable bottle instead of buying single-use plastic bottles.
Try to cut down on the amount of single-use plastic you buy for your post-outing refuel. Bring food from home and cook together as a squad or club.
Smelly kit? Invest in a dry bag instead of using multiple single-use plastic bags.
What can our rowing clubs do?
Think about what you buy for use in the club. Can you use metal cutlery instead of plastic?
Make sure you have recycling facilities on site and have a regular litter pick.
Races and regattas
Provide recycling facilities on site that are clearly signed and access to water for participants to refill their bottles.
Why not include a pledge as part of the entry form? Request that visiting crews recycle and don't leave any litter.
Sarahjane Widdowson is a member of Putney Town Rowing Club, a trustee for WasteAid UK and an environmental consultant for Ricardo Energy & Environment.
WasteAid UK is organising a sponsored walk on Saturday 23 June from Putney Bridge to Tower Bridge to help raise money to prevent plastic pollution. You can find out more here.